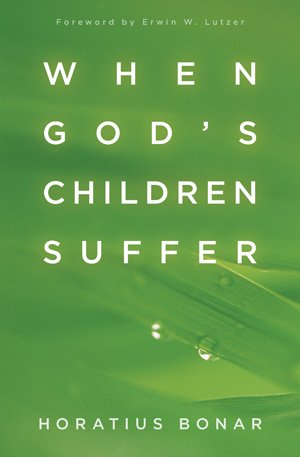 When God's Children Suffer

It is no easy matter to write a book for the family of God. Yet " it is for them that these thoughts on chastisement are written. So begins " Horatius Bonar's classic work on how Christians should deal with grief in
face of a faith that knows God to be good. Bonar mines Scripture and the wisdom
of the church to reveal that God's ways, while not our ways, are intended
to manifest righteousness. Indeed, the author argues that earthly bonds may be
broken not to bring believers sorrow, but in order to draw them closer to an
eternal relationship with God.



Profound and timeless, When God's Children Suffer reminds
Christians that God will not abandon them but will instead extend grace to His
children, giving them beauty for ashes."
"


Recommended € 12,90

Anderen bekeken ook: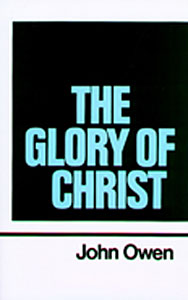 Works 01:The Glory of Christ
John Owen -
The excellent biography by Andrew Thomson which is included in this first
volume of John Owen's works, sympathetically traces his life and experience
from ...
€ 16,90
verder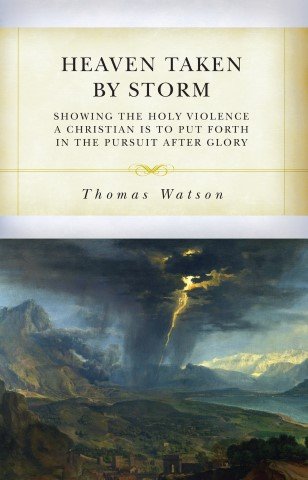 Heaven Taken By Storm
Thomas Watson - Building on Jesus's words that the kingdom of heaven suffereth violence, and " the violent take it by force (Matt. 11:12), Heaven Taken ...
€ 10,90
verder

Glorious Freedom
Richard Sibbes -
The Excellency of the Gospel Above the Law.
A renowned
Puritan shows the transforming liberty which comes from seeing Christ in the
gospel. An exposition ...
€ 6,90
verder
Meer van deze auteur...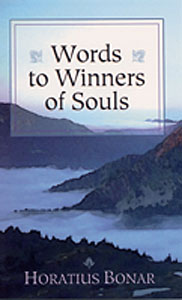 Words to Winners of Souls
Horatius Bonar -
This timeless classic by Horatius Bonar, Scottish Presbyterian divine of
1808-89, offers spiritual, heart-searching counsel to all believers, especially
ministers of the gospel. These words ...
€ 6,90
verder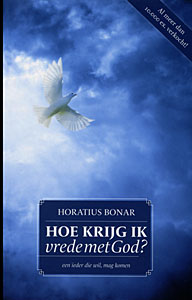 Hoe krijg ik vrede met God?
Horatius Bonar -
Dit boek bevat raadgevingen voor zoekende zielen. Mensen die opeen of andere manier bezig zijn ...
€ 8,-
verder