/
/
Commentaren / The IVP Bible Background Commentary Old Testament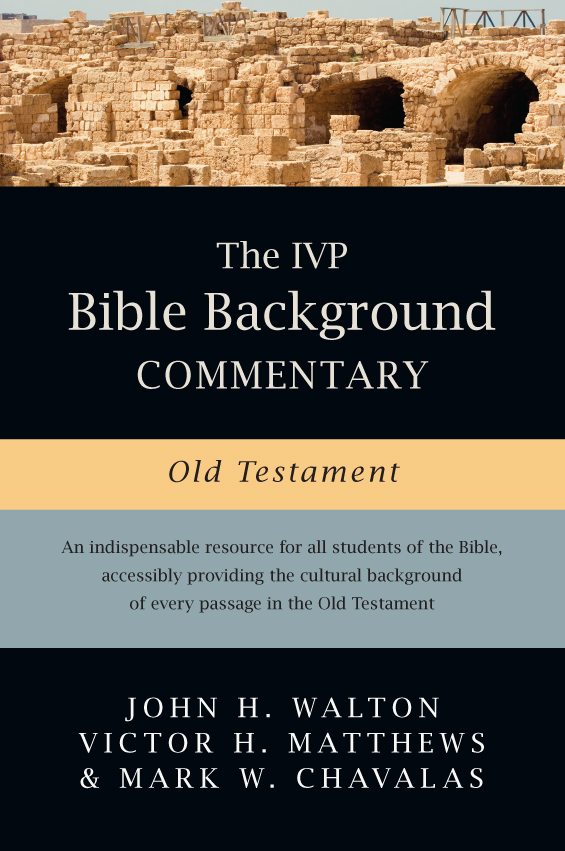 The IVP Bible Background Commentary Old Testament
The unique commentary joins The IVP Bible Background Commentary: New
Testament in providing historical, social and cultural background for each
passage of the Old Testament. From Genesis through Malachi, this single volume
gathers and condenses an abundance of specialized knowledge - making it
available and accessible to ordinary readers of the Old Testament.

'The IVP Bible Background Commentary: Old Testament is a treasure of
information crucial to enriching your understanding of the Bible. The authors
are experts in the field of Old Testament and its ancient Near Eastern world
and present the fruits of their research in an extremely accessible way to
allow modern readers to bridge the horizon back to the ancient context of the
Bible.' - Tremper Longman
Authors: John H. Walton, Victor H.
Matthews en Mark W. Chavalas.
Recommended € 34,90


€ 26,90
The IVP Bible Background Commentary Old Testament
EAN-code:
9780830814190
Aantal pagina's:
832
Bindwijze:
Gebonden
Levertijd:
Binnen 1 werkdag in huis!
In winkelwagen
Anderen bekeken ook: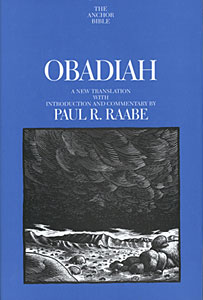 AB 24d: Obadiah
Paul R. Raabe -
A New Translation with Introduction and Commentary.
Obadiah exemplifies the classic Israelite prophetic tradition. This brief but
volatile diatribe encompasses many ...
€ 64,90
In winkelwagen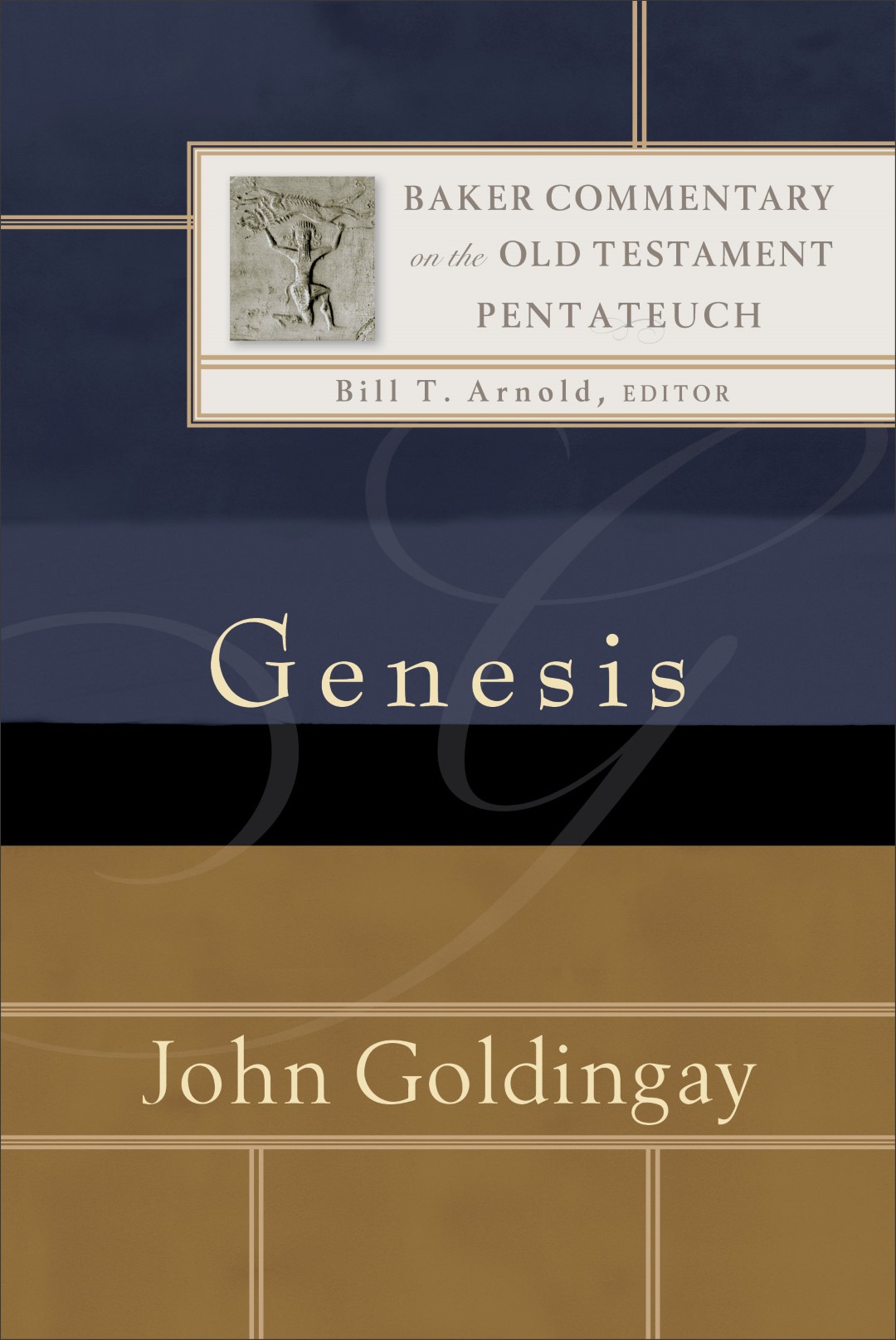 BCOTP: Genesis
John Goldingay -
Highly regarded Old Testament scholar John Goldingay offers a substantive and useful commentary on the book of Genesis that is both critically ...
€ 43,90
In winkelwagen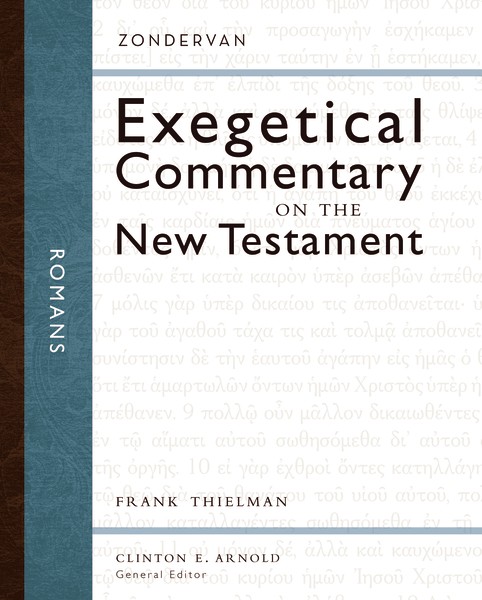 ZECNT 06: Romans
Frank Thielman -
This series is designed for those who know biblical languages. It is
written primarily for the pastor and Bible teacher, not for ...
€ 42,90
In winkelwagen
Meer van deze auteur...

Ancient Near Eastern Thought and the Old Testament, 2nd Edition
John H. Walton -
Leading evangelical scholar John Walton surveys the cultural context of
the ancient Near East, bringing insight to the interpretation of specific Old
Testament ...
€ 22,90
In winkelwagen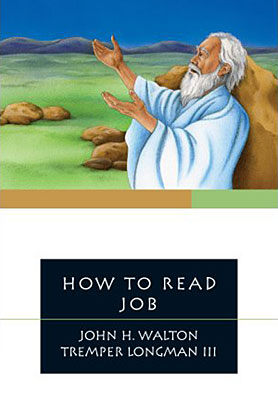 How to Read Job
John H. Walton -
We often turn to the book of Job when we encounter suffering. We look for an
explanation for the questions Why me?" ...
€ 14,90
In winkelwagen