/
/
Commentaren / The IVP Bible Background Commentary Old Testament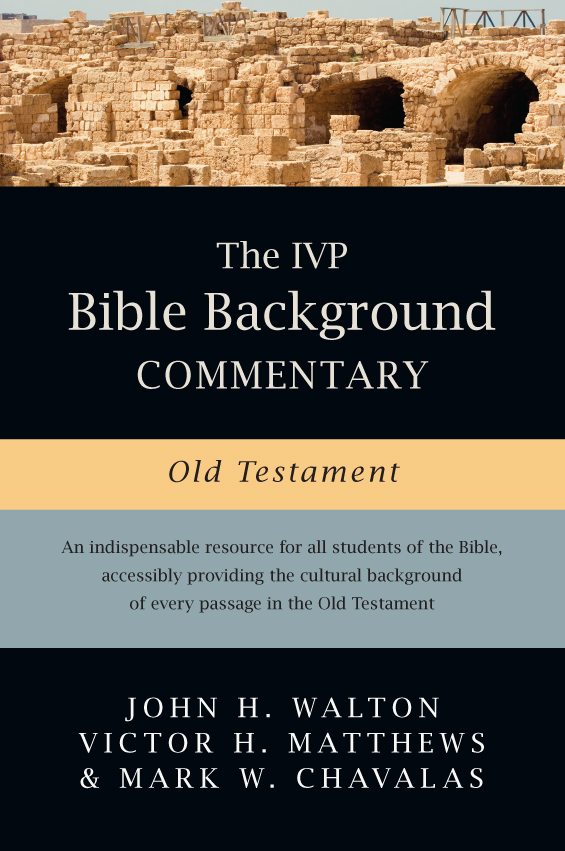 The IVP Bible Background Commentary Old Testament
The unique commentary joins The IVP Bible Background Commentary: New
Testament in providing historical, social and cultural background for each
passage of the Old Testament. From Genesis through Malachi, this single volume
gathers and condenses an abundance of specialized knowledge - making it
available and accessible to ordinary readers of the Old Testament.

'The IVP Bible Background Commentary: Old Testament is a treasure of
information crucial to enriching your understanding of the Bible. The authors
are experts in the field of Old Testament and its ancient Near Eastern world
and present the fruits of their research in an extremely accessible way to
allow modern readers to bridge the horizon back to the ancient context of the
Bible.' - Tremper Longman
Authors: John H. Walton, Victor H.
Matthews en Mark W. Chavalas.
Recommended € 34,90


€ 26,90
The IVP Bible Background Commentary Old Testament
EAN-code:
9780830814190
Aantal pagina's:
832
Bindwijze:
Gebonden
Levertijd:
Binnen 1 werkdag in huis!
In winkelwagen
Anderen bekeken ook: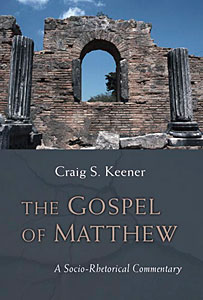 The Gospel of Matthew
Craig S. Keener -
A Socio-Rhetorical Commentary.
This commentary on Matthew
offers a unique interpretive approach that focuses on the socio-historical
context of the Gospel and the nature ...
€ 46,90
In winkelwagen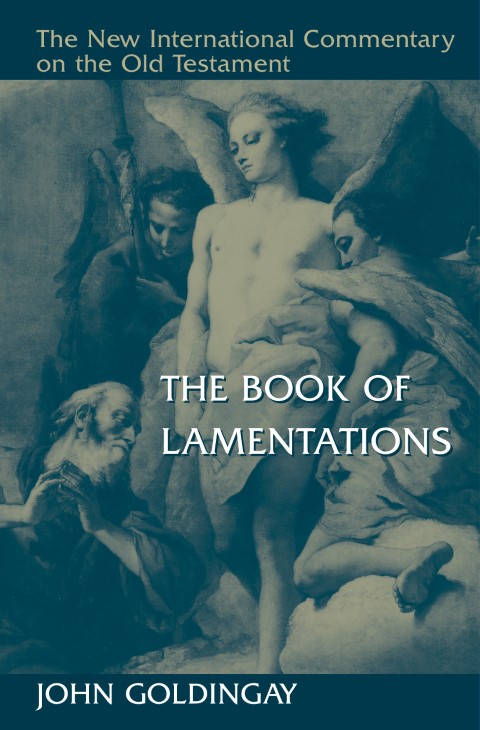 NICOT: Lamentations
John Goldingay - The book of Lamentations is one of the most vivid representations of grief and trauma in the Hebrew Bible. Written in the ...
€ 29,90
In winkelwagen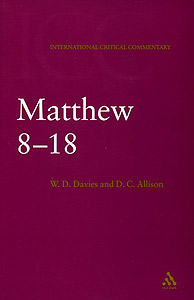 ICC: Matthew 8 - 18 PB
W.D. Davies -
'How should this massive work of scholarship be assessed? The three volumes
stand as one of the major commentaries on the Gospel of ...
€ 64,90
In winkelwagen
Meer van deze auteur...

Ancient Near Eastern Thought and the Old Testament, 2nd Edition
John H. Walton -
Leading evangelical scholar John Walton surveys the cultural context of
the ancient Near East, bringing insight to the interpretation of specific Old
Testament ...
€ 22,90
In winkelwagen

The Lost World of the Torah
John H. Walton - On the one hand, controversy arises when Old Testament laws seem either odd
beyond comprehension (not eating lobster) or positively reprehensible
(executing children). On ...
€ 15,90
In winkelwagen