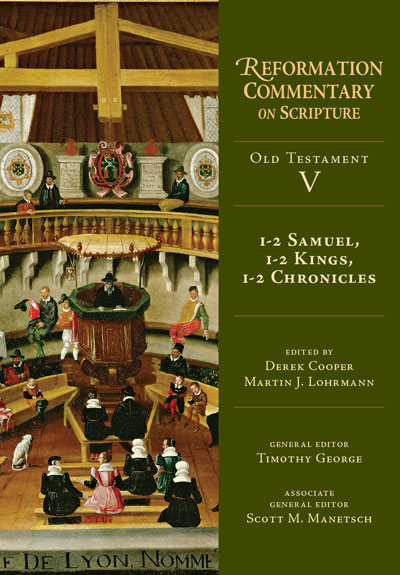 RCS OT 05: 1-2 Samuel, 1-2 Kings & 1-2 Chronicles
"
* Provides Reformation-era
commentary from a variety of theological traditions
"
* Offers biblical commentary
on six Old Testament books, much of which appears in English for the first
time
"
* Delivers sixteenth-century
biblical commentary for the benefit of both preachers and academic scholars
"

"
Recommended € 49,90


Anderen bekeken ook: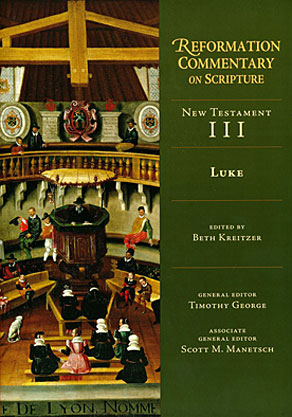 RCS NT 03: Luke
Beth Kreitzer ed. -
For unto you is born this day in the city of David a Savior, who is Christ the " Lord. Reflecting ...
€ 38,90
verder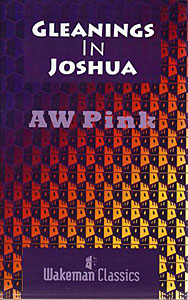 Gleanings in Joshua
Arthur W. Pink -
Arthur Pink has come to be regarded as one of the giants of expository writing.
His printed ministry began in 1922 with ...
€ 19,90
verder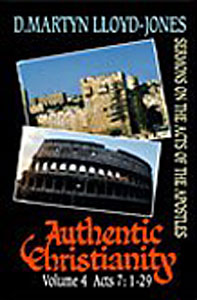 Authentic Christianity 4: Acts 7:1-29
D. Martyn Lloyd-Jones -
Sermons on the Acts of the Apostles.
In the fourth volume of
Studies in the Book of Acts, Martyn Lloyd-Jones diagnoses the objections that
an ...
€ 16,90
verder
Meer van deze auteur...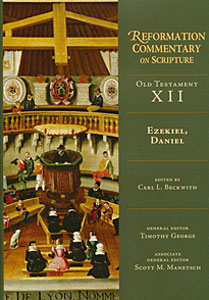 RCS OT 12: Ezekiel, Daniel
Timothy George (ed.) -
The Reformation era revolution in preaching and interpreting the Bible did not
occur without keen attention to the Old Testament Scriptures. ...
€ 40,90
verder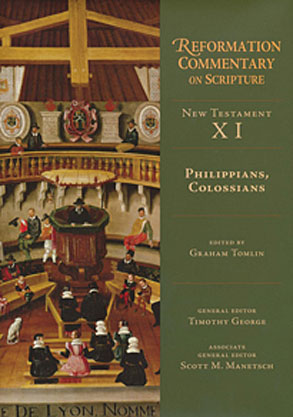 RCS NT 11: Philippians, Colossians
Timothy George (ed.) -
Paul's letters to the Philippians and Colossians celebrate the glory and
supremacy of Jesus Christ and his saving work, a refrain ...
€ 40,90
verder