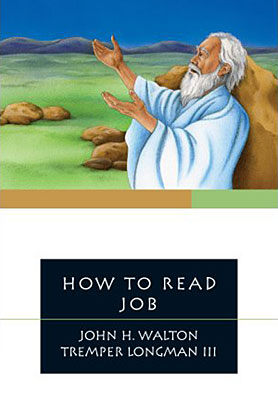 How to Read Job
We often turn to the book of Job when we encounter suffering. We look for an
explanation for the questions Why me?" or "Why her?" But what if it turns out " that although Job does suffer, the book is not really about his suffering? If
ever a book needed a How to Read" instruction manual, it is the book of Job. " And when two respected Old Testament scholars team upùboth of whom have written
commentaries on Jobùwe have a matchless guide to reading and appreciating the
book.
From their analysis of its place in the wisdom literature of the Bible and the
ancient Near East to their discussions of its literary features and
relationship to history, Walton and Longman give us the best of their
expertise. They explore the theology of Job, placing it within Israelite
religion and Old Testament theology. And they coach us in how to read Job as
Christians. When it turns out the book is not what we thought it was, our
reading is richly layered and more satisfying. Whether you are preparing for
preaching, teaching, leading a Bible study, studying for a class or for
personal enrichment, How to Read Job is your starting point.
Walton and Longman, two seasoned commentators on Job, argue that readers " should redirect their efforts from seeking in its pages reasons for human
suffering to instead recognizing the lesson to trust in a sovereign God within
the incongruities of life. The pious may not understand their painful lot, but
assurance and rest come in accepting the wisdom of the Almighty. Thoughtful and
accessible, this is a welcome addition to the How To Read series. - M. " Daniel Carroll
Authors: John H. Walton and Tremper Longman.
Recommended € 17,90

€ 14,90
How to Read Job
EAN-code:
9780830840892
Aantal pagina's:
208
Bindwijze:
Paperback
Levertijd:
Binnen 1 werkdag in huis!
In winkelwagen
Anderen bekeken ook: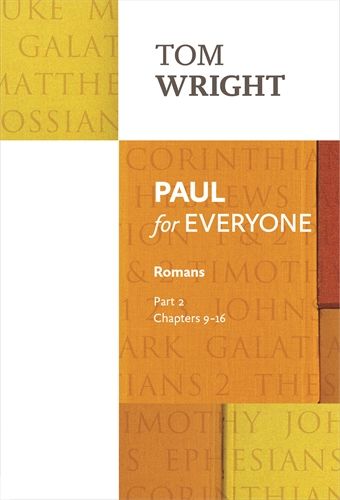 Paul for Everyone: Romans 9-16
Tom Wright -
Tom Wright has completed a tremendous task: to provide comprehenisve
guides to all the books of the New Testament, and to furnish them ...
€ 10,90
verder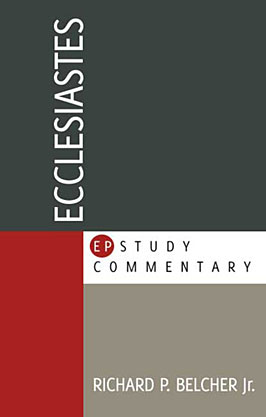 EP: Ecclesiastes
Richard P. Belcher -
Ecclesiastes is one of the most difficult books of the Bible. It has been
called 'a baffling book', 'alien among the other ...
€ 18,90
verder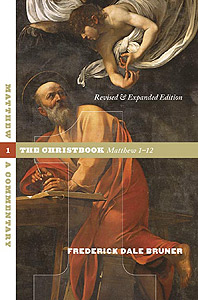 Matthew 1 - 12 (rev.ed.)
Frederick Dale Bruner -
A Commentary. Volume 1: The Christbook.
Bruner's commentary is replete with lively, verse-by-verse discussion of
Matthew's text. While each chapter expounds ...
€ 31,90
verder
Meer van deze auteur...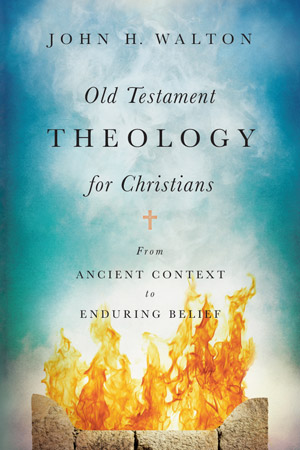 Old Testament Theology for Christians
John H. Walton -
Modern readers of the Bible often find the Old Testament difficult and
even disturbing. What are we to do with obscure prophecies ...
€ 23,90
verder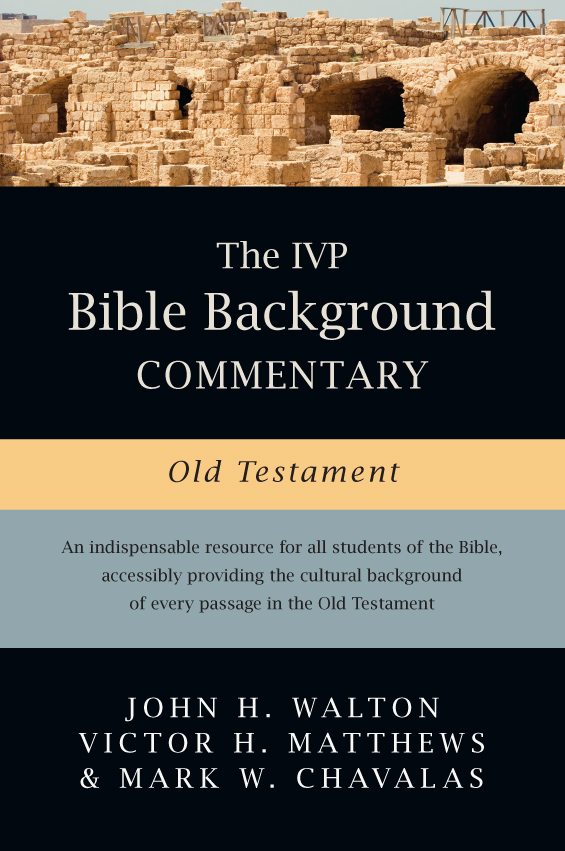 The IVP Bible Background Commentary Old Testament
John H. Walton -
The unique commentary joins The IVP Bible Background Commentary: New
Testament in providing historical, social and cultural background for each
passage of the Old ...
€ 26,90
verder