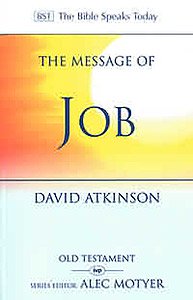 BST: Job
Suffering and Grace.
David Atkinson shows the power of the
book of Job to reach into our human situation, and to engage with our human
needs. The book of Job is all about human suffering. We meet a man who is
afflicted physically and emotionally. We encounter friends who do their best,
but make things worse. We are brought face to face with intellectual puzzles.
Above all this, and because of it, we find Job struggling with his faith in
God.
David Atkinson's compelling exposition shows the power of the book of
Job to reach into our human situation, and to engage with our human needs. It
offers, he believes, the strong sort of comfort which comes from knowing that
someone else has been there before. His book is a pastoral exploration,
providing help in the ministry of counselling.
Series: The Bible Speaks
Today.
Recommended € 19,90


Anderen bekeken ook: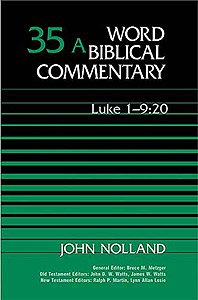 WBC 35A: Luke 1 - 9:20
John Nolland -
The Word Biblical Commentary delivers the best in biblical scholarship, from
the leading scholars of our day who share a commitment to Scripture ...
€ 34,90
verder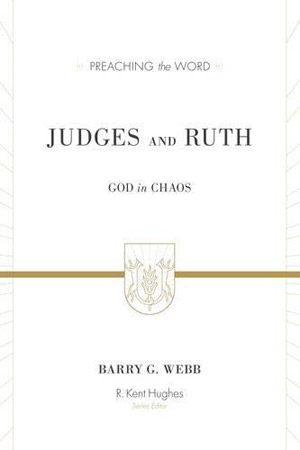 PW: Judges and Ruth
Barry G. Webb -
The book of Judges powerfully demonstrates the chaos that can arise
when sin reigns in people's hearts. In contrast, the book of ...
€ 21,90
verder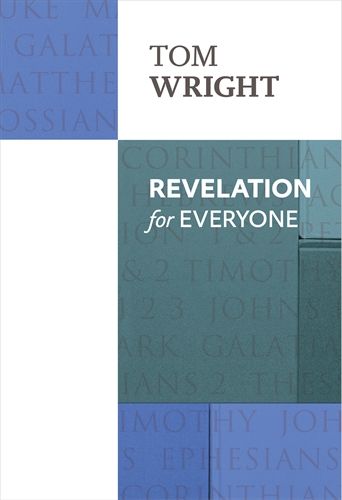 Revelation for Everyone
Tom Wright -
Many regard Revelation as the hardest book in the New Testament. It is
full of strange, lurid, and sometimes bizarre and violent imagery. ...
€ 9,90
verder
Meer van deze auteur...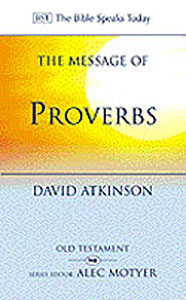 BST: Proverbs
David Atkinson -
Wisdom for Life.
Despite the centuries which separate us from the authors of these proverbs, the
everyday realities of human existence ...
€ 8,90
verder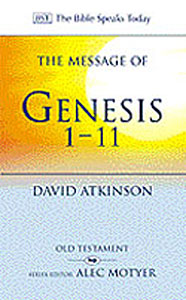 BST: The Message of Genesis 1-11
David Atkinson -
The Dawn of Creation.
This inspiring exposition goes back to the beginning. The early chapters of
Genesis proclaim the origin of ...
€ 8,90
verder