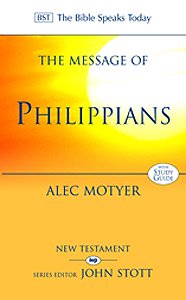 BST: The Message of Philippians
Jesus Our Joy.
The Apostle Paul was bound by prison chains when he wrote to the church at
Philippi. Despite his loss of liberty, and opposition from fellow-workers, the
letter radiates joy - joy that Christ was proclaimed, joy in fellowship with
the Philippian Christians, and above all joy in Jesus himself. Motyer
identifies the major themes that occupy Paul's writing of this letter: the
unity of the church, the enemies of the church and the preparation of the
church for Christ's return. (= 9780877843108)
Series: The Bible Speaks Today.
Recommended € 19,90

Anderen bekeken ook: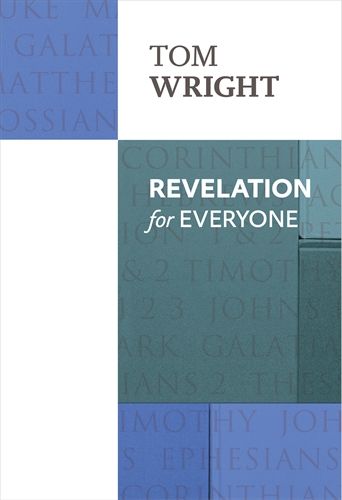 Revelation for Everyone
Tom Wright -
Many regard Revelation as the hardest book in the New Testament. It is
full of strange, lurid, and sometimes bizarre and violent imagery. ...
€ 9,90
verder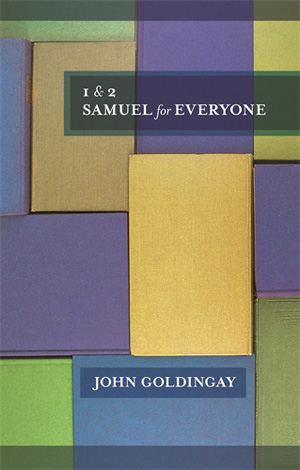 1 and 2 Samuel for Everyone
John Goldingay -
The books of 1 and 2 Samuel vividly describe the passing of the age of
the judges and the founding of the ...
€ 9,90
verder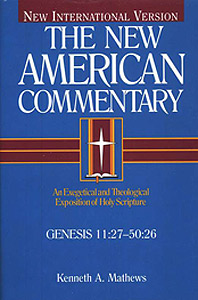 NAC 01B: Genesis 11 - 50
Kenneth A. Mathews -
'The strength of the New American Commentary is that it genuinely focuses on
what the text says. This does not mean that the ...
€ 34,90
verder
Meer van deze auteur...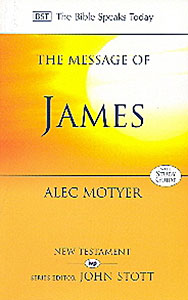 BST: The Message of James
Alec Motyer -
The Tests of Faith.
As a good communicator, James addressed his readers directly and pointedly, with vivid images from ordinary life and
attention-gripping statements. This ...
€ 9,90
verder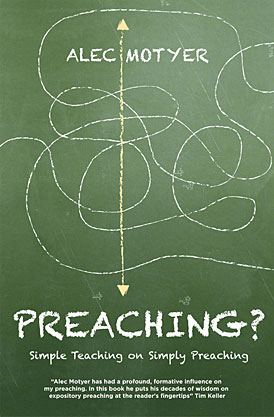 Preaching?
Alec Motyer -
Simple Teaching on Simply Preaching.
Like many things in life, the skill of good preaching is 95% perspiration and
5% inspiration. Alec ...
€ 7,90
verder