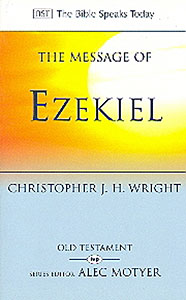 BST: The Message of Ezekiel
A New Heart and a New Spirit.
The land was awash with false gods and groaning under all kinds of social evil. The inevitable happened; God's horrific judgment on his people started to unfold. A young Ezekiel, carried off to exile in Babylon, was commissioned by the Lord to warn of a more devastating and unthinkable judgment. When the most traumatic event in Israel's whole biblical history did happen - the destruction of Jerusalem and the Temple - Ezekiel's ministry took a new turn as the bulk of the displaced population joined the existing exiles. He struggled to bring some kind of meaning, comfort and hope to a shattered, decimated and totally demoralised rump of God's people, Israel. Wright vividly explores Ezekiel's varied and dramatic mission at several levels: his unwilting preparation for the task; the social and political background to his work; the character of his ministry as watchman, evangelist and pastor; and the wider mission context of Ezekiel's vision - the knowledge of the Lord in Israel and amongst the nations.
Series: The Bible Speaks Today.
Recommended € 19,90

Anderen bekeken ook: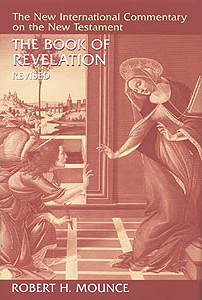 NICNT: The Book of Revelation (revised ed.)
Robert H. Mounce -
"This new edition of the commentary retains the virtues of the first: a well-balanced, traditional approach to the interpretation of Revelation, with ...
€ 38,90
verder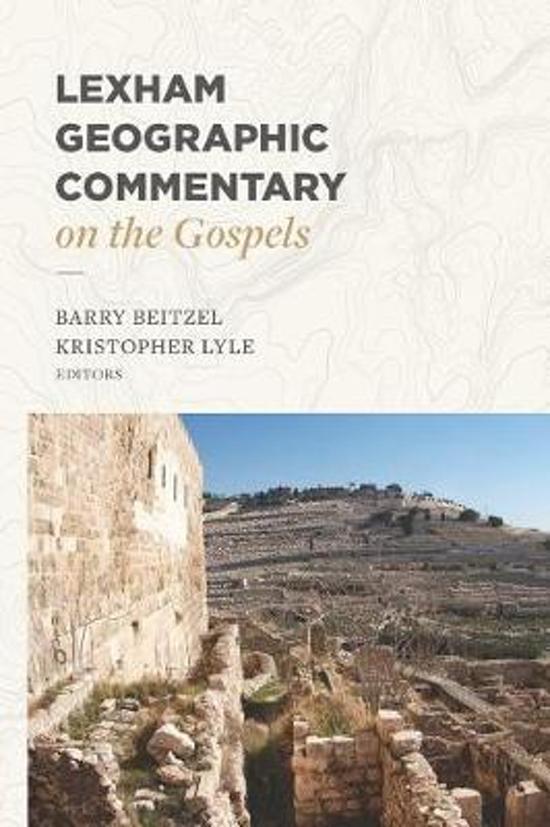 Lexham Geographic Commentary on the Gospels
Barry J. Beitzel (ed.) -
The Lexham Geographic Commentary on the Gospels delivers fresh insight by paying attention ...
€ 39,90
verder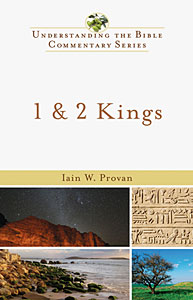 UBCSOT 07: 1 and 2 Kings
Iain W. Provan -
Provan treats 1 and 2 Kings as a unified whole nestled within its canonical context. Kings constantly presupposes knowledge of the remainder ...
€ 14,90
verder
Meer van deze auteur...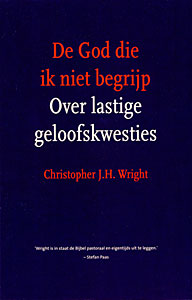 De God die ik niet begrijp
Christopher J.H. Wright - Over lastige geloofskwesties
Laten we eerlijk zijn: we begrijpen niet alles van God. We hebben op sommige kwesties gewoon geen goed antwoord, hoe ...
€ 8,95
verder
The Mission of God
Christopher J.H. Wright -
Unlocking the Bible's Grand Narrative.
Most christians would agree that the Bible provides a basis for mission. Wright believes that there is actually ...
€ 28,90
verder