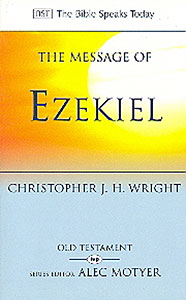 BST: The Message of Ezekiel
A New Heart and a New Spirit.
The land was awash with false gods
and groaning under all kinds of social evil. The inevitable happened; God's
horrific judgment on his people started to unfold. A young Ezekiel, carried off
to exile in Babylon, was commissioned by the Lord to warn of a more devastating
and unthinkable judgment. When the most traumatic event in Israel's whole
biblical history did happen - the destruction of Jerusalem and the Temple -
Ezekiel's ministry took a new turn as the bulk of the displaced population
joined the existing exiles. He struggled to bring some kind of meaning, comfort
and hope to a shattered, decimated and totally demoralised rump of God's
people, Israel. Wright vividly explores Ezekiel's varied and dramatic
mission at several levels: his unwilting preparation for the task; the social
and political background to his work; the character of his ministry as
watchman, evangelist and pastor; and the wider mission context of Ezekiel's
vision - the knowledge of the Lord in Israel and amongst the
nations.
Series: The Bible Speaks Today.
Recommended € 19,90

Anderen bekeken ook: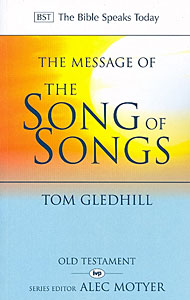 BST: Song of Songs
Tom Gledhill -
The Lyrics of Love.
The Song's powerful affirmation of love,
loyalty and commitment, beauty and sexuality, is uniquely relevant for our day,
pointing to the ...
€ 11,90
verder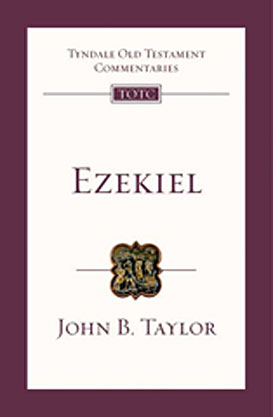 TOTC 22: Ezekiel
John B. Taylor -
'For most Bible readers Ezekiel is almost a closed book,' writes John Taylor.
'Their knowledge of him extends little further than his ...
€ 11,90
verder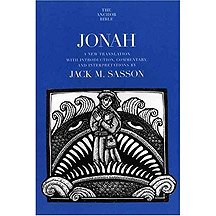 AB 24B: Jonah
Jack M. Sasson -
A New Translation with Introduction and Commentary.
Were Jonah's experiences true to the history of ancient Israel? Were they meant to
be read ...
€ 36,90
verder
Meer van deze auteur...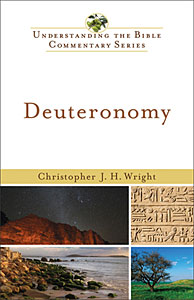 UBCS 04: Deuteronomy
Christopher J.H. Wright -
Formerly: NIBCOT - New International Biblical Commentary Old Testament,
volume 4.
'This is a volume that moves the art of Old ...
€ 15,90
verder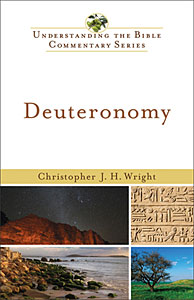 Deuteronomy (2e hands)
Christopher J.H. Wright - The Understanding the Bible Commentary Series helps any reader navigate the strange and sometimes intimidating literary terrain of the Bible. These accessible ...
€ 10,-
verder