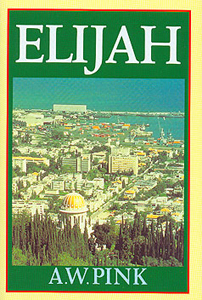 Elijah
It is fitting that the lessons which may be drawn from Elijah's ministry
should be presented afresh to our generation. History repeats itself. The
wickedness and idolatry rampant in Ahab's reign live in our gross 21st
centruy's profanities and corruptions. False prophets occupy large spheres of
influence and truths dear to our evangelical forefathers have been downtrodden
as the mire in the streets. A.W. Pink clearly felt called to the task of
smiting the ungodliness of the age with the rod of God's anger while at the
same time encouraging the faithful remnant. With these objects he undertakes
the exposition of Elijah's ministry and applies it to the contemporary
situation.
Recommended € 8,90


Anderen bekeken ook: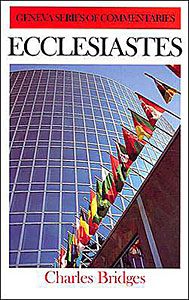 GENEVA: Ecclesiastes
Charles Bridges -
A Commentary.
Charles Bridges shows that this neglected book
of Scripture is relevant for today. Our land needs to be awakened to the
futility of seeking ...
€ 14,90
verder

Romans 01: The Gospel of God
D. Martyn Lloyd-Jones -
Dr. D. Martyn Lloyd-JonesÉ monumental exposition of Paul's letter to the
Romans has come to a conclusion with the publication of his sermons ...
€ 17,90
verder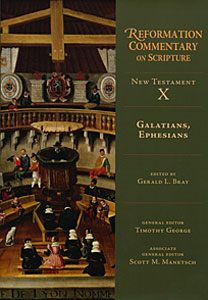 RCS NT 10: Galatians, Ephesians
Gerald Bray -
The gospel of justification by faith alone was discovered afresh by the
Reformers in the epistolary turrets of the New Testament: the letters ...
€ 45,90
verder