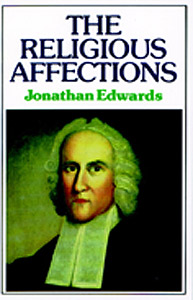 The Religious Affections
Jonathan Edwards is best known as the theologian of revival. In this, his major study on the theme, he analyses the nature of a genuine work of the Holy
Spirit. In the wake of the Toronto Blessing and other revival movements,
Christians need this book more than ever. Edwards, the central figure in New
England's first Great Awakening, offers his most detailed description of the
signs - false and true - of religious revival, while high-lighting the role
truly balanced emotions play within the Christian life.
Recommended €
16,9

€ 8,90
The Religious Affections
EAN-code:
9780851514857
Aantal pagina's:
382
Bindwijze:
Paperback
Levertijd:
Binnen 1 werkdag in huis!
In winkelwagen
Anderen bekeken ook: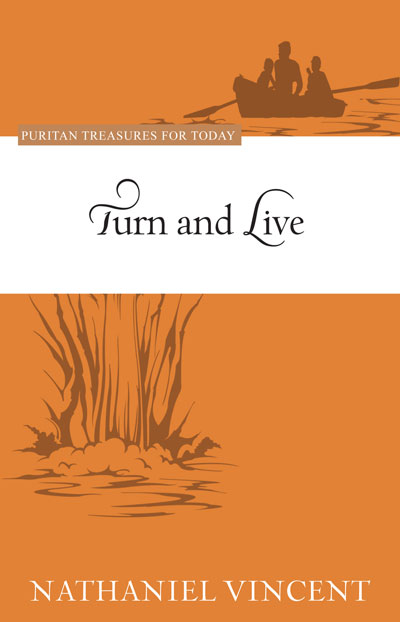 Turn and Live
Nathaniel Vincent -
Turn ye, turn ye from your evil ways; for why will ye die, O house of
Israel? Ezekiel 33:11



God's ...
€ 7,90
verder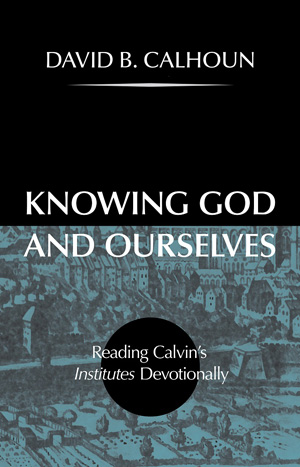 Knowing God and Ourselves
David B. Calhoun -
The goal of Knowing God and Ourselves is to help students, especially
beginning students, of Calvin's Institutes of the Christian Religion to
better ...
€ 16,90
verder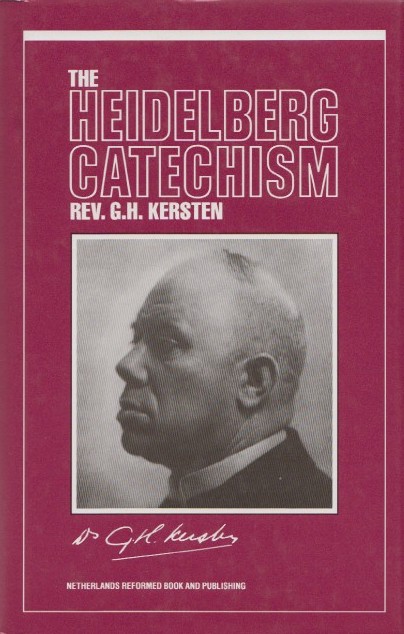 The Heidelberg Catechism in Fifty-two Sermons
Ds. G.H. Kersten -
This volume contains a sermonic exposition of the renowned Heidelberg
Catechism - a catechism of unusual beauty and power, originally composed in
Heidelberg, ...
€ 44,90
verder
Meer van deze auteur...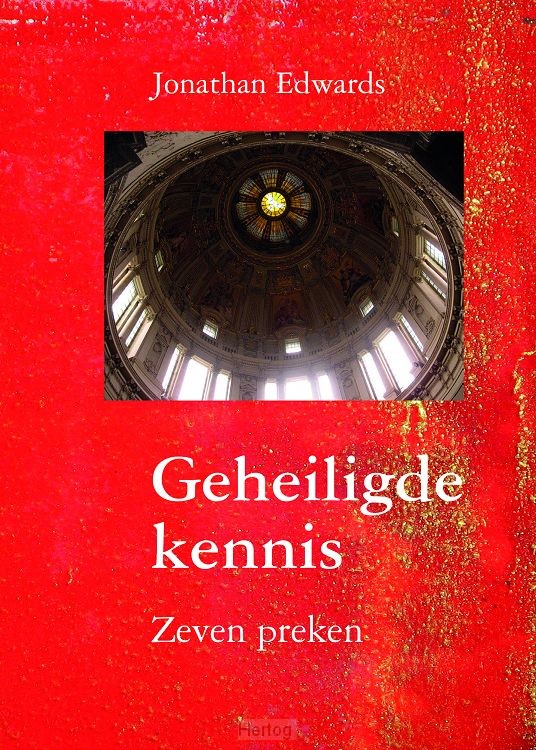 Geheiligde kennis
Jonathan Edwards - Jonathan Edwards (1703-1758) drong zijn gehoor vurig aan de Heere te volgen.
Zondaren wees hij erop dat zij met al hun zonden bij Christus ...
€ 13,95
verder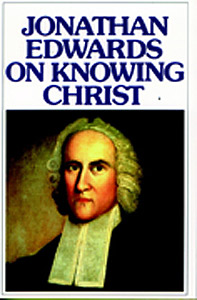 On Knowing Christ
Jonathan Edwards - Jonathan Edwards was thinker, herald, pastor and theologian all in one. This selection of ten of Edwards' sermons provides a fine sample of ...
€ 6,90
verder