Communion With God
John Owen believed that communion with God lies at the heart of the Christian life. With Paul he recognized that through the Son we have access by
the Spirit to the Father. He never lost the sense of amazement expressed by
John: 'Our fellowship is with the Father and with his Son, Jesus Christ'. In
this outstanding book he explains the nature of this communion and describes
the many privileges it brings.
Communion with God was written in
a day, like our own, when the doctrine of the Trinity was under attack and the
Christian faith was being reduced either to rationalism on the one hand or
mysticism on the other. His exposition shows that nothing is more vital to
spiritual well-being than a practical knowledge of what this doctrine
means.
Law has produced a splendidly readable abridgement of one of the
greatest Christian classics of all time, bringing Owen's rich teaching to a
much wider readership.
Abridged and Mady Easy to Read by R.K.J.
Law.
Series: Puritan Paperbacks.
Sub-series: The Treasures of John
Owen for Today's Readers.
Recommended € 8,90

Anderen bekeken ook: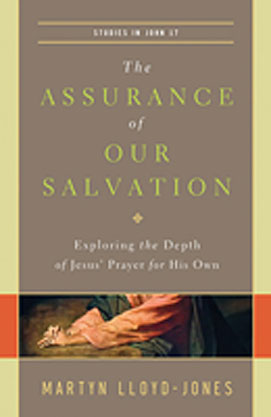 The Assurance of Our Salvation (John 17)
D. Martyn Lloyd-Jones -
Exploring the Depth of Jesus' Prayer for His Own.
Just hours before his betrayal and arrest, Jesus offered his famous ...
€ 22,90
verder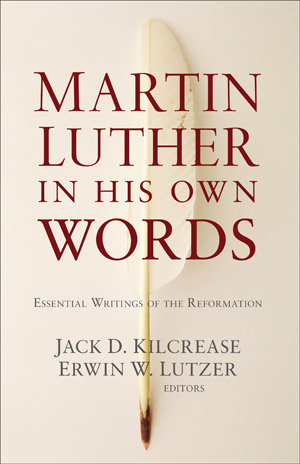 Martin Luther in His Own Words
Jack D. Kilcrease & Erwin Lutzer (editors) -
Though most Protestants--approximately 900 million believers
worldwide--trace their spiritual roots back to the Reformation, many people
today have only ...
€ 9,90
verder

A Scriptural Exposition of the Baptist Catechism
Benjamin Beddome -
By Way of Question and Answer.
This is a retype-set edition
of the original second edition of 1776Introduction by James Renihan.
Biographical sketch by Michael Haykin.
'The ...
€ 5,00
verder
Meer van deze auteur...

Spirit & the Church
John Owen -
It is the Holy Spirit who convinces, assures, teaches, comforts and equips
the church for all the work it is called to do. In ...
€ 5,90
verder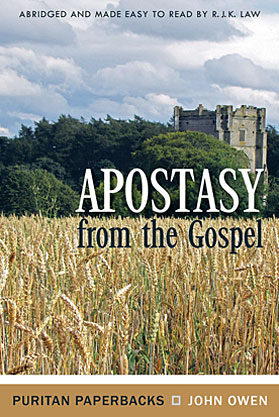 Apostasy from the Gospel
John Owen -
The Nature and Causes.
Now, in this modernised abridgement of John OwenÆs Apostasy From the Gospel,
Dr. R.J.K. Law makes its powerful ...
€ 5,90
verder