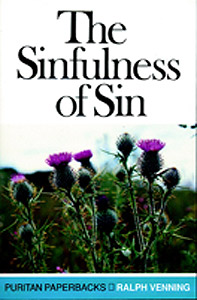 The Sinfulness of Sin
First published in the aftermath of the Great Plague of London and entitled Sin, The Plague of Plagues, this book gives a crystal-clear explanation of what sin is, why it is so serious, and what we need to do about it. Here is reliable medicine for a fatal epidemic.
Series: Puritan Paperbacks.
Recommended € 9,50

Anderen bekeken ook: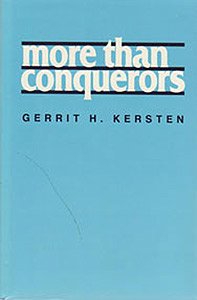 More than Conquerors
Ds. G.H. Kersten -
A Practical Exposition of Hebrews 11.
In this work Rev. Gerrit H. Kersten provides biblical, doctrinal, experiential, and practical instruction from the well-know ...
€ 19,90
verder

Sermons (with short Biography)
William Gadsby -
William Gadsby (1773-1844) for 38 years was pastor of the Strict Baptist church at Manchester and a well-known preacher in his day. ...
€ 12,90
verder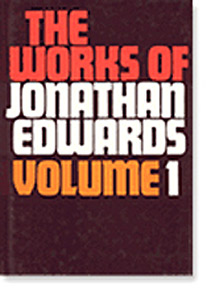 The Works of Jonathan Edwards, vol. 1
Jonathan Edwards -
Despite the fruitfulness of his ministry, Edwards' congregation fell out with him over his attempt to maintain discipline and in particular to bar ...
€ 29,90
verder
Meer van deze auteur...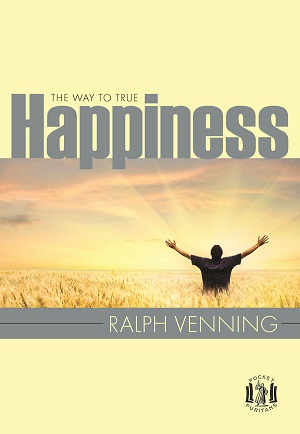 The Way to True Happiness
Ralph Venning -
Ralph Venning (1621-74) here proposes that true happiness is only to be found in understanding ...
€ 4,90
verder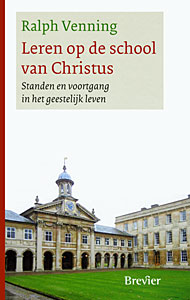 Leren op de school van Christus
Ralph Venning -
Standen en voortgang in het geestelijk leven. Een puriteinse benadering van de standen in ...
€ 25,90
verder