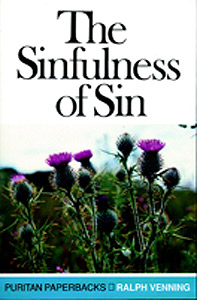 The Sinfulness of Sin
First published in the aftermath of the Great Plague of London and entitled Sin, The Plague of Plagues, this book gives a crystal-clear explanation of what sin is, why it is so serious, and what we need to do about it. Here is reliable medicine for a fatal epidemic.
Series: Puritan Paperbacks.
Recommended € 9,50

Anderen bekeken ook: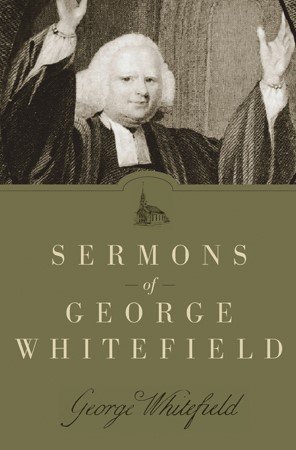 Sermons of George Whitefield
George Whitefield -
Revivalist and preacher George Whitefield was born on December 16, 1714, in Gloucester, England. The ...
€ 11,90
verder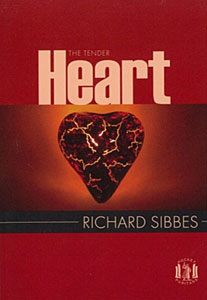 The Tender Heart
Richard Sibbes -
Richard Sibbes always sought to get under the superficial layer of his listeners' behaviour and deal with their hearts, affections and desires. ...
€ 4,90
verder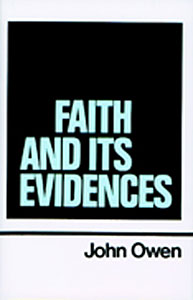 Works 05: Faith and Its Evidences
John Owen - Series: The Works of John Owen, volume 5.
Recommended € 27,90
€ 16,90
verder
Meer van deze auteur...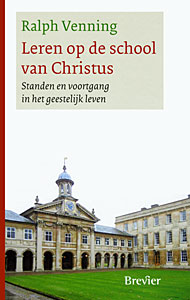 Leren op de school van Christus
Ralph Venning -
Standen en voortgang in het geestelijk leven. Een puriteinse benadering van de standen in ...
€ 25,90
verder

Learning in Christ's School
Ralph Venning -
Babes, Children, Youth, and Fathers.
In this unique account of growth in grace, 'babes', 'little children', 'young men' and 'fathers' are the stages ...
€ 7,90
verder