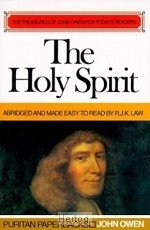 The Holy Spirit
'Owen on the Holy spirit', as this work has been known to generations of Christians, was written by the greatest theologian of the Puritan era. It is,
without question, one of the truly great Christian books. Originally published
in 1674 as Pneumatologia, or A Discourse Concerning the Holy
Spirit, it is a massive work, taking up 650 pages in the Banner of Truth
edition of Owen's Works (Volume 3). It deals with the name, nature, personality
and operations of the Spirit, and urges the necessity of Gospel holiness as
distinct from mere human morality. the work is both doctrinal and pastoral in
character. The very length and exhaustiveness of the original book could easily
deter us from attempting to read it, but this abridged and modernized version,
like the other Owen volumes in the Puritan Paperback series will make Owen's
teaching more accessible to modern readers
Series: Puritan
Paperbacks.
Subseries: The Treasures of John Owen.
Editor: R.J.K.
Law.
Recommended € 9,50


€ 6,90
The Holy Spirit
EAN-code:
9780851516981
Aantal pagina's:
216
Bindwijze:
Paperback
Levertijd:
Binnen 1 werkdag in huis!
In winkelwagen
Anderen bekeken ook: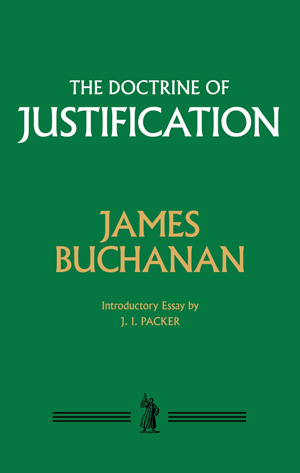 The Doctrine of Justification
James Buchanan -
From the Author's Introduction



'It may be thought by some that the subject of justification is
trite and exhausted; that, ...
€ 17,90
verder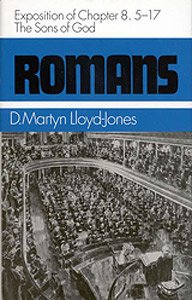 Romans 08: 5-17: The Sons of God
D. Martyn Lloyd-Jones - aantal bladzijden 462 Romans has come to a conclusion with the publication of his sermons on Romans
14. Lloyd-Jones originally preached this series ...
€ 17,90
verder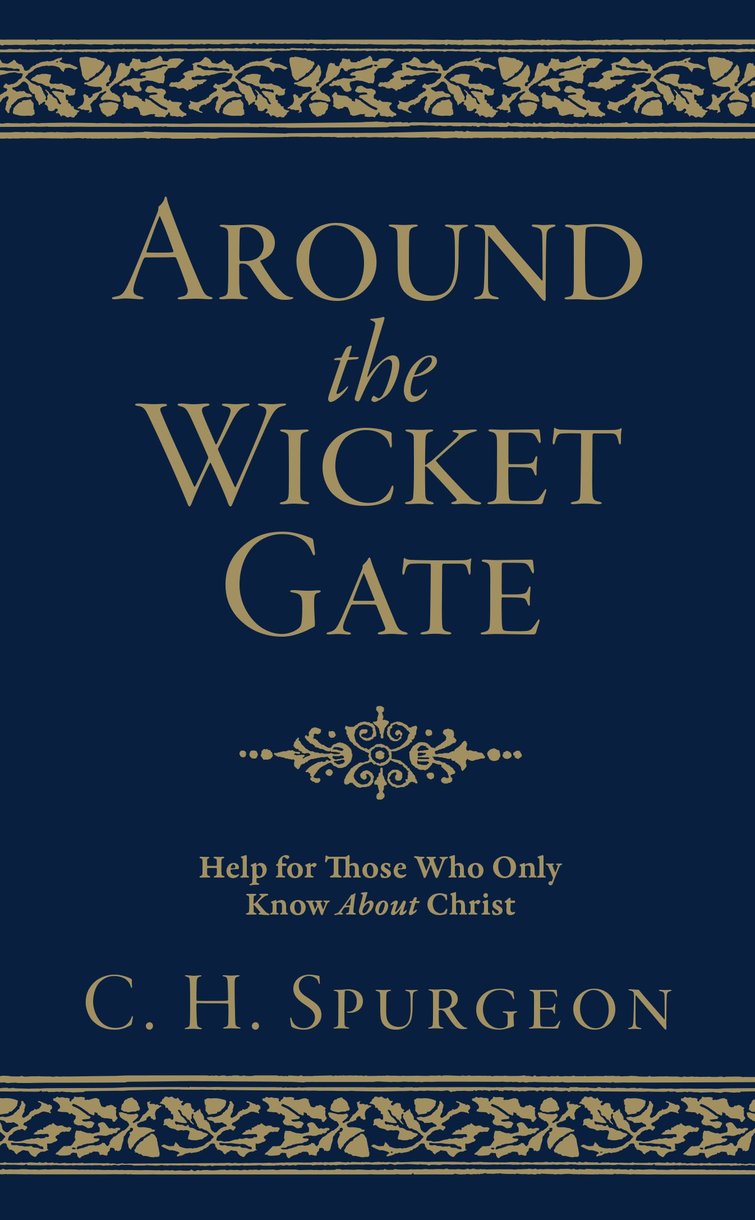 Around the Wicket Gate
C.H. Spurgeon - The greatest of all tragedies must be that of the person who dies just outside the gate of life. They are standing, as ...
€ 6,90
verder
Meer van deze auteur...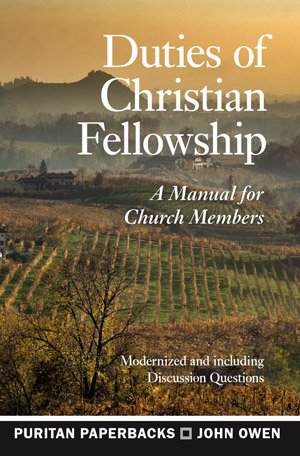 Duties of Christian Fellowship
John Owen -
Duties of Christian Fellowship deals with a matter of perennial concern
for every truly Christian church. In just a few pages it sets ...
€ 5,90
verder

Spiritual-Mindedness
John Owen -
Abridged and Made Easy to Read by R.K.J. Law.
Thomas Chalmers
wrote that Owen's book on Spiritual-Mindedness holds 'a distinguished rank
among the voluminous writings of ...
€ 6,90
verder