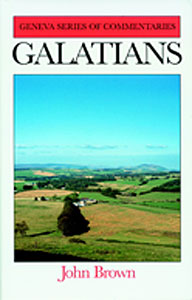 GENEVA: Galatians
An Exposition of the Epistle of Paul the Apostle to the
Galatians.
The expositions of John Brown of Edinburgh (1784-1858)
are unusually helpful to all kinds of readers. Spurgeon said in his
Commenting and Commentaries, 'Brown is a modern Puritan of the utmost
value.'
Series: Geneva Series of Commentaries.
Recommended €
24,90


Anderen bekeken ook: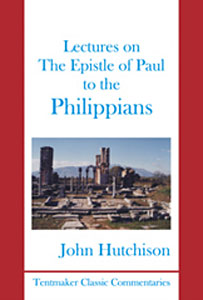 TTC: Lectures on Epistle of Paul to Philippians
John Hutchison -
Rev. Dr. John Hutchison came to Renfrew from Renfield Street Church,
Glasgow. He was ordained and inducted to Renfrew United Presbyterian Church on
16th February ...
€ 23,50
verder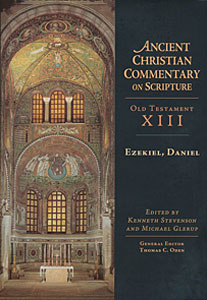 ACCS OT 13: Ezekiel, Daniel
Thomas C. Oden (ed.) -
The books of Ezekiel and Daniel are rich in imagery taken up afresh in the
New Testament. Echoes of Ezekiel - ...
€ 45,90
verder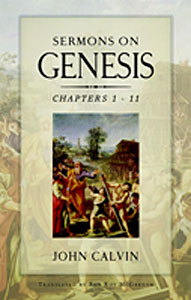 Sermons on Genesis 1-11
John Calvin - Chapters 1-11.
John Calvin is generally thought of as the greatest theologian of the Protestant Reformation or as a gifted Bible
commentator whose insights ...
€ 21,90
verder