Authentic Christianity 2: Acts 4-5
Sermons on the Acts of the Apostles.
How did a handful of
ignorant and unlearned people become such a mighty force that they turned the
great Roman Empire upside down?
It was the power of the gospel message
that changed the hearts of the New Testament believers, giving them a new life,
a new strength, and a new start. They were emboldened by a truth they knew they
had to share, regardless of the persecution and trials that would come their
way. And just as the world rejected Christianity then, it continues to do so
today--except that people now believe they are being clever and modern in
renouncing this 'antiquated notion.'
Martyn Lloyd-Jones demonstrates
how the characteristics of the first persecution and unbelief account precisely
for the rejection that so marks our present time. Through these powerful
sermons on Acts 4 and 5, you will see the utter hopelessness and tragedy of a
world desperately in trouble, yet refusing the one truth that can save it. And
with the greater understanding that you'll gain, you'll be able to speak
directly to people's need as you courageously share the message of
Christianity. (1581343094 / 9781581343090)
Recommended € 24,90


€ 16,90
Authentic Christianity 2: Acts 4-5
EAN-code:
9780851518077
Aantal pagina's:
336
Bindwijze:
Gebonden
Levertijd:
Binnen 1 werkdag in huis!
In winkelwagen
Anderen bekeken ook: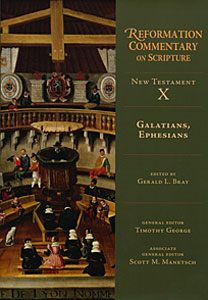 RCS NT 10: Galatians, Ephesians
Gerald Bray -
The gospel of justification by faith alone was discovered afresh by the
Reformers in the epistolary turrets of the New Testament: the letters ...
€ 45,90
verder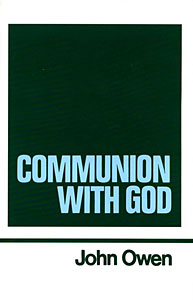 Works 02: Communion with God
John Owen -
Series: The Works of John Owen, volume 2.
Recommended € 27,90


€ 15,90
verder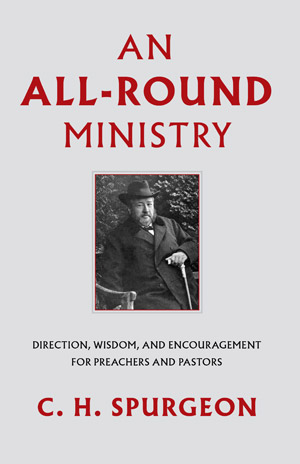 An All-Round Ministry
C.H. Spurgeon -
One of Charles Haddon Spurgeon's most significant ministries was
to the hundreds of preachers who were trained in the Pastors' College
which he founded. ...
€ 15,90
verder
Meer van deze auteur...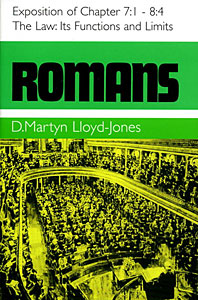 Romans 07: 1-8:4: The Law Its Functions and Limits
D. Martyn Lloyd-Jones -
Dr. D. Martyn Lloyd-JonesÉ monumental exposition of Paul's letter to the
Romans has come to a conclusion with the publication of his sermons ...
€ 19,90
verder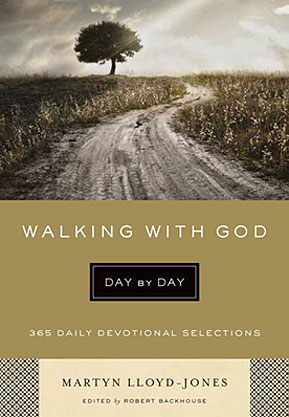 Walking with God Day by Day
D. Martyn Lloyd-Jones -
365 Daily Devotional Selections.
Jesus called his disciples to love God with both their hearts and their minds,
not one or ...
€ 13,90
verder