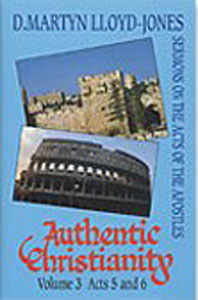 Authentic Christianity 3: Acts 5 - 6
Sermons on the Acts of the Apostles.
In language that is
simple and clear, Martyn Lloyd-Jones explores the growth of the church in Acts
5:17-6:9 in this third volume of the Studies in the Book of Acts series. He
begins with Peter's refusal to keep silent about the resurrection of Jesus
Christ from the dead and ends with Stephen's bold confrontation with Jews who
had come to Jerusalem from all over the Mediterranean world. For readers
wanting to learn what Christianity is all about, Acts is the place to go - and
readers will find that this Bible expositor is an accomplished guide to the
book. (= 1581345143 / 9781581345148)
Recommended € 24,90

Anderen bekeken ook: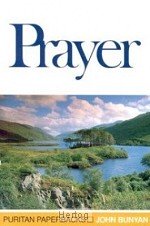 Prayer
John Bunyan -
Two works on prayer are here brought together. In Praying in the Spirit
Bunyan defines what it means to pray with the spirit and ...
€ 6,90
verder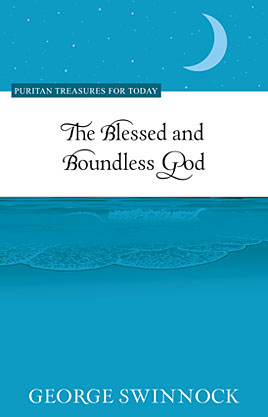 The Blessed and Boundless God
George Swinnock -
For who in the heaven can be compared unto the Lord? Who among the sons of the
mighty can be likened unto the ...
€ 7,90
verder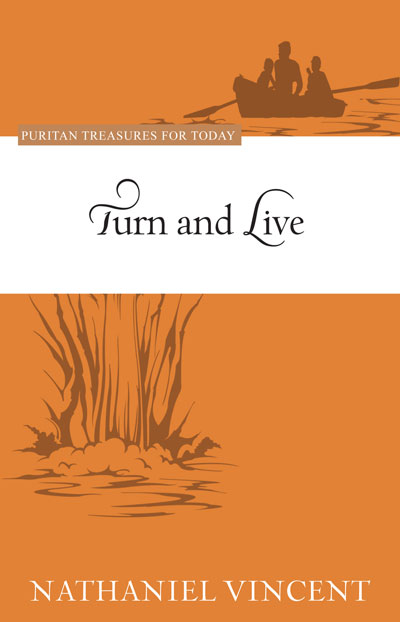 Turn and Live
Nathaniel Vincent -
Turn ye, turn ye from your evil ways; for why will ye die, O house of
Israel? Ezekiel 33:11



God's ...
€ 7,90
verder
Meer van deze auteur...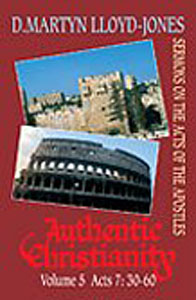 Authentic Christianity 5: Acts 7:30-60
D. Martyn Lloyd-Jones -
Sermons on the Acts of the Apostles. 
Many Christians
today feel as if their lives are a losing cause. There is no confidence or
hope. ...
€ 17,90
verder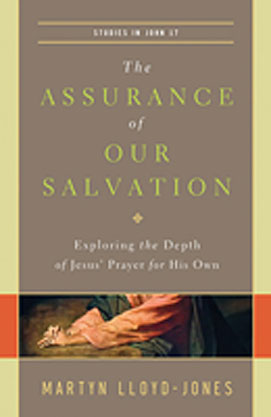 The Assurance of Our Salvation (John 17)
D. Martyn Lloyd-Jones -
Exploring the Depth of Jesus' Prayer for His Own.
Just hours before his betrayal and arrest, Jesus offered his famous ...
€ 22,90
verder