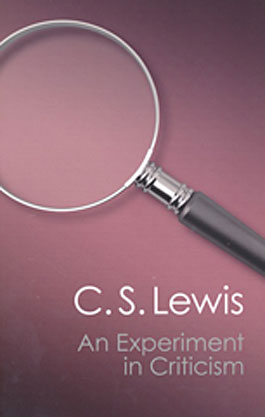 An Experiment in Criticism
A classic examination of the way we encounter literature and how to evaluate it
from C.S. Lewis.
Why do we read literature and how do we judge it? C. S. Lewis's creative An
Experiment in Criticism springs from the premise that literature exists to
inspire joy in readers, and that books should be judged by the degree to which
they accomplish this goal.
He argues that 'good reading', like moral action or religious experience,
involves surrender to the work in hand and a process of entering fully into the
opinions of others: 'in reading great literature I become a thousand men and
yet remain myself'.
Crucial to his notion of judging literature is a commitment to laying aside
expectations and values extraneous to the work, in order to approach it with an
open mind. Amid the complex welter of current critical theories, C. S. Lewis's
wisdom is valuably down-to-earth, refreshing and stimulating in the questions
it raises about the experience of reading.
Recommended € 19,90

Anderen bekeken ook: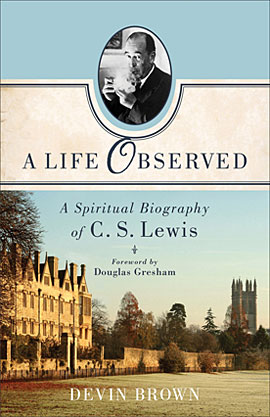 A Life Observed
Devin Brown -
A Spiritual Biography of C. S. Lewis.
C.S. Lewis is one of the most influential Christian writers of our time. The
Chronicles ...
€ 14,90
verder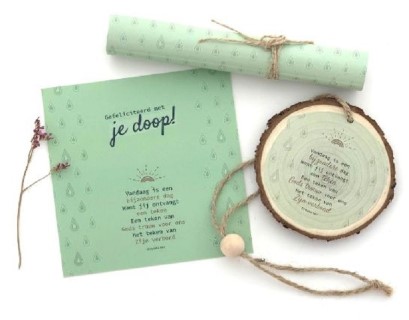 Je doop - giftbox
Giftbox -
Giftbox Je Doop:
- Houten schijf met opdruk (doorsnee 10 cm)
- Enkele kaart met envelop
Vandaag is een bijzondere dag;
Want jij ontvangt een teken;
Een teken van ...
€ 14,95
verder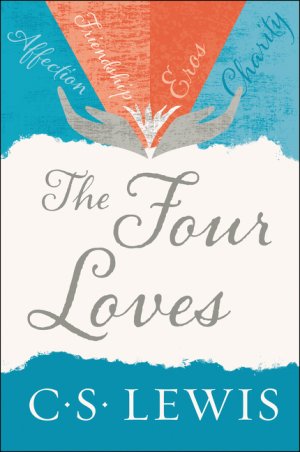 The Four Loves
C.S. Lewis -
A repackaged edition of the revered author's classic work that
examines the four types of human love: affection, friendship, erotic love, and
the love ...
€ 12,90
verder