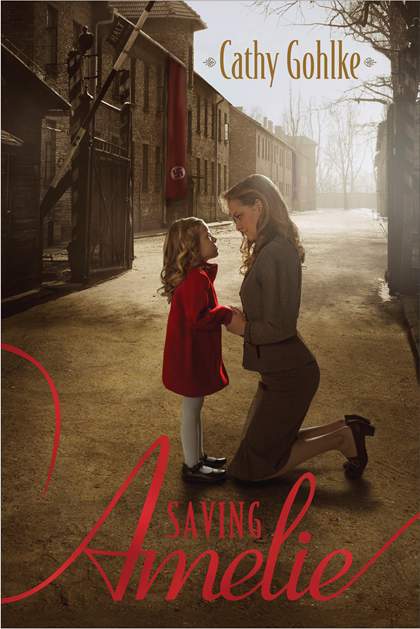 Saving Amelie

Increasingly wary of her father's genetic research, Rachel Kramer
has determined that this trip with him to Germany-in the summer of
1939-will be her last. But a cryptic letter from her estranged friend,
begging Rachel for help, changes everything. Married to SS officer Gerhardt
Schlick, Kristine sees the dark tides turning and fears her husband views their
daughter, Amelie, deaf since birth, as a blight on his Aryan bloodline.

Once courted by Schlick, Rachel knows he's as dangerous as the
swastikas that hang like ebony spiders from every government building in
Berlin. She fears her father's files may hold answers about
Hitler's plans for others, like Amelie, whom the regime deems
unworthy of life." She risks searching his classified documents " only to uncover shocking secrets about her own history and a family she's
never known.

Now hunted by the SS, Rachel turns to Jason Young-a driven,
disarming American journalist and unlikely ally-who connects her to the
resistance and to controversial theologian Dietrich Bonhoeffer. Forced into
hiding, Rachel's every ideal is challenged as she and Jason walk a
knife's edge, risking their lives-and asking others to do the
same-for those they barely know but come to love.



Recommended € 14,90


€ 14,90
Saving Amelie
EAN-code:
9781414383224
Aantal pagina's:
464
Bindwijze:
Paperback
Levertijd:
Binnen 1 werkdag in huis!
In winkelwagen
Anderen bekeken ook: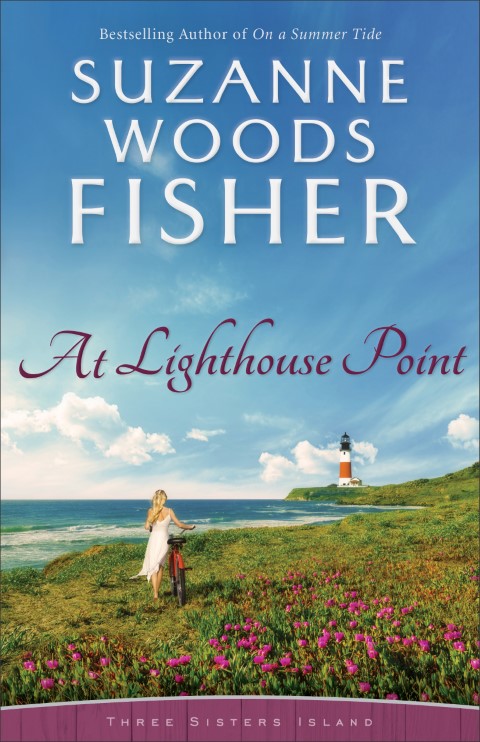 At Lighthouse Point
Suzanne Woods Fisher -
Welcome to Three Sisters Island, where you can release what doesn't matter--and embrace what does: faith, family, and friendship.

Blaine Grayson returns ...
€ 11,90
verder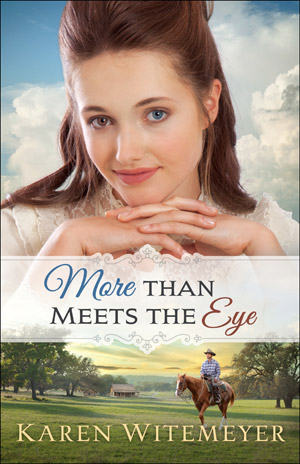 More Than Meets the Eye
Karen Witemeyer -
Many consider Evangeline Hamilton cursed. Orphaned at a young age and
possessing a pair of mismatched eyes--one bright blue, the other dark
brown--Evangeline has ...
€ 11,90
verder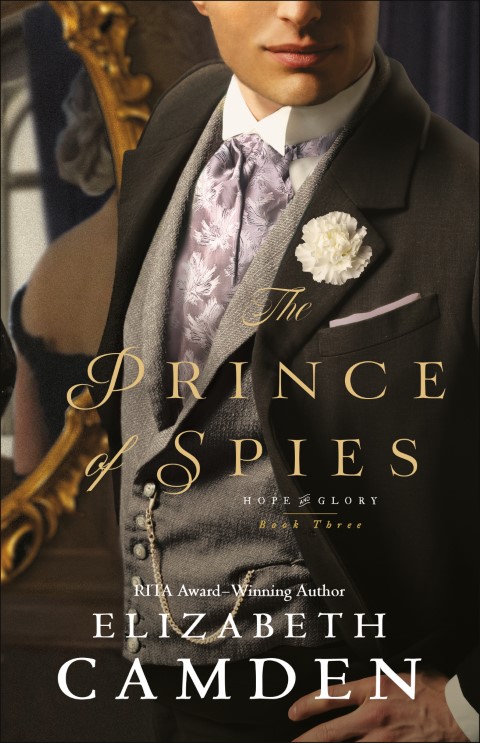 The Prince of Spies
Elizabeth Camden -
Luke Delacroix has long had a reputation of being an impulsive adventurer, the wild son of one of Gilded Age Washington's most prominent ...
€ 11,90
verder
Meer van deze auteur...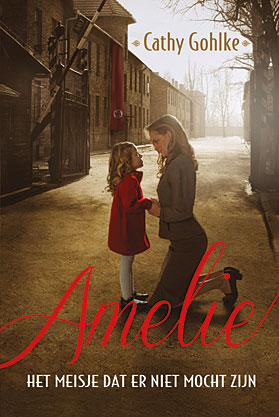 Amelie, het meisje dat er niet mocht zijn
Cathy Gohlke - Zomer 1939. Rachel Kramer is met haar vader op reis naar Duitsland als ze een
geheimzinnige hulpvraag ontvangt van een vriendin met wie ze ...
€ 24,90
verder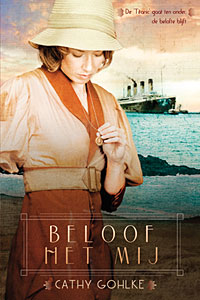 Beloof het mij
Cathy Gohlke -
Toen Annie Allen afscheid nam van haar broer Owen voordat hij aan boord
ging van de Titanic, kon ze niet vermoeden dat ze ...
€ 24,90
verder