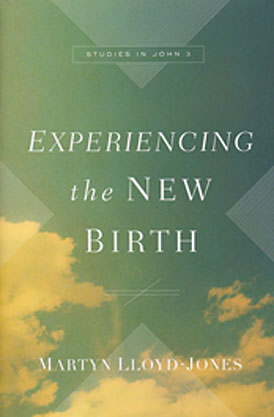 Experiencing the New Birth
Studies in John 3.
Martyn Lloyd-Jones, the famed Welsh minister, is widely hailed as one of the greatest preachers of the last 100 years. Over the course of his career, "the Doctor" preached 28 sermons on the third chapter of the Gospel of John. However, until now, these sermons have remained unpublished and largely out of reach of today's Christians.
Reflecting on the powerful story of Jesus's encounter with Nicodemus and what it means to be "born again," this collection of biblical expositions highlights God's stunning love for the world as expressed through his unique Son, Jesus Christ. Readers will be encouraged to turn to the One who promises eternal life to all who trust in him.
Recommended € 29,90
Anderen bekeken ook: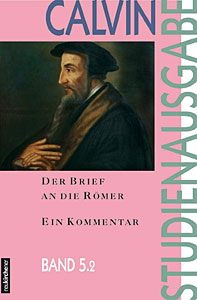 CSA 5.2: Der Brief an die Römer 8 - 16
Johannes Calvin -
Ein Kommentar.
Der 5. Band der Calvin-Studienausgabe bringt in zwei Teilen eine sprachlich moderne Übersetzung des Römerbriefkommentars von 1539, der zu den wirkungsgeschichtlich ...
€ 24,90
verder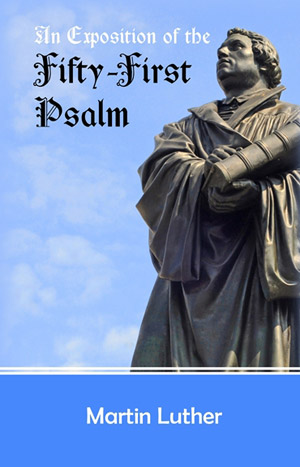 Exposition of Psalm 51
Martin Luther -
Here we have Luther's Exposition of Psalm 51. King David had been guilty of the ...
€ 9,90
verder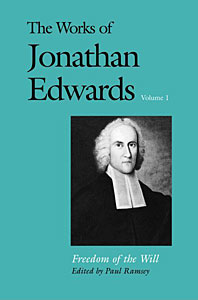 Works 01: Freedom of the Will
Jonathan Edwards - This inaugural volume in The Works of Jonathan Edwards is his majorcontribution to theology and stands as a leading document on Calvinist thought. Paul ...
€ 24,90
verder
Meer van deze auteur...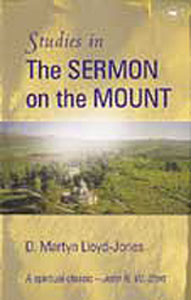 Studies in the Sermon on the Mount
D. Martyn Lloyd-Jones -
This is an exposition of Jesus' keynote sermon by one of the foremost preachers of the twentieth century. The essence of 60 ...
€ 21,90
verder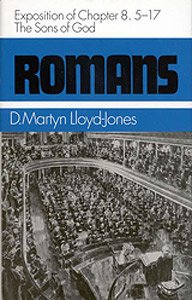 Romans 08: 5-17: The Sons of God
D. Martyn Lloyd-Jones -
Dr. D. Martyn Lloyd-Jones' monumental exposition of Paul's letter to the Romans has come to a conclusion with the publication of his ...
€ 16,90
verder