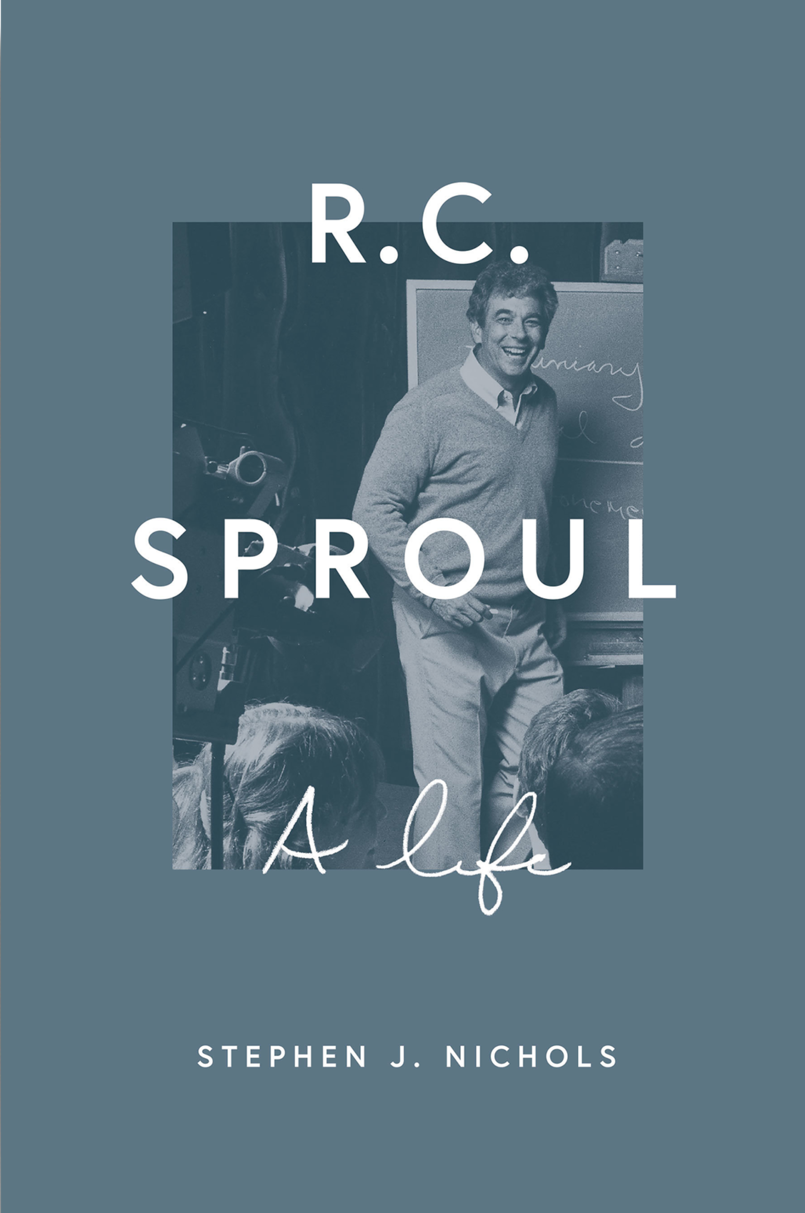 R.C. Sproul: A Life
R. C. Sproul (1939–2017) was a pastor, a professor, an author, and the founder and president of Ligonier Ministries. His contributions in the areas of biblical studies, theology, worldview and culture, Christian living, and church history continue to be held in high regard.

In this book, Stephen J. Nichols offers an in-depth look at Sproul's life and ministry—his childhood; his formative seminary education; his marriage and partnership with his beloved wife, Vesta; his influence on broader American evangelicalism; and his many friendships with key figures such as James Montgomery Boice, John MacArthur, John Piper, J. I. Packer, and Chuck Colson. This biography details the profound impact Sproul had on the lives of many during his lifetime, and highlights the various ways his legacy continues to influence countless pastors and students worldwide.


€ 24,90
R.C. Sproul: A Life
EAN-code:
9781433544774
Aantal pagina's:
400
Bindwijze:
Gebonden
Levertijd:
Binnen 1 werkdag in huis!
In winkelwagen
Anderen bekeken ook: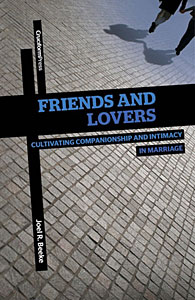 Friends and Lovers
Joel R. Beeke -
Cultivating Companionship and Intimacy in Marriage.
Neither a comprehensive marriage manual, nor a complete exploration of the
theological significance of marriage, ...
€ 7,90
verder

Advent
Fleming Rutledge - Advent, says Fleming Rutledge, is not for the faint of heart. As the midnight
of the Christian year, the season of Advent is rife ...
€ 22,90
verder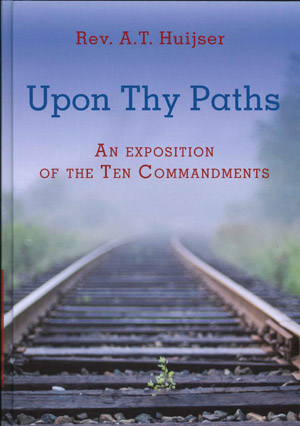 Upon Thy Paths
Rev. A.T. Huijser -
An Exposition of the Ten Commandments. Sermons on Lord's Day 34-44 of
the Heidelberg Catechism.



Rev. A.T. Huijser is Minister ...
€ 10,00
verder
Meer van deze auteur...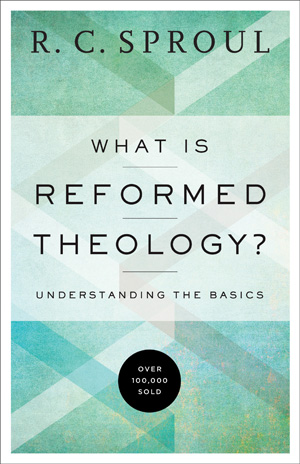 What is Reformed Theology?
R.C. Sproul -
What do the five points of Calvinism really mean?



There are a lot of misconceptions in popular culture and ...
€ 12,90
verder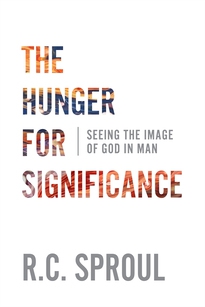 The Hunger for Significance
R.C. Sproul - Dr. Sproul's classic gets to the heart of humanity's search for personal worth. As he sheds light on daily obstacles to dignity—in home, ...
€ 13,90
verder