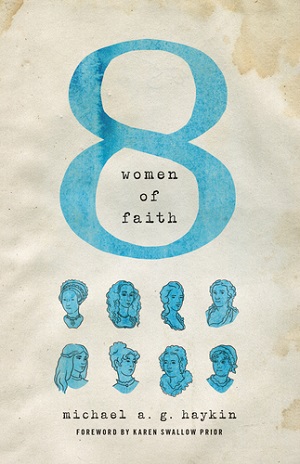 8 Women of Faith

Read the Stories of Eight Remarkable Women and Their Vital
Contributions to Church History

Throughout history, women have been crucial to the growth and
flourishing of the church. Historian Michael A. G. Haykin highlights the lives
of eight of these women who changed the course of history, showing how they
lived out their unique callings despite challenges and
opposition-inspiring modern men and women to imitate their godly examples
today.



Jane Grey: The courageous Protestant martyr who held fast to her
conviction that salvation is by faith alone even to the point of death.

Anne Steele: The great hymn writer whose work continues to help
the church worship in song today.

Margaret Baxter: The faithful wife to pastor Richard Baxter who
met persecution with grace and joy.

Esther Edwards Burr: The daughter of Jonathan Edwards whose life
modeled biblical friendship.

Anne Dutton: The innovative author whose theological works left a
significant literary legacy.

Ann Judson: The wife of Adoniram Judson and pioneer missionary in
the American evangelical missions movement.

Sarah Edwards: The wife of Jonathan Edwards and model of sincere
delight in Christ.

Jane Austen: The prolific novelist with a deep and sincere
Christian faith that she expressed in her stories.



Recommended € 14,90


Anderen bekeken ook: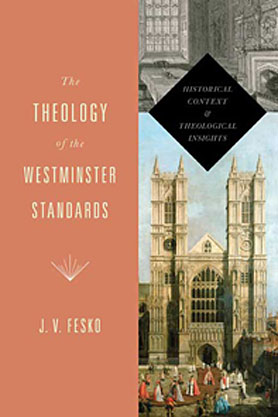 The Theology of the Westminster Standards
J.V. Fesko -
Historical Context and Theological Insights.
For centuries, countless Christians have turned to the Westminster Standards
for insights into the Christian faith. ...
€ 19,90
verder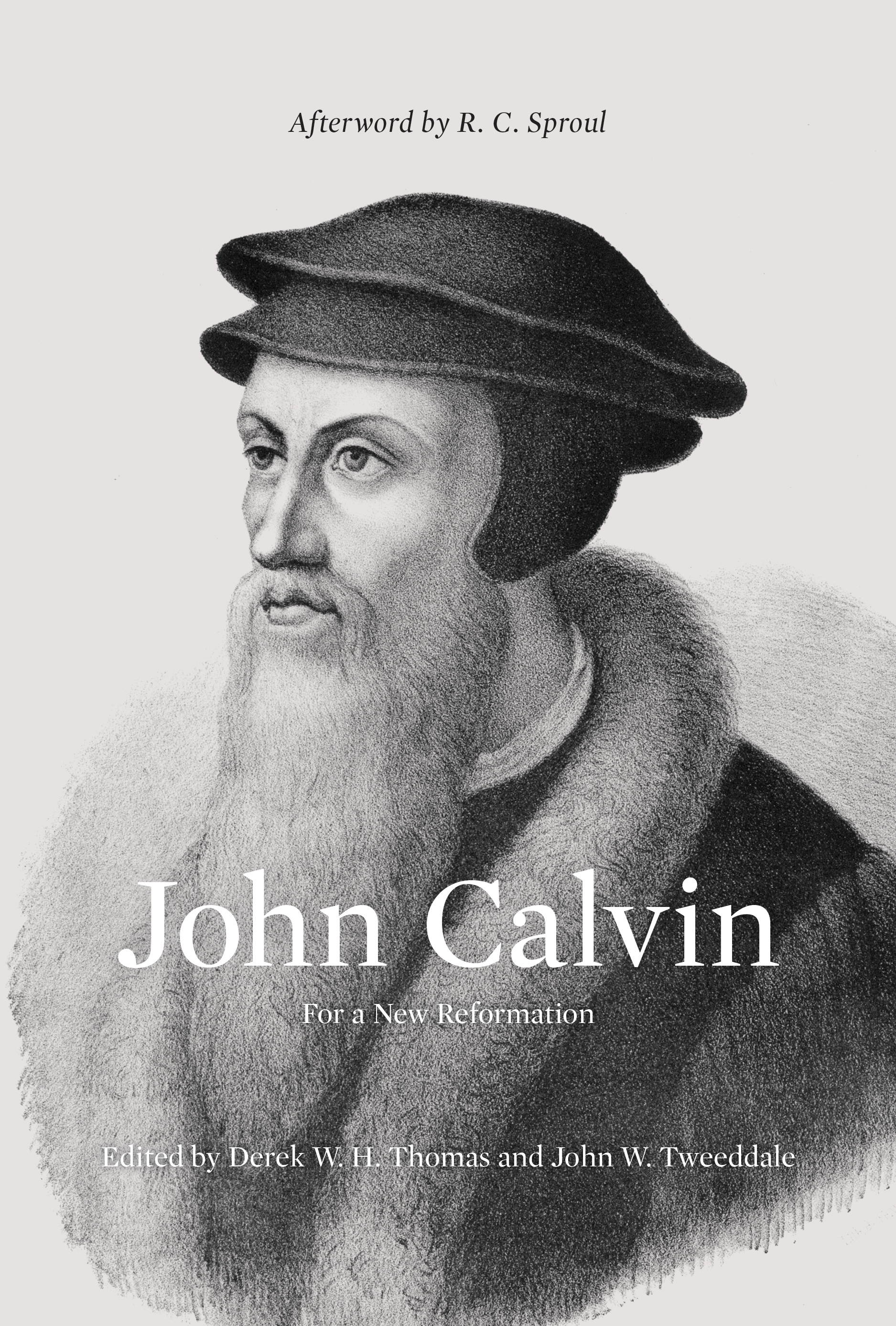 John Calvin
Derek W.H. Thomas and John W. Tweeddale - More than 500 years ago, 16th-century Reformer John Calvin was born -
theologian whose teachings set the stage for ...
€ 29,90
verder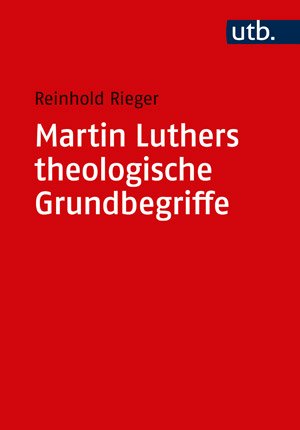 Martin Luthers theologische Grundbegriffe
Reinhold Rieger -
Eine Einführung in den Umgang mit Luthers Schriften



Dieses Lehrbuch bietet eine Auswahl der wichtigsten theologischen
Grundbegriffe Luthers, dargeboten anhand ...
€ 24,90
verder
Meer van deze auteur...

The Spirit of God (2e hands)
Michael A.G. Haykin - The Exegesis of 1 and 2 Corinthians in the Pneumatomachian Controversy of the Fourth Century.

The Spirit of God examines the use of ...
€ 70,-
verder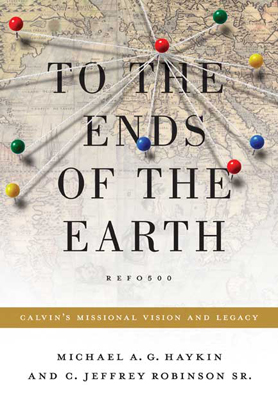 To the Ends of the Earth
Michael A.G. Haykin -
Calvin's Missional Vision and Legacy.
Contrary to popular perception, John Calvin was passionate about the spread of
the gospel and the ...
€ 10,90
verder