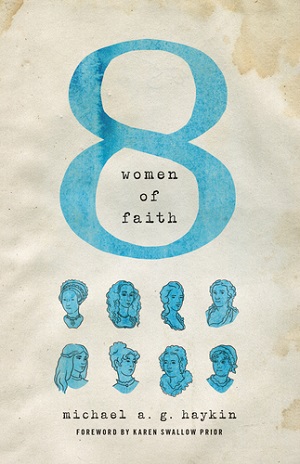 8 Women of Faith

Read the Stories of Eight Remarkable Women and Their Vital
Contributions to Church History

Throughout history, women have been crucial to the growth and
flourishing of the church. Historian Michael A. G. Haykin highlights the lives
of eight of these women who changed the course of history, showing how they
lived out their unique callings despite challenges and
opposition-inspiring modern men and women to imitate their godly examples
today.



Jane Grey: The courageous Protestant martyr who held fast to her
conviction that salvation is by faith alone even to the point of death.

Anne Steele: The great hymn writer whose work continues to help
the church worship in song today.

Margaret Baxter: The faithful wife to pastor Richard Baxter who
met persecution with grace and joy.

Esther Edwards Burr: The daughter of Jonathan Edwards whose life
modeled biblical friendship.

Anne Dutton: The innovative author whose theological works left a
significant literary legacy.

Ann Judson: The wife of Adoniram Judson and pioneer missionary in
the American evangelical missions movement.

Sarah Edwards: The wife of Jonathan Edwards and model of sincere
delight in Christ.

Jane Austen: The prolific novelist with a deep and sincere
Christian faith that she expressed in her stories.



Recommended € 14,90

Anderen bekeken ook: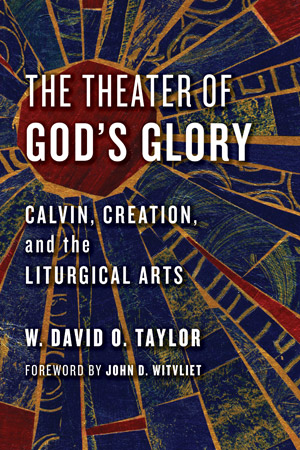 The Theater of God's Glory
W. David O. Taylor -
A theological framework for the liturgical arts rooted in John
Calvin



Both detractors and supporters of John Calvin ...
€ 22,90
verder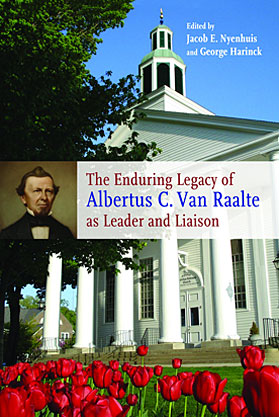 The Enduring Legacy of Albertus C. Van Raalte as Leader and Liaison
Dr. G. Harinck (red.) -
The celebration of the bicentennial of the birth of Albertus C. Van Raalte in
October 2011 provided a distinct opportunity to ...
€ 36,90
verder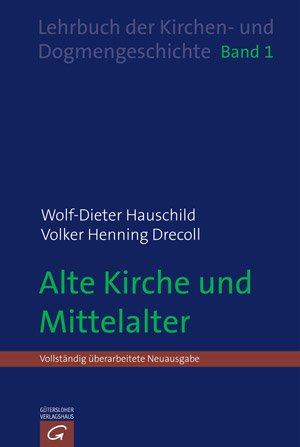 LKD 1: Alte Kirche und Mittelalter
Wolf-Dieter Hauschild & Volker Henning Drecoll -
Das Standardlehrbuch jetzt in überarbeiteter und aktualisierter
Auflage



Das bewährte Lehrbuch für Kirchen- und Dogmengeschichte
erscheint in ...
€ 54,90
verder
Meer van deze auteur...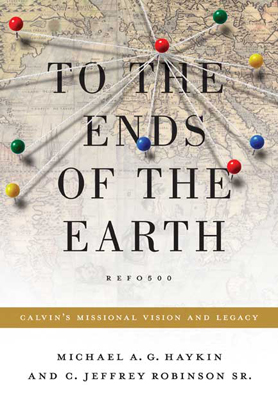 To the Ends of the Earth
Michael A.G. Haykin -
Calvin's Missional Vision and Legacy.
Contrary to popular perception, John Calvin was passionate about the spread of
the gospel and the ...
€ 10,90
verder

One heart and one soul (2e hands)
Michael A.G. Haykin - John Sutcliff of Olney, his friends and his times.
€ 15,-
verder