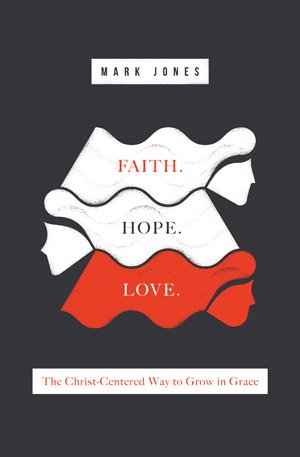 Faith. Hope. Love.

So now faith, hope, and love abide, these three; but the " greatest of these is love. 1 Corinthians 13:13
"


Faith, hope, and love-we hear a lot about each on their own, but
how are they related? Why is this triad mentioned so often in the New
Testament?



Written in the form of fifty-eight questions and answers, this book
reveals how these three theological virtues-also referred to as
three divine sisters"-together serve as the foundation for " our whole Christian life. Deeply scriptural, steeped in key theological texts,
and modeled after the classic catechisms of church history, this book will
instruct our minds, stir our hearts, and motivate us to faith-filled
obedience.



Recommended € 19,90


€ 15,90
Faith. Hope. Love.
EAN-code:
9781433555664
Aantal pagina's:
288
Bindwijze:
Paperback
Levertijd:
Binnen 1 werkdag in huis!
In winkelwagen
Anderen bekeken ook: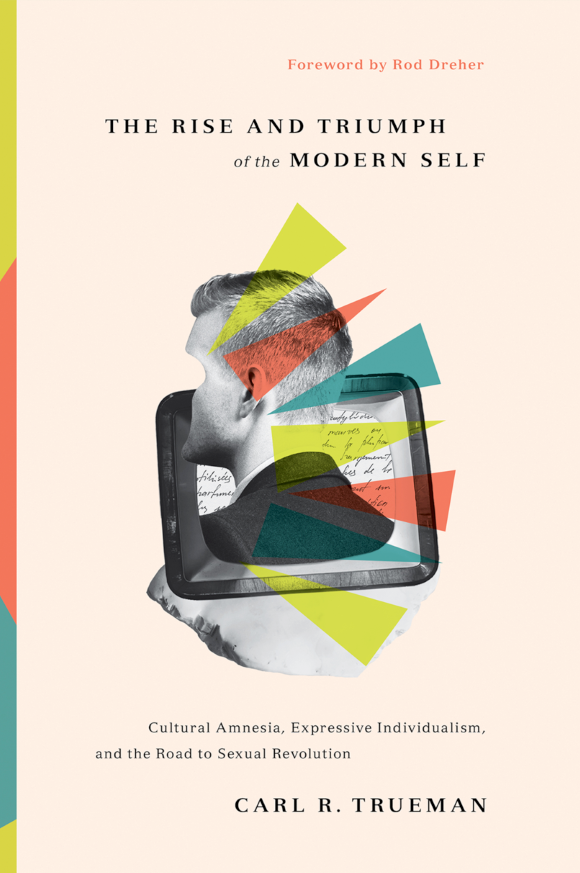 The Rise and Triumph of the Modern Self
Carl R. Trueman -
Modern culture is obsessed with identity. Since the landmark Obergefell v. Hodges Supreme Court decision in 2015, sexual identity has dominated both ...
€ 24,90
verder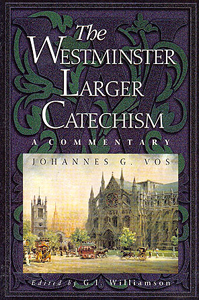 The Westminster Larger Catechism
Johannes G. Vos - A Commentary.
Of the three documents that comprise the Westminster Standards, the Larger Catechism has been the most neglected, even
by conservative Presbyterians ...
€ 18,90
verder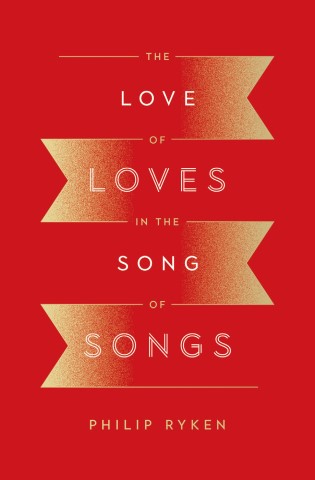 The Love of Loves in the Song of Songs
Philip Ryken - We live in a world where sexuality is ruined by sin, its beauty obscured by our
brokenness. We need a divine vision for the ...
€ 11,90
verder
Meer van deze auteur...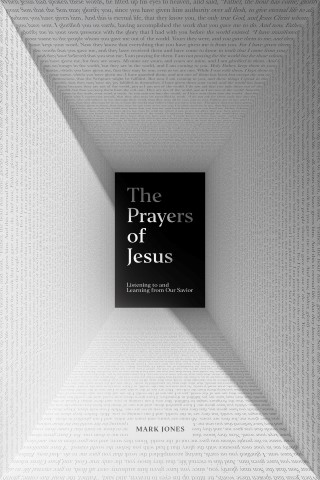 The Prayers of Jesus
Mark Jones - Jesus's ministry on earth as a human was marked by a devotion to prayer.
Through his prayer life, we see what it means to ...
€ 11,90
verder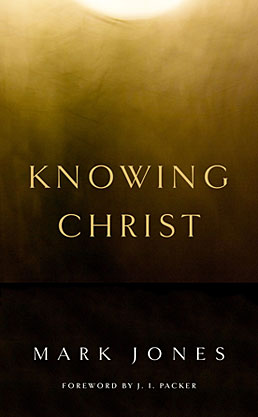 Knowing Christ
Mark Jones -
The Puritans loved the Bible, and dug into it in depth. Also, they loved the
Lord Jesus, who is of course the Bible's ...
€ 8,90
verder