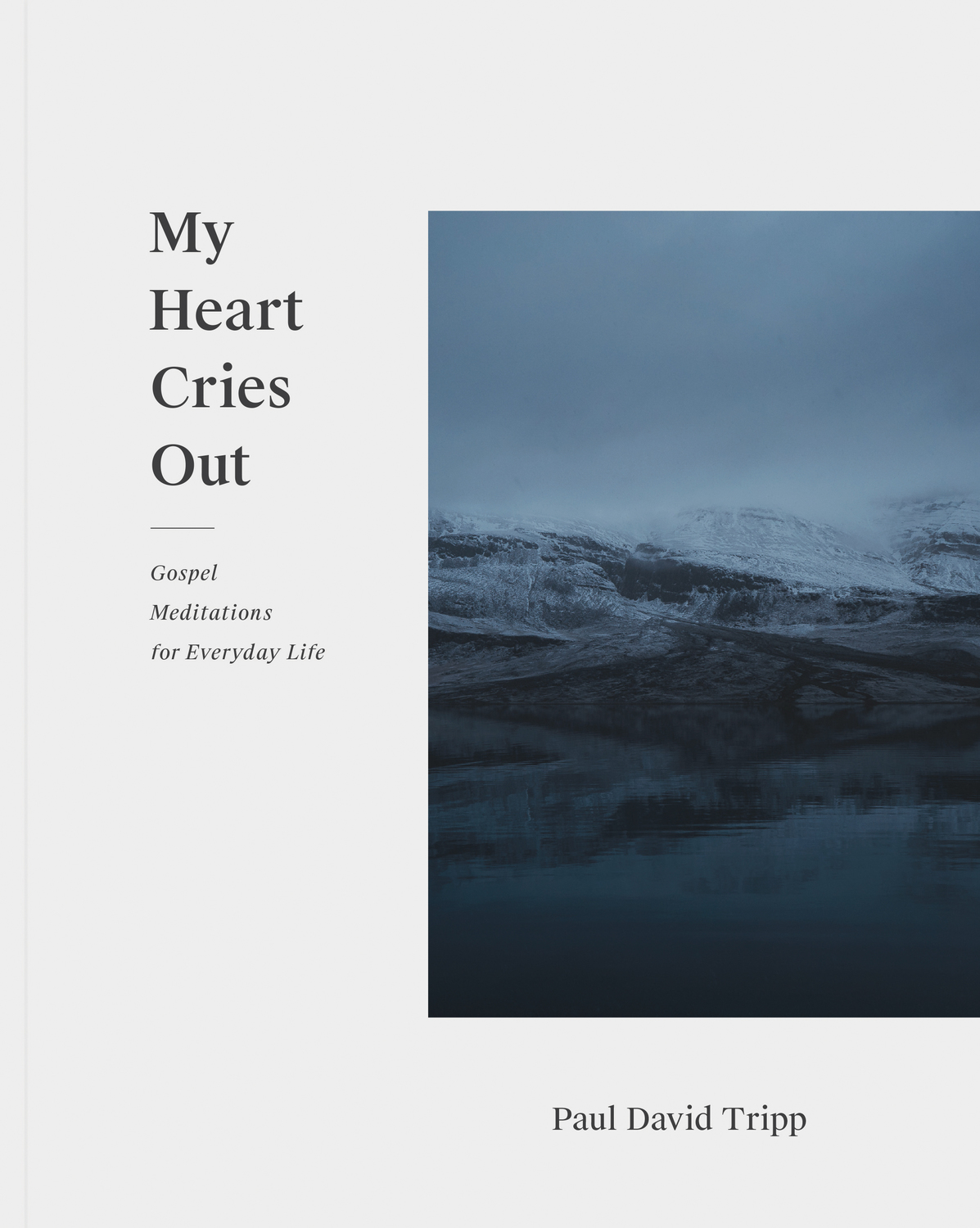 My Heart Cries Out
Best-selling author Paul David Tripp invites you into his personal reflections on his experience of God's ever-present grace through the ups and downs of his life. He shares his celebrations, disappointments, cries for help, confessions, and confusions in the form of 120 meditations that were written over many years through various joys and struggles.Vulnerable yet pastoral and wise, these meditations in the form of verse showcase how God's amazing grace intersects with the mundane, unexpected, messy, and beautiful moments of everyday life.
Anderen bekeken ook: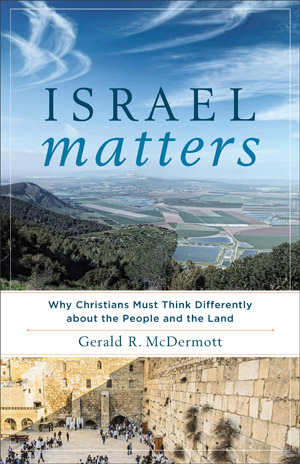 Israel Matters
Gerald R. McDermott -
Widely respected theologian Gerald McDermott has spent two decades
investigating the meaning of Israel and Judaism. What he has learned has
required him ...
€ 10,90
verder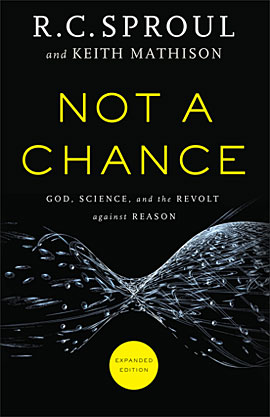 Not a Chance, Expanded Edition
R.C. Sproul -
God, Science, and the Revolt against Reason.
Can chance truly be responsible for all that is?
Despite claiming unbelief in ...
€ 11,90
verder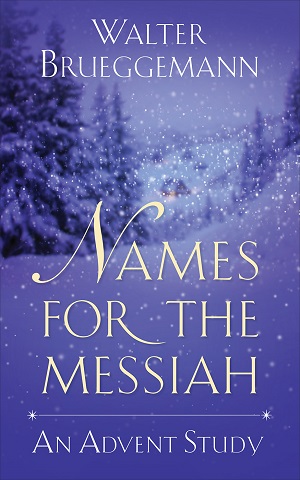 Names for the Messiah
Walter Brueggemann -
In Isaiah 9:6, a divine utterance is given to us using four royal
titles-Wonderful Counselor, Mighty God, Everlasting Father, and Prince of
Peace. Names ...
€ 9,90
verder