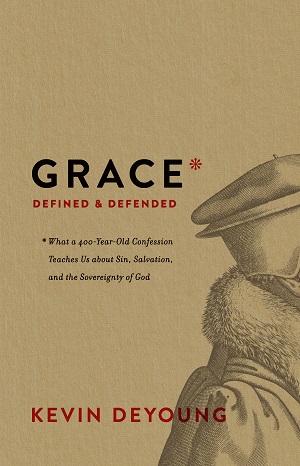 Grace
Grace Is Too Precious a Doctrine to Settle for Vague Generalities
Grace - a doctrine central to the gospel - ought to be clearly defined so it
can be
celebrated, relished, and consistently defended. In this book, Kevin DeYoung
leads us back to the Canons of Dort, a seventeenth-century document originally
written to precisely and faithfully define this precious doctrine.
The Canons of Dort stand as a faithful witness to the precise nature of God's
supernatural, sovereign, redeeming, resurrecting grace - when so many people
settle for vague generalities that water down the truth.
In three concise sections - covering history, theology, and practical
application - DeYoung explores what led to the Canons and why they were needed,
the five important doctrines that they explain, and Dort's place in the
Christian faith today.
Recommended € 19,90

€ 12,90
Grace
EAN-code:
9781433564390
Aantal pagina's:
144
Bindwijze:
Gebonden
Levertijd:
Binnen 1 werkdag in huis!
In winkelwagen
Anderen bekeken ook: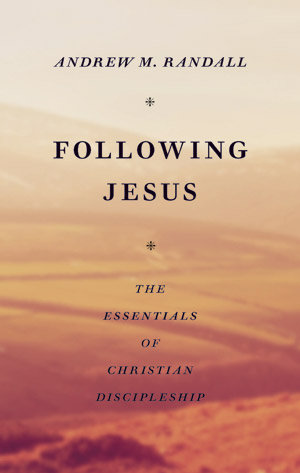 Following Jesus
Andrew M. Randall - Joy and fruitfulness in faith do not depend on flashes of genius but on getting
the basics right most of the time.
Following ...
€ 8,90
verder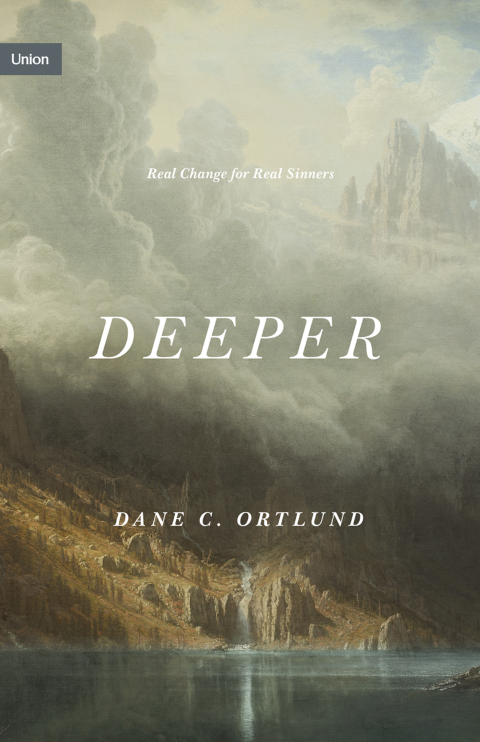 Deeper
Dane C. Ortlund -
How do Christians grow? Few question the call of the Bible to grow in godliness, but the answer to exactly how this ...
€ 14,90
verder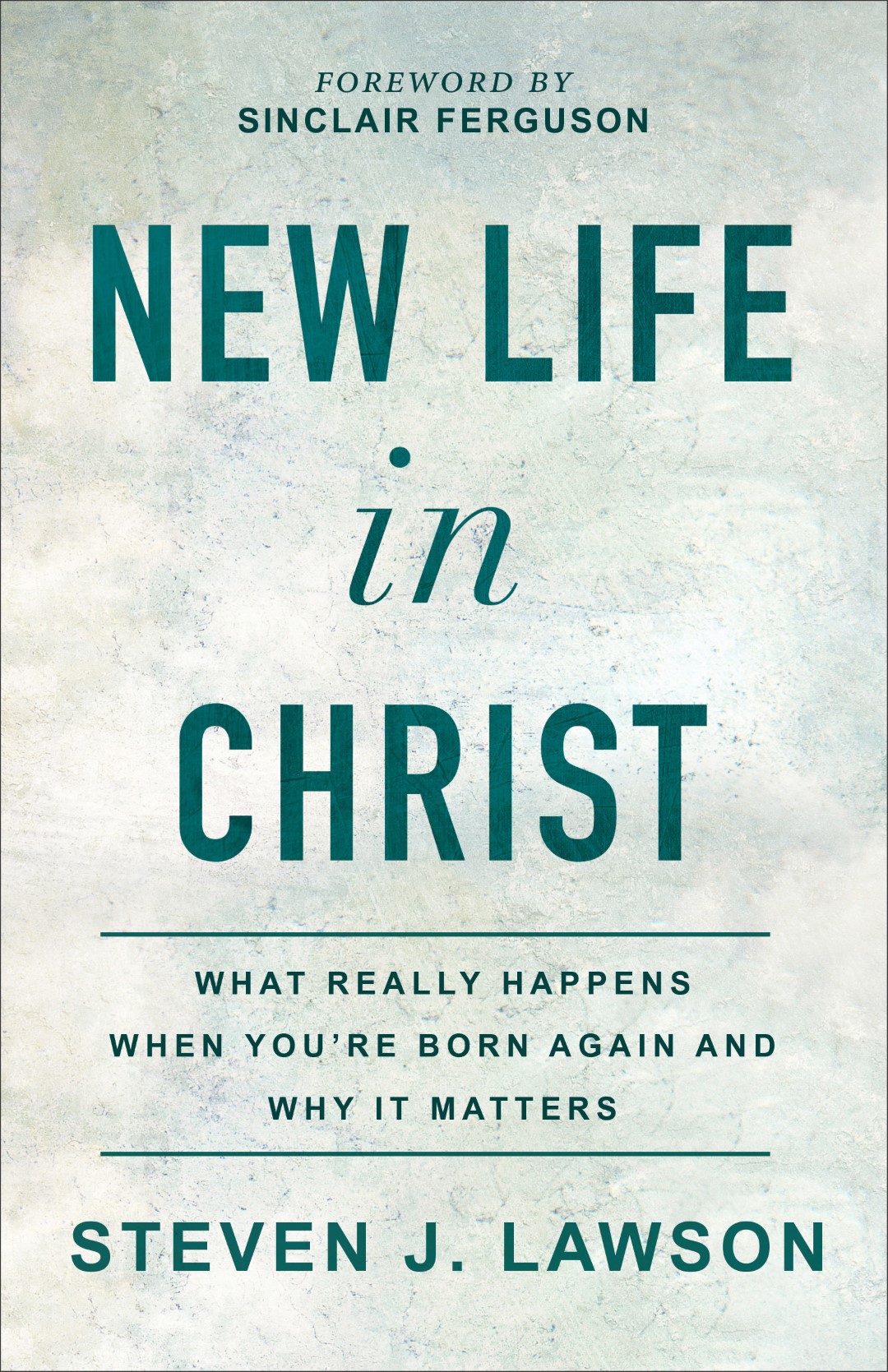 New Life in Christ
Steven J. Lawson - The single most important event in a person's life is the new birth. Yet many Christians would be hard-pressed to describe exactly ...
€ 13,90
verder
Meer van deze auteur...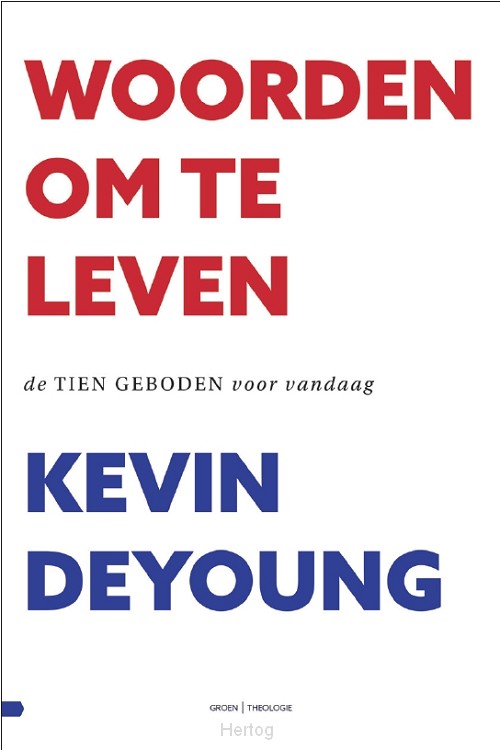 Woorden om te leven
Kevin DeYoung - Zijn de tien geboden vandaag de dag nog steeds relevant? Moeten ze nog steeds
toegepast worden? Wat betekenen ze in het licht van de ...
€ 10,00
verder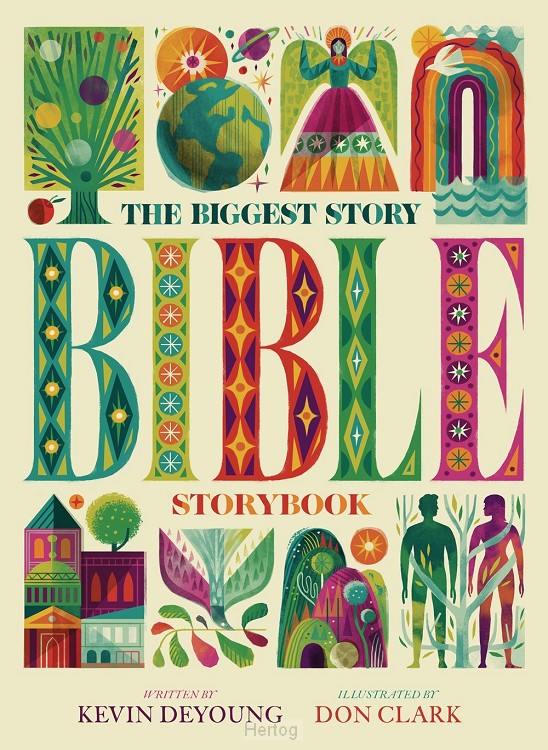 The Biggest Story Bible Storybook
Kevin DeYoung -
104 Engaging Bible Stories for Ages 6–12 from Author Kevin DeYoung, Illustrated by Don Clark

The Bible is a BIG book about the BIGGEST ...
€ 19,90
verder