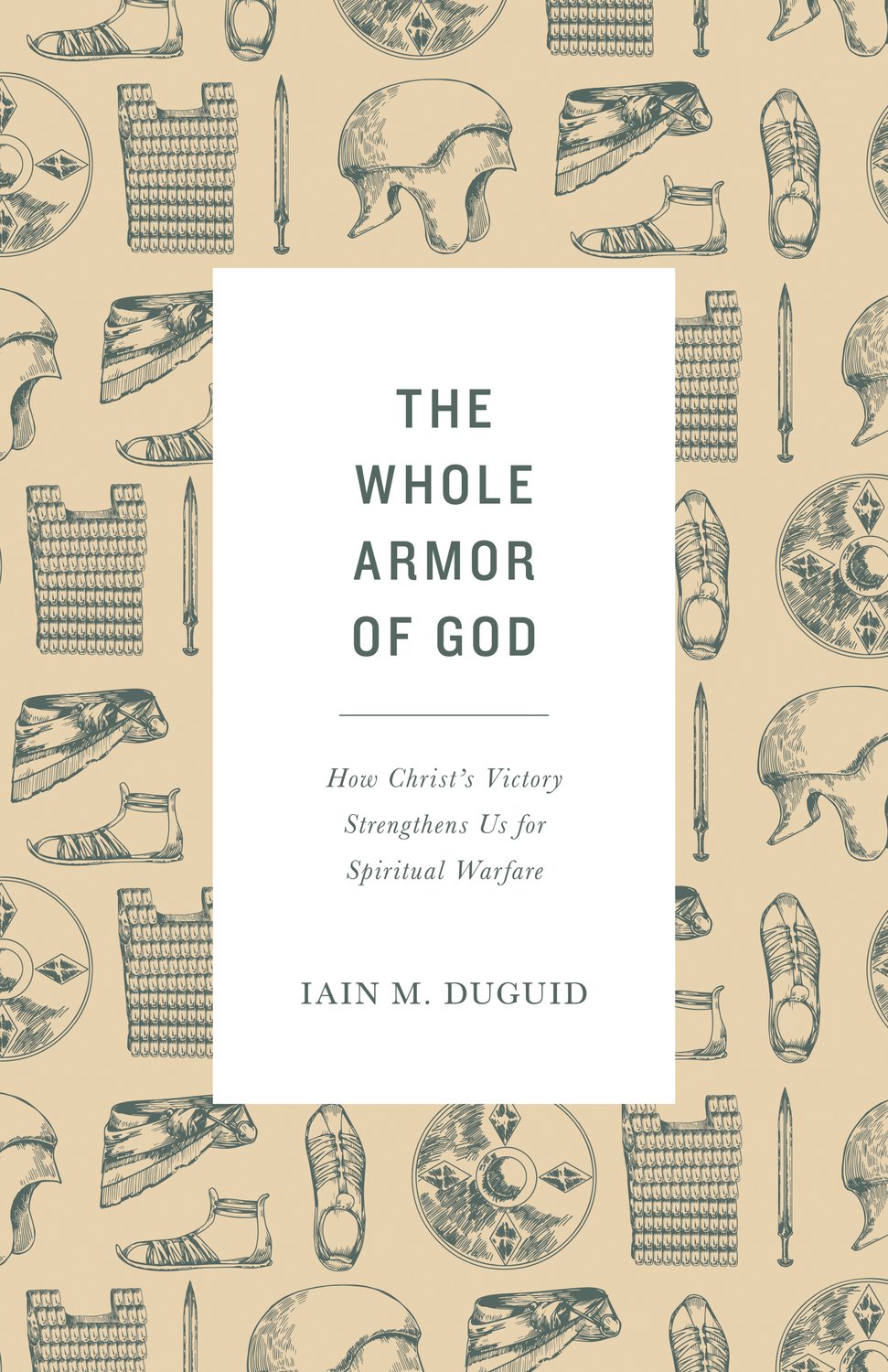 The Whole Armor of God
The Christian life is a battle. We are in a daily struggle against the world, sin, and Satan.But God didn't leave us to fend for ourselves. He gave us his own armor—armor that Jesus has already worn on our behalf all the way to the cross. The same power that raised Christ from the dead is now at work inside of us. This book unpacks each of the pieces of spiritual armor Paul describes in Ephesians 6, inviting us to take up the armor each day, all while resting in the finished victory of Christ and the assurance that our strength for the battle comes from him.

€ 9,90
The Whole Armor of God
EAN-code:
9781433565007
Aantal pagina's:
128
Bindwijze:
Paperback
Levertijd:
Binnen 1 werkdag in huis!
In winkelwagen
Anderen bekeken ook: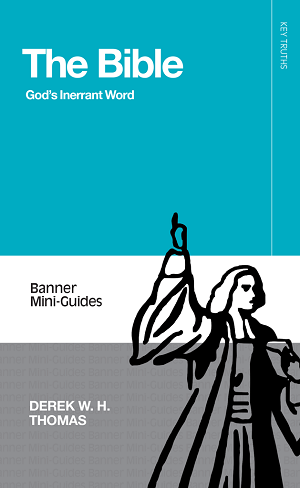 The Bible
Derek W.H. Thomas - It is the most precious book the world has ever known; yet it is undervalued.
It is the most instructive book ever written; ...
€ 5,90
verder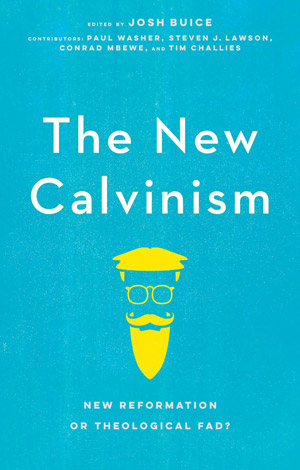 The New Calvinism
Josh Buice (ed.) -
In recent decades, there has been a shift in the landscape and focus of
the Church. Topics such as the Sovereignty of ...
€ 8,90
verder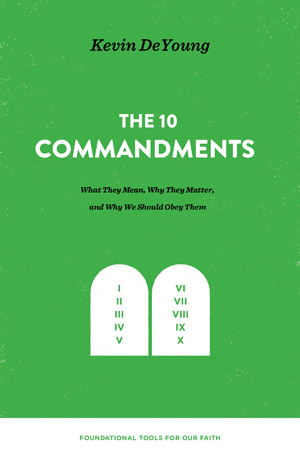 The 10 Commandments
Kevin DeYoung -
Are the 10 Commandments still relevant today?



Do they still apply? Which ones? What do they mean in light ...
€ 12,90
verder
Meer van deze auteur...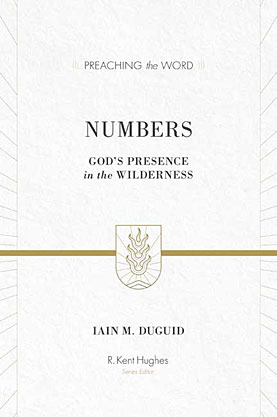 PW: Numbers
Iain M. Duguid -
God's Presence in the Wilderness.
Numbers is the story of two consecutive generations between Israel's
deliverance from Egypt and their ...
€ 25,90
verder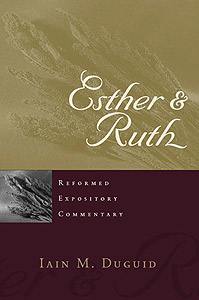 REC: Esther & Ruth
Iain M. Duguid -
Does God help those who help themselves? That may seem to be the message of
the books of Esther and Ruth. Yet ...
€ 15,90
verder