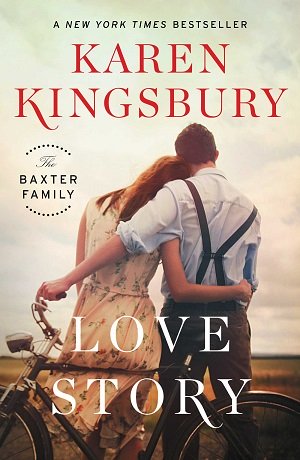 Love Story

From the day they met, John and Elizabeth were destined to fall in
love. Their whirlwind romance started when they were young college students and
lasted nearly thirty years-until Elizabeth died of cancer.



So when John Baxter is asked to relive his long-ago love story with
Elizabeth for his grandson Cole's heritage project, he's not sure
he can do it. The sadness might simply be too great. But he agrees and allows
his heart and soul to go places they haven't gone in decades. Back to the
breathless first moments, but also to the secret heartbreak that brought John
and Elizabeth together.



At the same time, Baxter family friend Cody Coleman is working through
the breakup of his complicated relationship with Andi Ellison. He is determined
to move on when a chance sighting changes his plans-and heart. Can Cody
convince Andi to give their love another try, or is it time for them to say
goodbye for good?



As school comes to an end, Cole presents his report on the love story
between his grandparents John and Elizabeth Baxter. It is a tale that touches
the hearts of the entire family, and one that causes Cole to better understand
his own beginning.



Whether you're meeting the Baxter family for the first time or
finding them all over again, Love Story will stir your heart and remind you of
the generational impact of love and the eternal bond of family.



Recommended € 22,90


Anderen bekeken ook: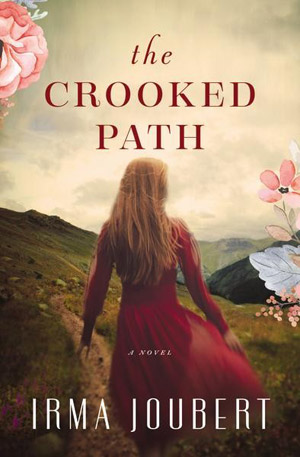 The Crooked Path
Irma Joubert -
From the bestselling author of The Girl From the Train, comes another
compelling coming of age story of delayed love, loss, and reconciliation ...
€ 11,90
verder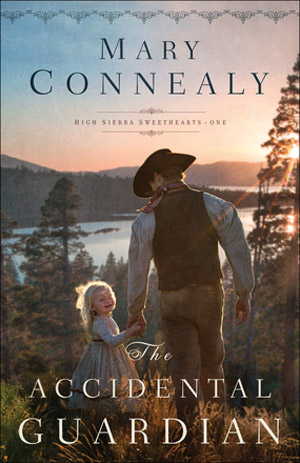 The Accidental Guardian
Mary Connealy - She's the Only Witness to a Wagon Train Attack. Keeping Her Safe, Though, Means
His World Is about to be Turned Upside Down.
When ...
€ 8,90
verder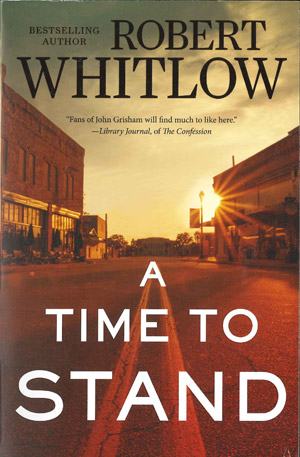 A Time To Stand
Robert Whitlow -
Adisa Johnson, a young African-American attorney, is living her dream
of practicing law with a prestigious firm in downtown Atlanta. Then a
split-second mistake ...
€ 12,90
verder
Meer van deze auteur...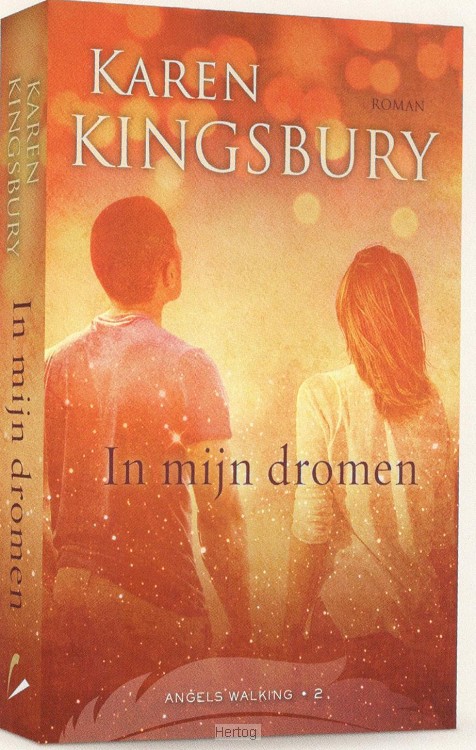 In mijn dromen - deel 2
Karen Kingsbury - 'In mijn dromen' is deel 2 in Karen Kingsbury's serie 'Angels Walking', een
serie over hoop, tweede kansen en engelen.
Mary Catherine werkt samen met ...
€ 23,99
verder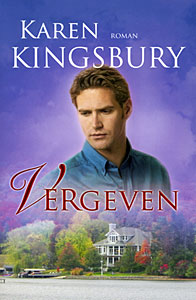 Vergeven - deel 2
Karen Kingsbury -
Dayne Matthews' terugkeer naar Hollywood heeft hem veel succes
gebracht. Zijn nieuwe film zou weleens een topper kunnen worden. En toch voelt
hij zich ...
€ 23,99
verder