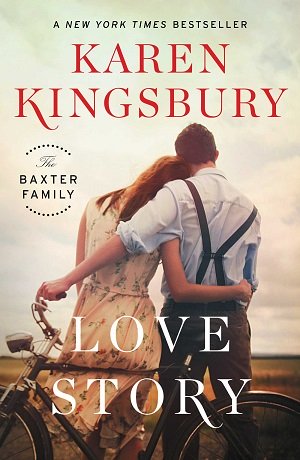 Love Story

From the day they met, John and Elizabeth were destined to fall in
love. Their whirlwind romance started when they were young college students and
lasted nearly thirty years-until Elizabeth died of cancer.



So when John Baxter is asked to relive his long-ago love story with
Elizabeth for his grandson Cole's heritage project, he's not sure
he can do it. The sadness might simply be too great. But he agrees and allows
his heart and soul to go places they haven't gone in decades. Back to the
breathless first moments, but also to the secret heartbreak that brought John
and Elizabeth together.



At the same time, Baxter family friend Cody Coleman is working through
the breakup of his complicated relationship with Andi Ellison. He is determined
to move on when a chance sighting changes his plans-and heart. Can Cody
convince Andi to give their love another try, or is it time for them to say
goodbye for good?



As school comes to an end, Cole presents his report on the love story
between his grandparents John and Elizabeth Baxter. It is a tale that touches
the hearts of the entire family, and one that causes Cole to better understand
his own beginning.



Whether you're meeting the Baxter family for the first time or
finding them all over again, Love Story will stir your heart and remind you of
the generational impact of love and the eternal bond of family.



Recommended € 22,90


Anderen bekeken ook: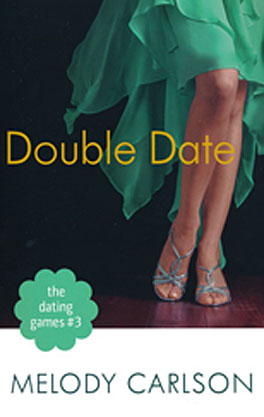 The Dating Games 3: Double Date
Melody Carlson -
The girls of the DG have found that through the club, both their friendships
and their dating savvy have grown. But all that ...
€ 6,90
verder
The Auschwitz Escape
Joel C. Rosenberg -
Evil, unchecked, is the prelude to genocide.



As the Nazi war machine rolls across Europe, young Jacob Weisz ...
€ 16,90
verder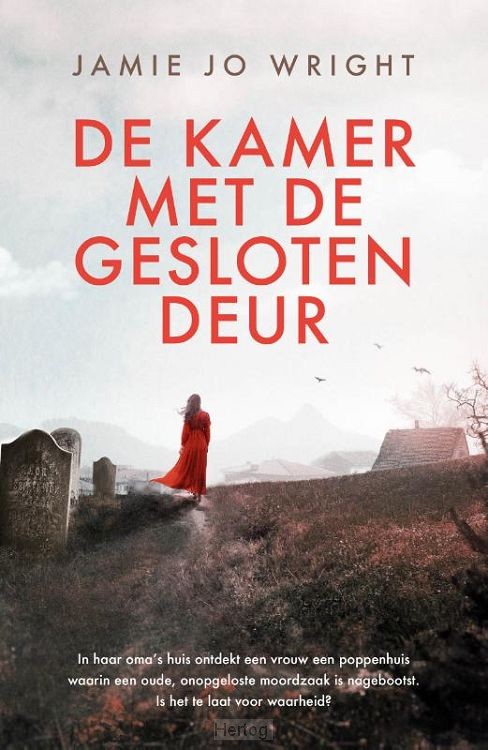 De kamer met de gesloten deur
Jamie Jo Wright -

€ 21,99
verder
Meer van deze auteur...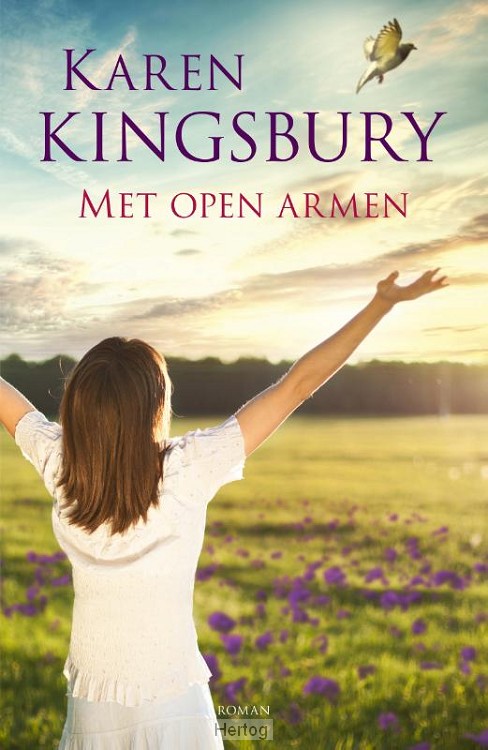 Met open armen
Karen Kingsbury - Karen Kingsbury baseerde haar hoopvolle roman 'Met open armen' op een
waargebeurd verhaal over geloofsvertrouwen en vriendschap.
Jeugdvrienden Faith en Jordan groeien samen op. Faiths ...
€ 19,99
verder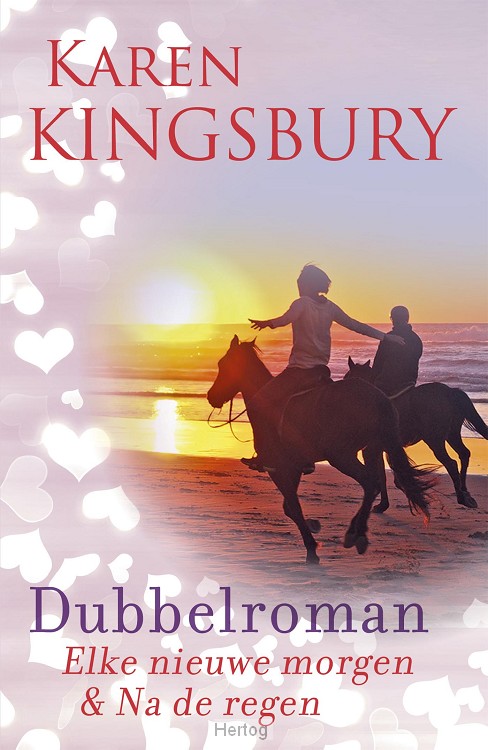 Dubbelroman - Elke nieuwe morgen & Na de regen
Karen Kingsbury - In deze dubbelroman van 'Elke nieuwe morgen' en 'Na de regen' van Karen Kingsbury staan hoop en het geloof in een nieuwe toekomst ...
€ 15,00
verder