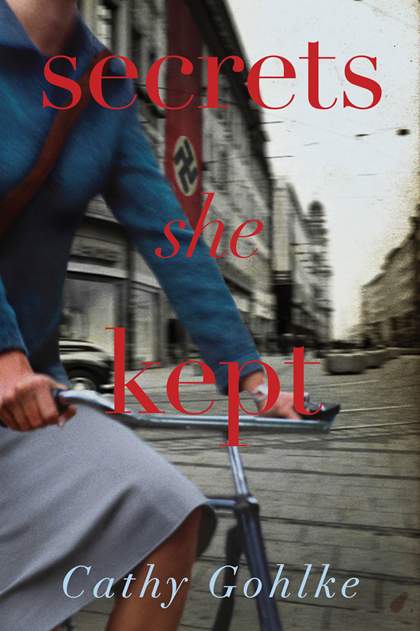 Secrets She Kept

All her life, Hannah Sterling longed for a close relationship with her
estranged mother. Following Lieselotte's death, Hannah determines to
unlock the secrets of her mother's mysterious past and is shocked to
discover a grandfather living in Germany.



Thirty years earlier, Lieselotte's father is quickly ascending
the ranks of the Nazi party, and a proper marriage for his daughter could help
advance his career. Lieselotte is in love-but her beloved Lukas is far
from an ideal match, as he secretly works against the Reich. Yet Lieselotte
never imagined how far her father would go to ensure her cooperation.



Both Hannah's and Lieselotte's stories unfold as Hannah
travels to Germany to meet her grandfather, who is hiding wartimes secrets of
his own. Longing for connection, yet shaken by all she uncovers, Hannah must
decide if she can atone for her family's tragic past and how their legacy
will shape her future.



Recommended € 14,90


€ 17,90
Secrets She Kept
EAN-code:
9781496400802
Aantal pagina's:
416
Bindwijze:
Paperback
Levertijd:
Binnen 1 werkdag in huis!
In winkelwagen
Anderen bekeken ook: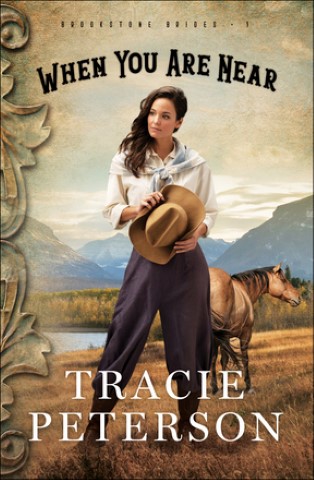 When You Are Near
Tracie Peterson - Come one, come all to the Brookstone Wild West Extravaganza!
After her father's death, Lizzy Brookstone, a trick rider in the all-female
Brookstone Wild ...
€ 10,90
In winkelwagen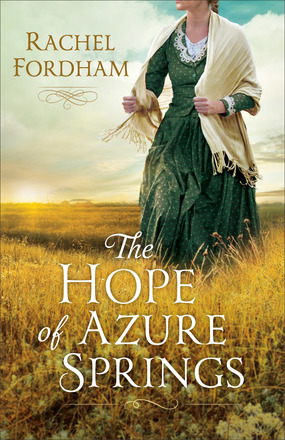 The Hope of the Azure Springs
Rachel Fordham - Alone in a strange town, can she find healing for her new home . . . and
herself?
Seven years ago, orphaned and alone, ...
€ 10,90
In winkelwagen

The Land Beneath Us
Sarah Sundin -
In 1943, Private Clay Paxton trains hard with the US Army Rangers at Camp Forrest, Tennessee, determined to do his best in the ...
€ 10,90
In winkelwagen
Meer van deze auteur...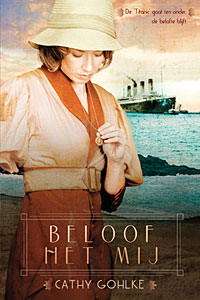 Beloof het mij
Cathy Gohlke -
Toen Annie Allen afscheid nam van haar broer Owen voordat hij aan boord
ging van de Titanic, kon ze niet vermoeden dat ze ...
€ 24,90
In winkelwagen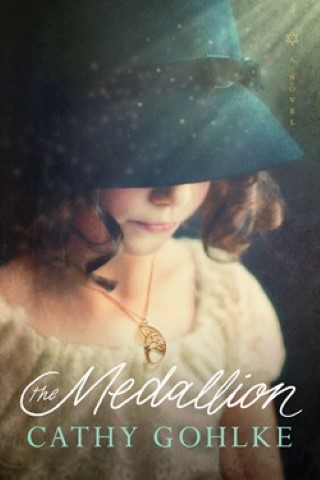 The Medallion
Cathy Gohlke - For fans of bestselling World War II fiction like Sarah's Key and The
Nightingale comes an illuminating tale of courage, sacrifice, and survival,
about two ...
€ 15,90
In winkelwagen