/
/
Romans / Night Bird Calling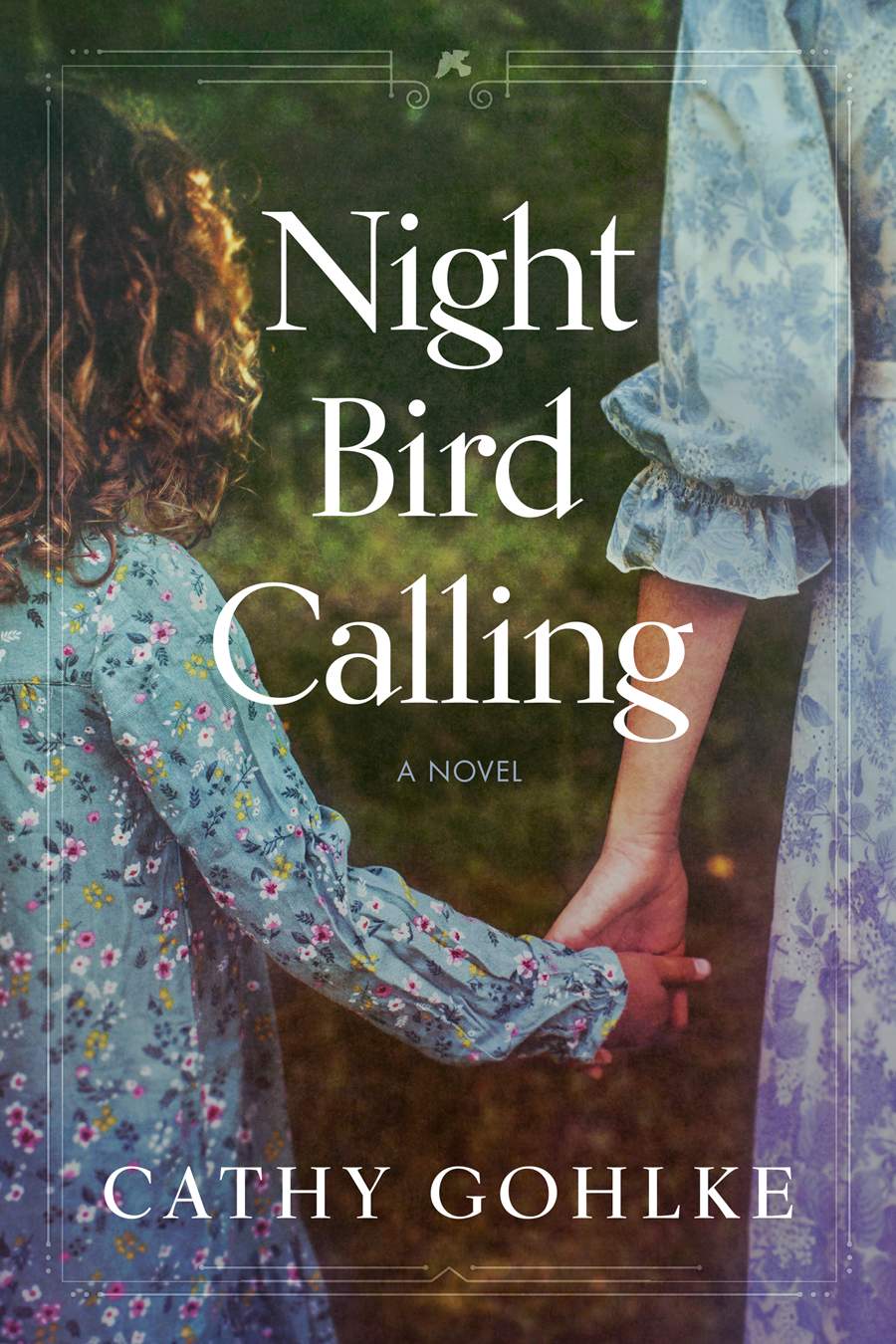 Night Bird Calling
From award-winning author Cathy Gohlke, whose novels have been called "haunting" (Library Journal on Saving Amelie) and "page-turning" (Francine Rivers on Secrets She Kept), comes a historical fiction story of courage and transformation set in rural Appalachia on the eve of WWII.

When Lilliana Swope's beloved mother dies, Lilliana gathers her last ounce of courage and flees her abusive husband for the home of her only living relative in the foothills of No Creek, North Carolina. Though Hyacinth Belvidere hasn't seen Lilliana since she was five, she offers her cherished great-niece a safe harbor. Their joyful reunion inspires plans to revive Aunt Hyacinth's estate and open a public library where everyone is welcome, no matter the color of their skin.

Slowly Lilliana finds revival and friendship in No Creek—with precocious eleven-year-old Celia Percy, with kindhearted Reverend Jesse Willard, and with Ruby Lynne Wishon, a young woman whose secrets could destroy both them and the town. When the plans for the library also incite the wrath of the Klan, the dangers of Lilliana's past and present threaten to topple her before she's learned to stand.

With war brewing for the nation and for her newfound community, Lilliana must overcome a hard truth voiced by her young friend Celia: Wishing comes easy. Change don't.


€ 16,90
Night Bird Calling
EAN-code:
9781496429728
Aantal pagina's:
448
Bindwijze:
Paperback
Levertijd:
Binnen 1 werkdag in huis!
In winkelwagen
Anderen bekeken ook: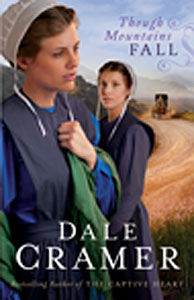 Daughters of Caleb Bender 3: Though Mountains Fall
W. Dale Cramer -
I want you to promise you will always be my sister.""
There were tears in MiriamÆs eyes as their foreheads ...
€ 6,90
verder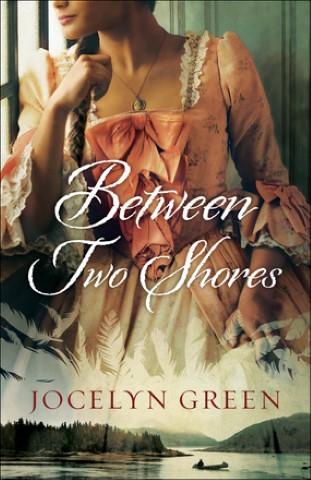 Between Two Shores
Jocelyn Green - The daughter of a Mohawk mother and French father in 1759 Montreal, Catherine
Duval would rather remain neutral in a world tearing itself apart. ...
€ 11,90
verder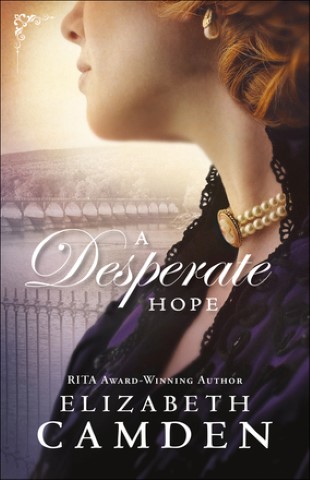 A Desperate Hope
Elizabeth Camden - Eloise Drake's prim demeanor hides the turbulent past she believes is finally
behind her. A mathematical genius, she's now a successful accountant for the
largest ...
€ 12,90
verder
Meer van deze auteur...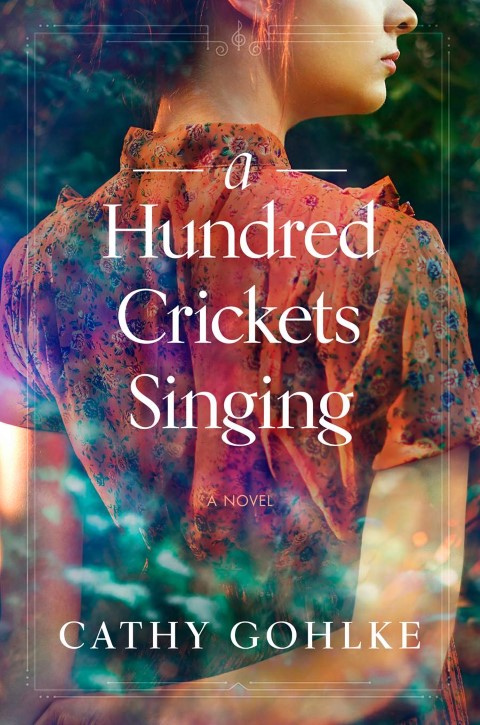 A Hundred Crickets Singing
Cathy Gohlke -
In wars eighty years apart, two young women living on the same Appalachian estate determine to aid soldiers dear to them and fight ...
€ 16,90
verder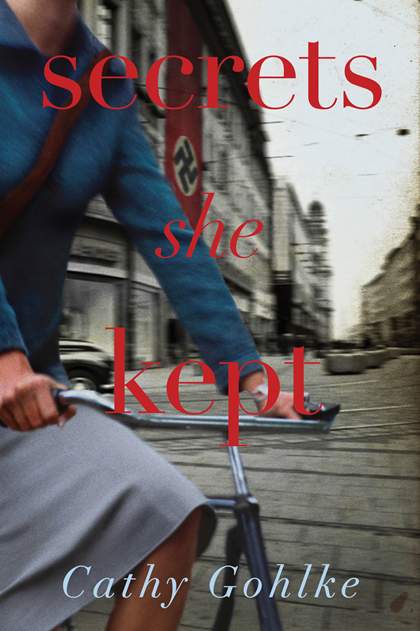 Secrets She Kept
Cathy Gohlke -
All her life, Hannah Sterling longed for a close relationship with her
estranged mother. Following Lieselotte's death, Hannah determines to
unlock the secrets of ...
€ 14,90
verder