/
/
Romans / A Hundred Crickets Singing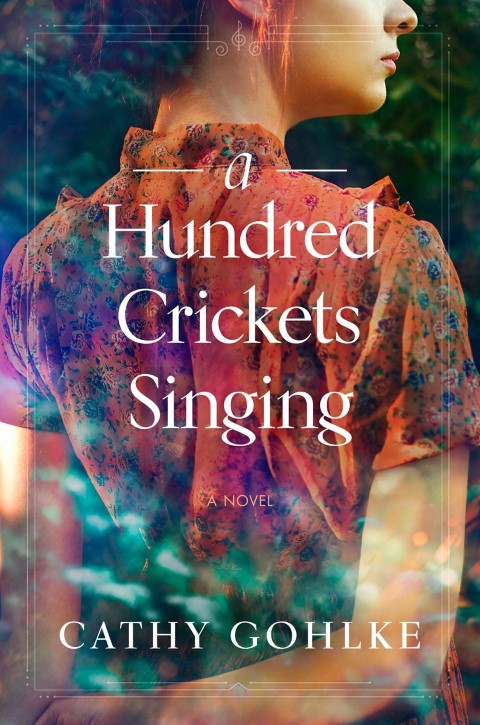 A Hundred Crickets Singing
In wars eighty years apart, two young women living on the same Appalachian estate determine to aid soldiers dear to them and fight for justice, no matter the cost.

1944. When a violent storm rips through the Belvidere attic in No Creek, North Carolina, exposing a hidden room and trunk long forgotten, secrets dating back to the Civil War are revealed. Celia Percy, whose family lives and works in the home, suspects the truth could transform the future for her friend Marshall, now fighting overseas, whose ancestors were once enslaved by the Belvidere family. When Marshall's Army friend, Joe, returns to No Creek with shocking news for Marshall's family, Celia determines to right a long-standing wrong, whether or not the town is ready for it.

1861. After her mother's death, Minnie Belvidere works desperately to keep her household running and her family together as North Carolina secedes. Her beloved older brother clings to his Union loyalties, despite grave danger, while her hotheaded younger brother entangles himself and the family's finances within the Confederacy. As the country and her own home are torn in two, Minnie risks her life and her future in a desperate fight to gain liberty and land for those her parents intended to free, before it's too late.


€ 16,90
A Hundred Crickets Singing
EAN-code:
9781496453495
Aantal pagina's:
432
Bindwijze:
Paperback
Levertijd:
Binnen 1 werkdag in huis!
In winkelwagen
Anderen bekeken ook: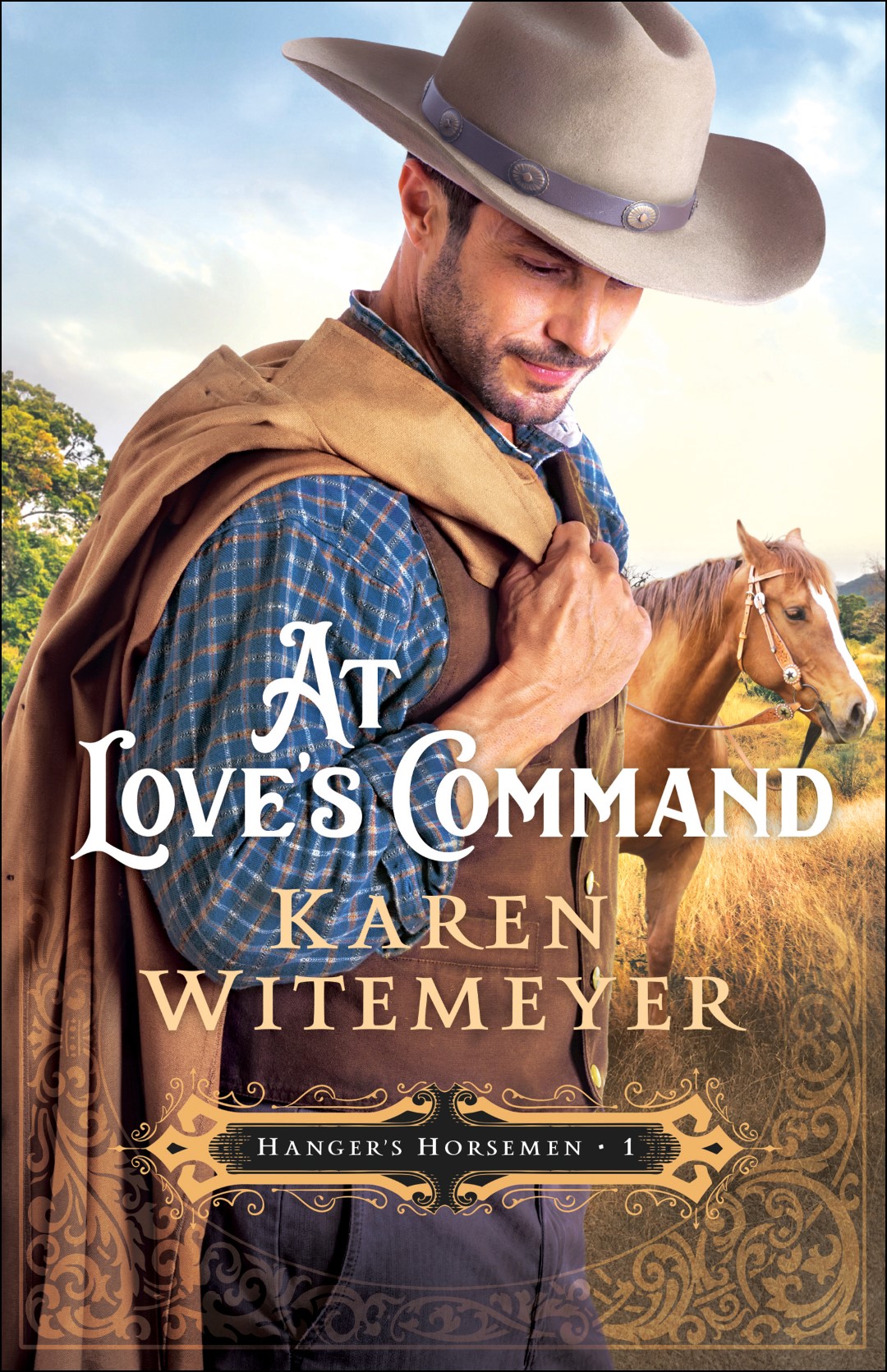 At Love's Command
Karen Witemeyer -
Haunted by the horrors of war, ex-cavalry officer Matthew Hanger leads a band of mercenaries known as Hanger's Horsemen who have become legends ...
€ 11,90
verder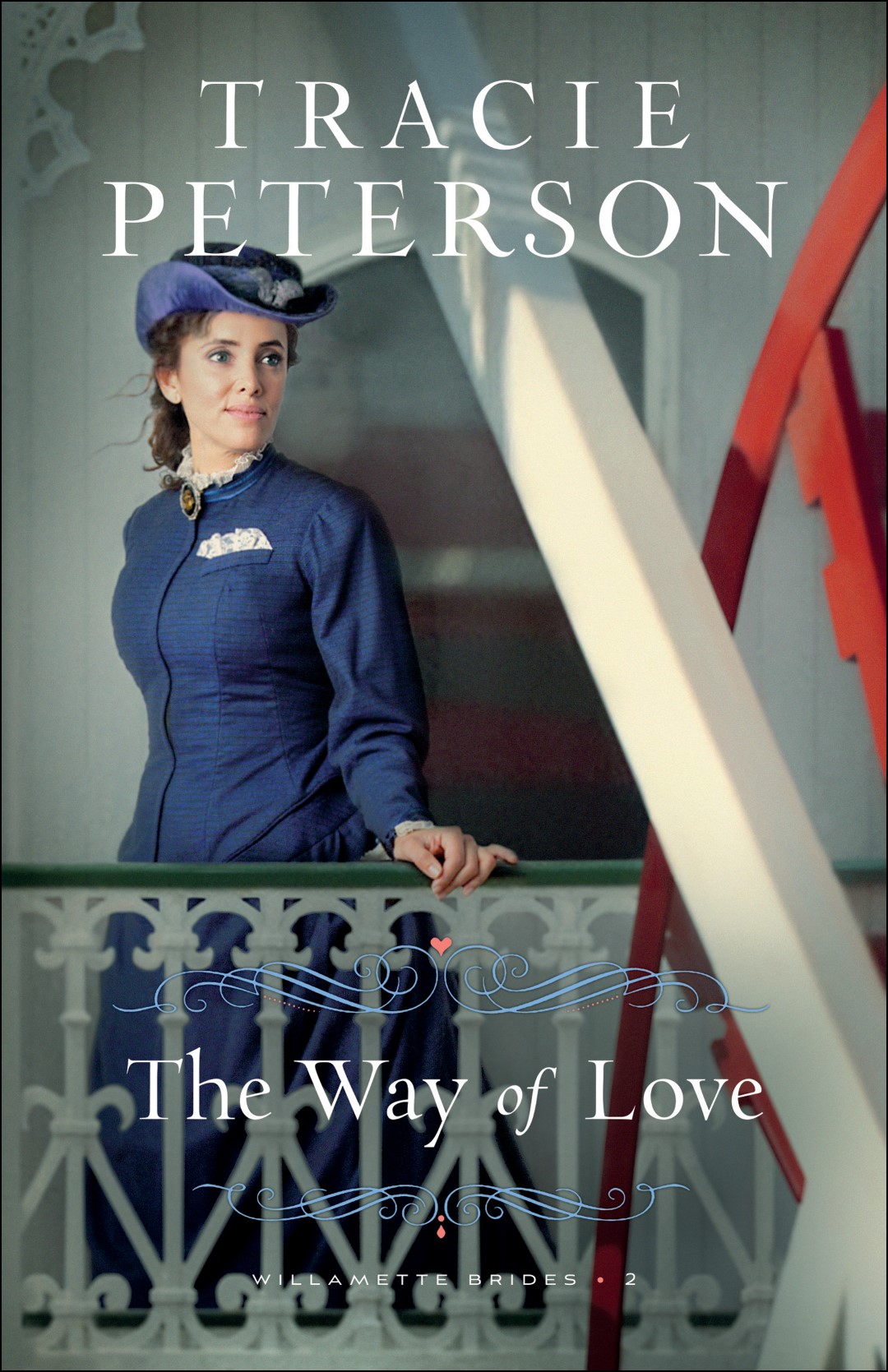 The Way of Love
Tracie Peterson - pNewly arrived in Portland to finish her studies as a doctor at Willamette University's medical college, thirty-year-old Faith Kenner is glad to be ...
€ 10,90
verder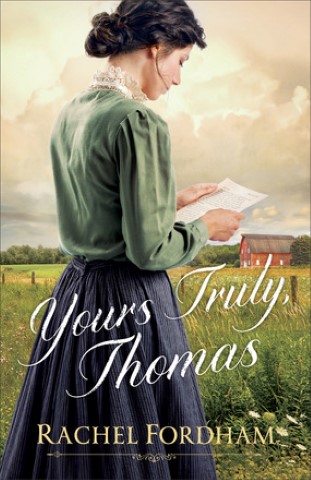 Yours Truly, Thomas
Rachel Fordham - For three years, Penny Ercanbeck has been opening other people's mail.
Dead ends are a reality for clerks at the dead letter office, and ...
€ 10,90
verder
Meer van deze auteur...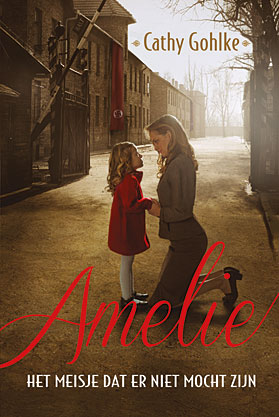 Amelie, het meisje dat er niet mocht zijn
Cathy Gohlke - Zomer 1939. Rachel Kramer is met haar vader op reis naar Duitsland als ze een
geheimzinnige hulpvraag ontvangt van een vriendin met wie ze ...
€ 24,90
verder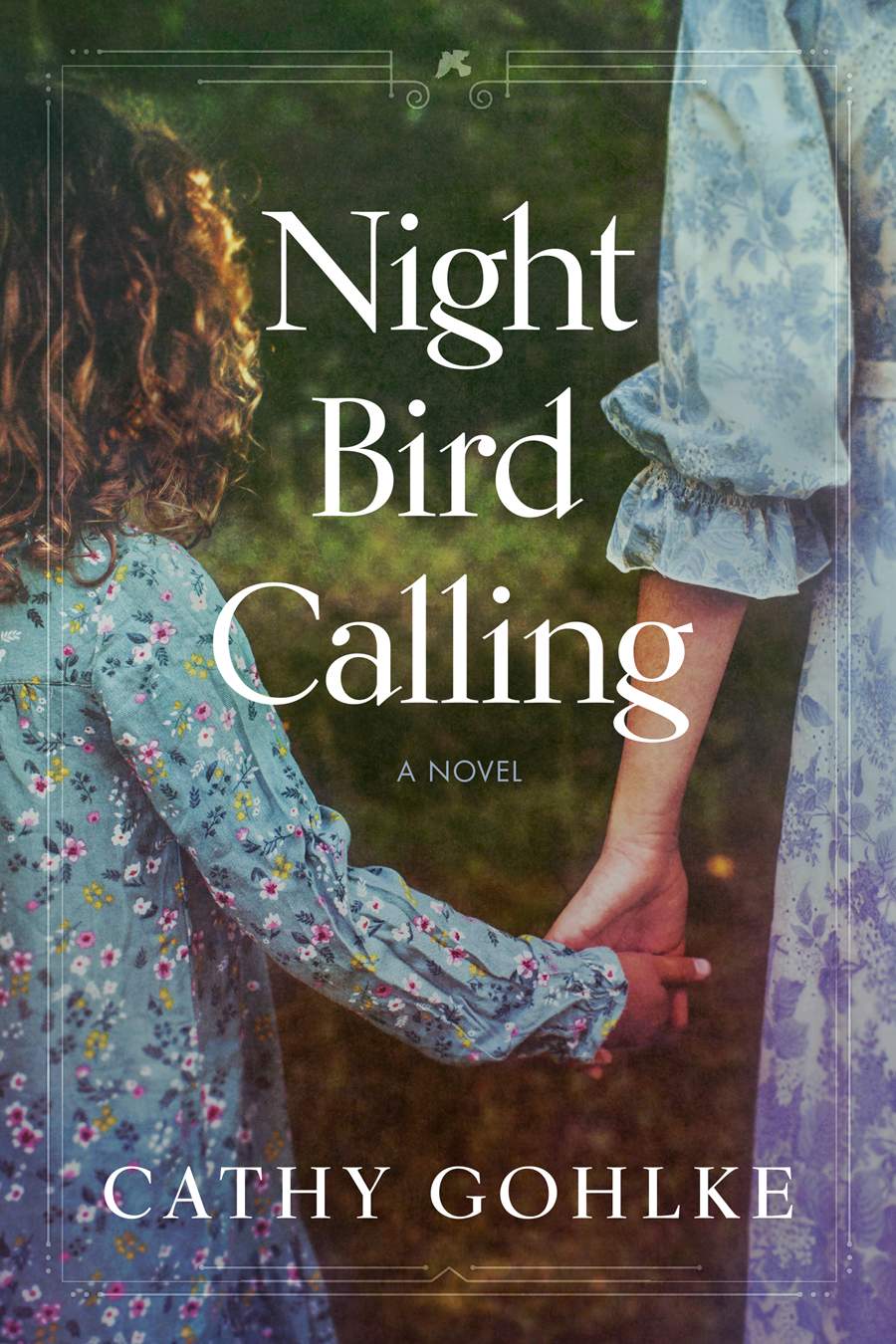 Night Bird Calling
Cathy Gohlke -
From award-winning author Cathy Gohlke, whose novels have been called "haunting" (Library Journal on Saving Amelie) and "page-turning" (Francine Rivers on Secrets She ...
€ 16,90
verder