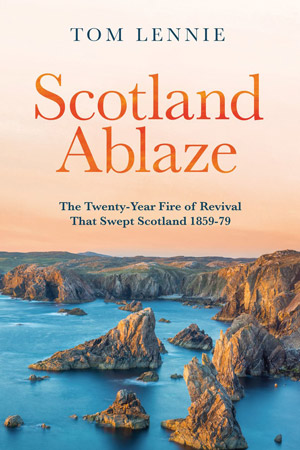 Scotland Ablaze

Many today may be discouraged by the condition of Christianity in
Scotland, while unaware of its powerful legacy. Following on from Glory in the
Glen and Land of Many Revivals, this concludes Tom Lennie's compelling
trilogy on Scottish revivals. Lennie focuses on the inspiring period from
1858-79 in which much of Scotland was evangelically awakened, affecting
every Scottish county. Through this deeply encouraging and fascinating read,
not only may we see the power and impact of God's work in our history,
but we may excitedly anticipate His miraculous work in our future.



Recommended € 19,90


Anderen bekeken ook: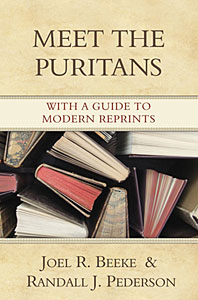 Meet the Puritans
Joel R. Beeke -
With a Guide to Modern Reprints.
Beeke and Pederson have
produced a tremendous gift to and resource for all who want an entryway into
the ...
€ 39,90
verder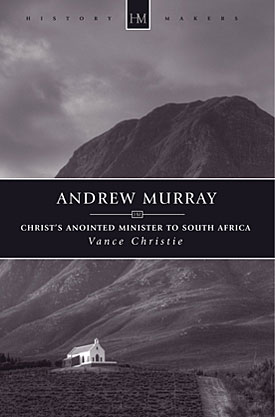 Andrew Murray
Vance Christie -
Christ's Anointed Minister to South Africa.
In an era that saw many gifted and diligent ministers, missionaries and
evangelists being used by ...
€ 9,90
verder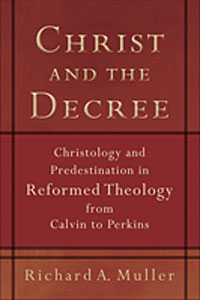 Christ and the Decree
Richard A. Muller - Christology and Predestination in Reformed Theology from Calvin to
Perkins.
In Christ and the Decree, one of the foremost scholars
of Calvinism today expounds the ...
€ 22,90
verder
Meer van deze auteur...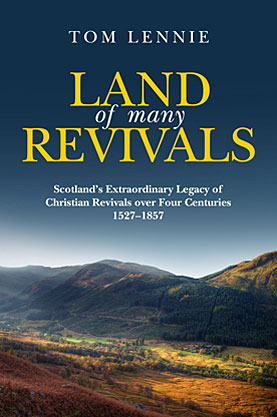 Land of Many Revivals
Tom Lennie -
Scotland's Extraordinary Legacy of Christian Revivals Over Four Centuries (1527-1857).
Scotland has arguably the most varied, colourful and longstanding history of
evangelical ...
€ 19,90
verder