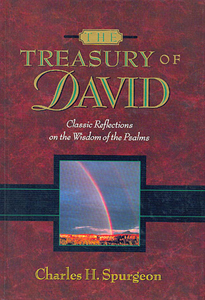 The Treasury of David, 3 vols.
Classic Reflections on the Wisdom of the Psalms.
This work has long been prized for its theological insight and practical
help. To Spurgeon's own commentary on every verse of the Psalms he added quotes
from hundreds of commentators to enlarge the reader's understanding of
Scripture. Homiletical hints, along with sermon outlines and provocative seed
thoughts, spark the preacher's imagination.
Vertaald als: De Psalmen Davids.
Recommended € 69,90

Anderen bekeken ook: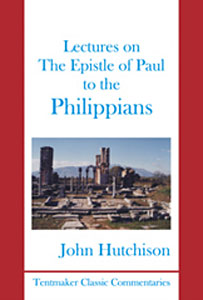 TTC: Lectures on Epistle of Paul to Philippians
John Hutchison -
Rev. Dr. John Hutchison came to Renfrew from Renfield Street Church,
Glasgow. He was ordained and inducted to Renfrew United Presbyterian Church on
16th February ...
€ 23,50
verder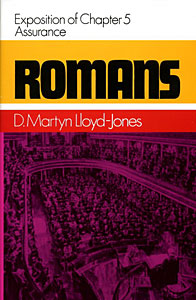 Romans 05: Assurance
D. Martyn Lloyd-Jones -
Dr. D. Martyn Lloyd-JonesÉ monumental exposition of Paul's letter to the
Romans has come to a conclusion with the publication of his sermons ...
€ 17,90
verder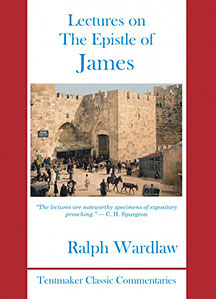 TCC: Lectures on the Epistle of James
Ralph Wardlaw -
This previously extremely rare volume contains 26 lectures on the epistle of
James. They were Wardlaw's last work, and are fully up ...
€ 23,50
verder
Meer van deze auteur...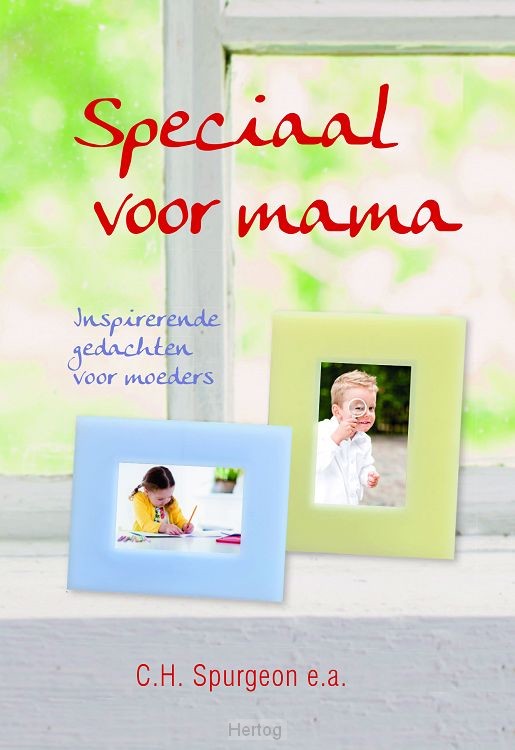 Speciaal voor mama
C.H. Spurgeon - Een zekere vrouw stond in haar omgeving goed bekend vanwege haar eenvoudige
geloof en de grote kalmte die zij had te midden van vele ...
€ 9,95
verder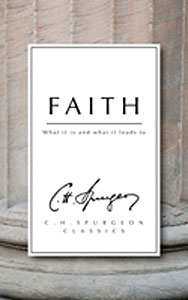 Faith
C.H. Spurgeon -
What It Is, and What It Leads To.
'God has not put the treasure into the earthen vessel merely for the ...
€ 4,90
verder