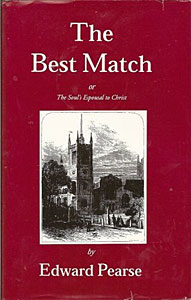 The Best Match
The Soul's Espousal to Christ.
Pearse was a most affectionate and useful preacher. He died in 1673 about 40
years of age. He lay for some time declining with tuberculosis before his
death. He pastored St. Margaret's, Westminster, which is adjacent to
Westminster Abbey. It is also the church in which the Solemn League and
Covenant was signed by the non-conformist ministers.
In this, his bestknown work, Pearse shows how Christ woos His bride, the
Church; what it means to be espoused to Christ; how Christ is a great Husband
to His bride, and many more poignant topics. The heart of Christ as a willing
Savior is beautifully portrayed.
Recommended € 24,90

€ 21,90
The Best Match
EAN-code:
9781573580519
Aantal pagina's:
211
Bindwijze:
Gebonden
Levertijd:
Binnen 1 werkdag in huis!
In winkelwagen
Anderen bekeken ook: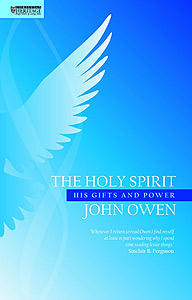 The Holy Spirit
John Owen - His Gifts and Power.
The fraud and manipulation, which abounds in the church under the pretence that it is the work of the Holy
Spirit, ...
€ 11,90
verder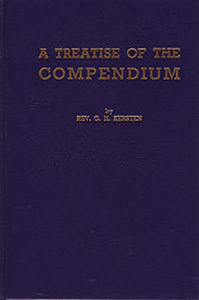 A Treatise of the Compendium
Ds. G.H. Kersten -
Vertaling van: Korte lessen over het Kort begrip.

€ 16,90
verder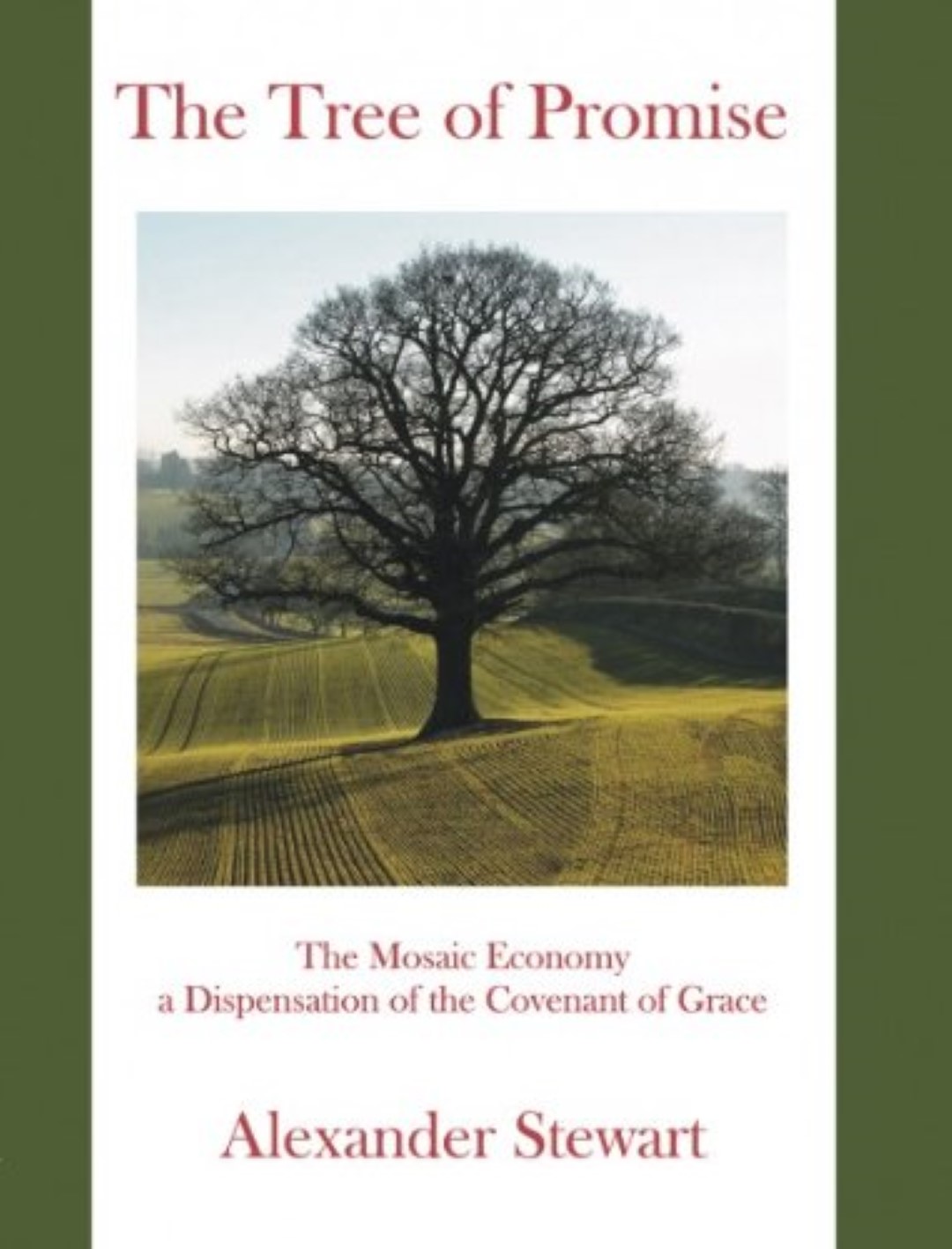 The Tree of Promise
Alexander Stewart - Explanations of the types and ceremonies of the Old Testament. The author, Alexander Stewart (1794-1847) excercised a remarkable ministry in the Highland seaport ...
€ 17,90
verder
Meer van deze auteur...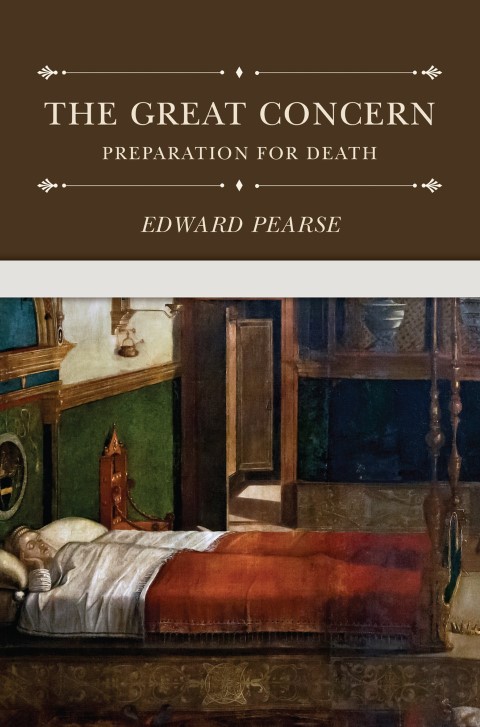 The Great Concern: Preparation for Death
Edward Pearse - In this book, Edward Pearse delivers ancient wisdom and encourages us to make preparation for death our great concern. Admittedly, it is a ...
€ 19,90
verder