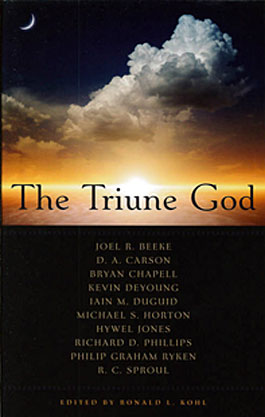 The Triune God
A volume of essays by some of the leading Bible teachers of our age concerning
the three persons of the Godhead: Father, Son, and Holy Spirit. This is not a
book of doctrine but of devotion. Specifi cally, fi ve chapters introduce the
character and role of each person in the Trinity. God's triune nature is shown
to be something that affects the shape of both creation and redemptionù
revealing salvation as the undivided work of the Godhead.
Contributors include: Joel R. Beeke, D.A. Carson, Bryan Chappell, Kevin
DeYoung, Iain M. Duguid, Michael S. Horton, Hywel Jones, Richard D. Phillips,
Philip Graham Ryken, and R.C. Sproul.
Recommended € 14,90

€ 11,90
The Triune God
EAN-code:
9781596389816
Aantal pagina's:
349
Bindwijze:
Paperback
Levertijd:
Binnen 1 werkdag in huis!
In winkelwagen
Anderen bekeken ook: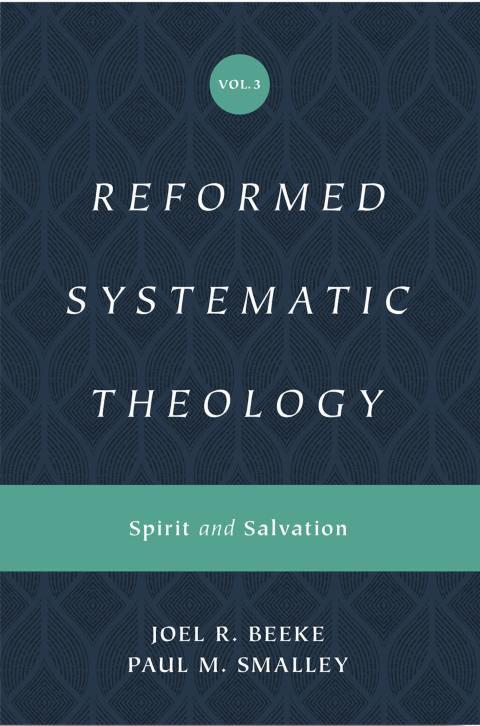 RST 03: Spirit and Salvation
Joel R. Beeke and Paul M. Smalley -
The aim of systematic theology is to engage not only the head but also the heart and hands. ...
€ 45,90
verder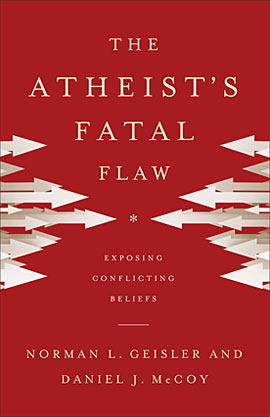 The Atheist's Fatal Flaw
Norman Geisler -
Exposing Conflicting Beliefs.
Most critiques of atheism focus on refuting head on the individual claims of
atheists. But there's a far ...
€ 16,90
verder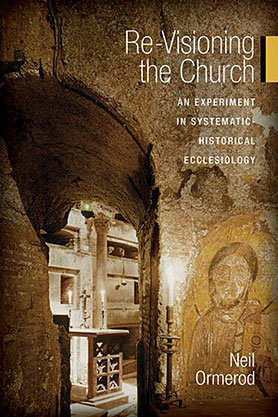 Re-Visioning the Church
Neil Ornerod -
An Experiment in Systematic-historical Ecclesiology.
According to longstanding tradition, theology can be thought of as faith " seeking understanding. Ecclesiology, then, ...
€ 39,90
verder
Meer van deze auteur...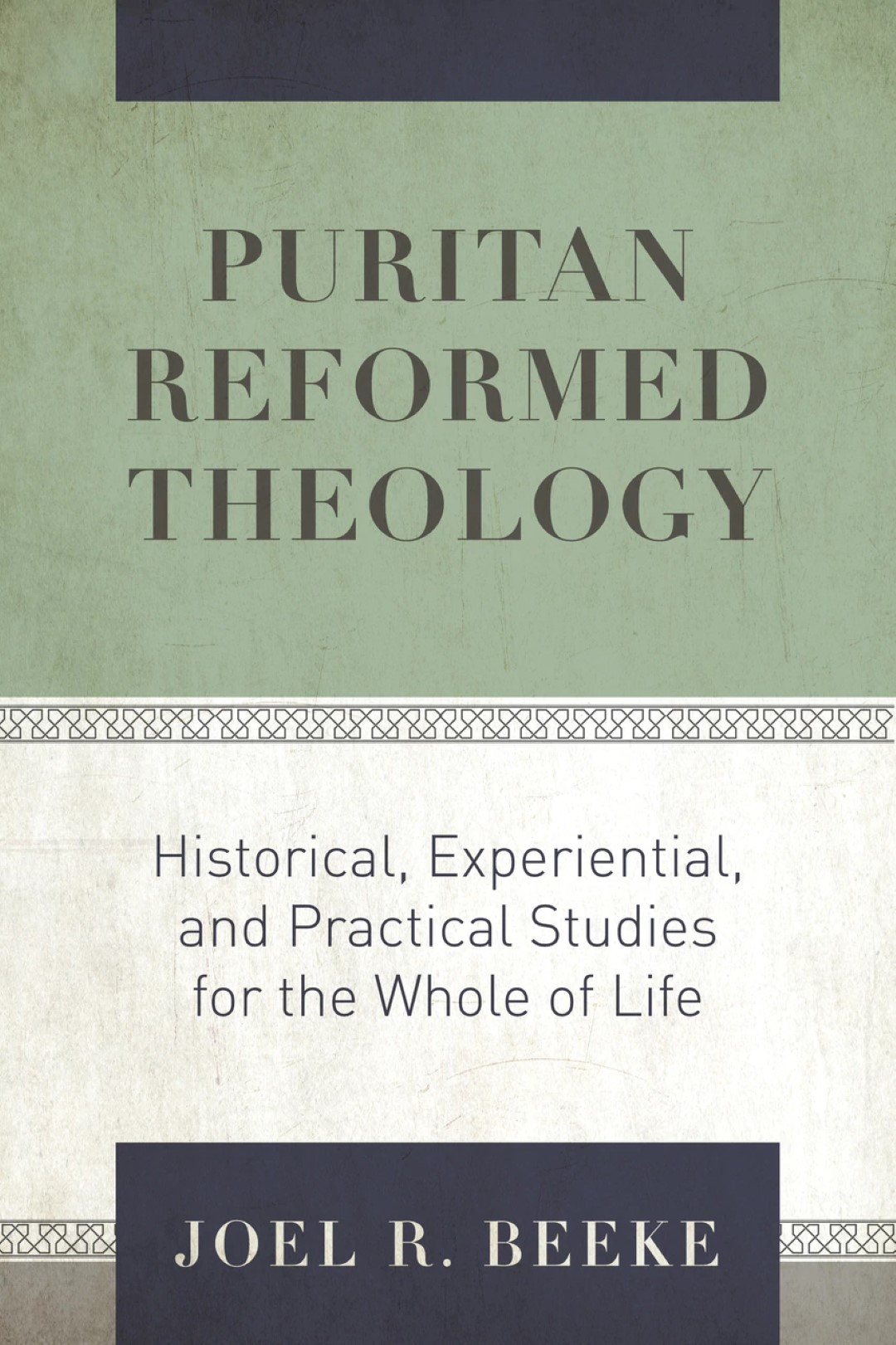 Puritan Reformed Theology
Joel R. Beeke - "Puritan Reformed Theology is a title with a subtle double entendre. It certainly delivers what it promises—theology in the Reformed tradition mediated ...
€ 39,90
verder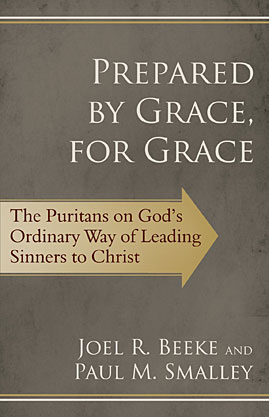 Prepared by Grace, for Grace
Joel R. Beeke -
The Puritans on God's Way of Leading Sinners to Christ.
Few teachings of the Puritans have provoked such strong reactions ...
€ 24,90
verder