/
/
Diversen / Writings from the Great Awakening (2e hands)

Writings from the Great Awakening (2e hands)
Jonathan Edwards (1703–1758) is recognized today as a great theologian and philosopher. The historian Perry Miller has called him 'one of America's five or six major artists,' a writer possessed of 'an intelligence which, as much as Emerson's, Melville's, or Mark Twain's, is both an index of American society and a comment upon it.' But in his own day Edwards was best known as a leader of what is now known as the Great Awakening: a series of small-town revivals that mushroomed into a movement credited with giving birth to American evangelicalism and laying the groundwork for the American Revolution. In authoritative texts drawn from first editions and manuscript sources, this volume brings together all of Edwards's essential writings from and about the revivals, including the famous sermon 'Sinners in the Hands of an Angry God' and his vivid Faithful Narrative of the Surprising Work of God in the Conversion of Many Hundreds of Souls, the work that first publicized the awakenings. Characterized by precise logic and powerful imagery, his writing continues to inspire students and spiritual seekers alike.
€ 20,00
Writings from the Great Awakening (2e hands)
EAN-code:
9781598532548-A
Levertijd:
Binnen 1 werkdag in huis!

Dit boek is tweedehands en kan strepen of aantekeningen bevatten.
In winkelwagen
Meer van deze auteur...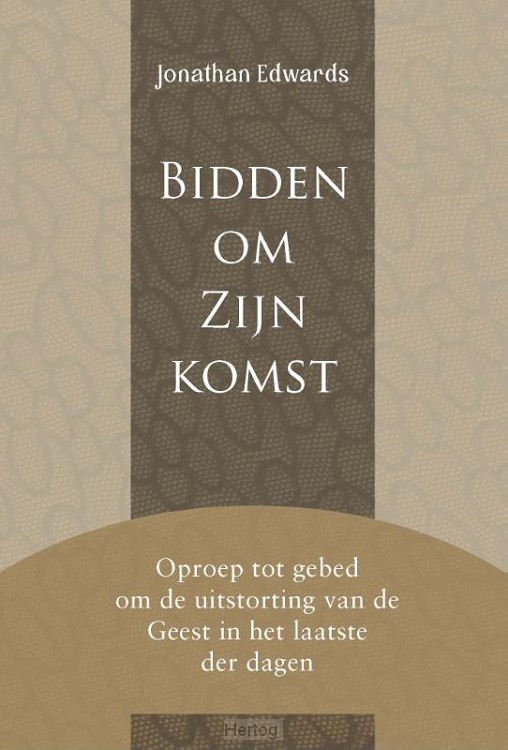 Bidden om Zijn komst
Jonathan Edwards -
De Amerikaanse prediker Jonathan Edwards ontving veel zegen op zijn prediking. Toch verlangde hij naar meer. Hij zag uit naar een wereldwijde opwekking. ...
€ 11,95
verder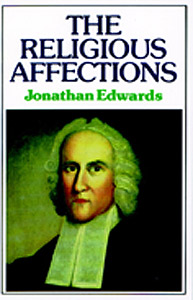 The Religious Affections
Jonathan Edwards - Jonathan Edwards is best known as the theologian of revival. In this, his major study on the theme, he analyses the nature of ...
€ 8,90
verder