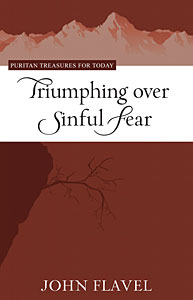 Triumphing Over Sinful Fear
Rediscovering teh Puritan Practice of Conference.
To some degree, everyone experiences fear. It impacts the decisions we make and
leaves us feeling helpless. John Flavel begins this book by examining various
fears and discussing general ways God governs it in this world. He then turns
to sinful fear in particular, explaining its causes and disastrous effects. His
longest chapter discusses rules for dealing with sinful fear, showing how a
proper fear of God is the ultimate remedy for all other fears. This practical
book will help you avoid making excuses for sinful fear and encourage you to
trust in ChristÆs commitment to settle His peopleÆs feeble and trembling hearts.
One of the great biblical principles which our Reformed and Puritan " forefathers lived by may be summed up in these words: It is always better to
suffer than to sin. This excellent book by John Flavel, now reissued in
up-to-date style, gives solid reasons why every believer in Christ must seek to
correct his fear of man by reminding himself of the need to fear God far more.
GodÆs covenant faithfulness will always sustain the Christian. Here is a
summons to every child of God to live daily in the fear of the Lord and with a
good conscience so as to appear with joy before the Great Judge at the
last. - Maurice Roberts"
Recommended € 9,90
Anderen bekeken ook: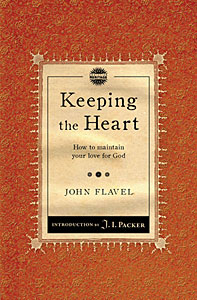 Keeping the Heart
John Flavel -
How to Maintain Your Love for God.
This is John Flavel's classic work on union and fellowship with God. In ...
€ 6,90
verder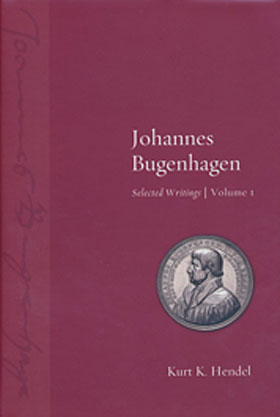 Selected Writings, 2 vols.
Johannes Bugenhagen -
Martin Luther did not reform the church by himself. Throughout his life, and in
the decades after it, many others spent their careers ...
€ 64,90
verder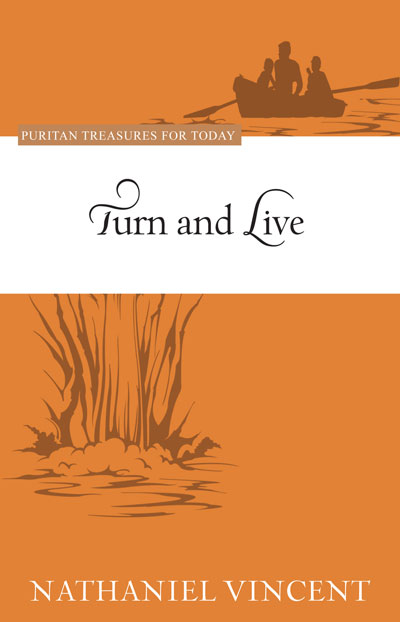 Turn and Live
Nathaniel Vincent -
Turn ye, turn ye from your evil ways; for why will ye die, O house of
Israel? Ezekiel 33:11



God's ...
€ 7,90
verder
Meer van deze auteur...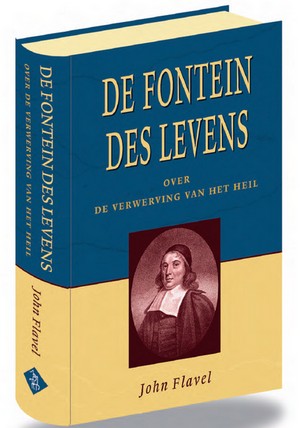 De Fontein des levens
John Flavel -
John Flavel (ca. 1630-1691), de puritein van Dartmouth, is vooral bekend
geworden door twee grote werken. Ze vormen samen een tweeluik. In De ...
€ 52,50
verder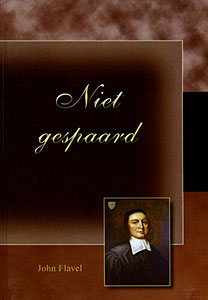 Niet gespaard
John Flavel -
Een bundeling van vier preken die handelen over Christus en Zijn
Borgwerk.

De titel van het boek is ontleend aan de ...
€ 10,90
verder