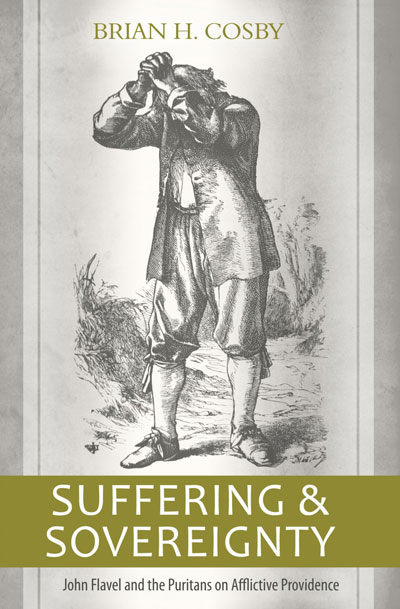 Suffering & Sovereignty

John Flavel wrote extensively on the subject of human suffering and how
it relates to divine sovereignty. He himself experienced great suffering
through the deaths of three wives and a son and continual persecution from
state officials. Because many of his writings deal directly with the theme of
suffering and because of his own experience with it, Flavel is a significant
resource for understanding a Puritan theology of human suffering and divine
sovereignty.



In this book, Brian H. Cosby examines Flavel's teachings on suffering
and how that theology translated into practical application for suffering
believers. Serious consideration is given to issues related to the origin and
nature of suffering, how it relates to divine sovereignty, God's purpose for
it, how people were encouraged to respond to it, and the benefits of comfort
and consolation such understandings produce in believers.



Recommended € 19,90


Anderen bekeken ook: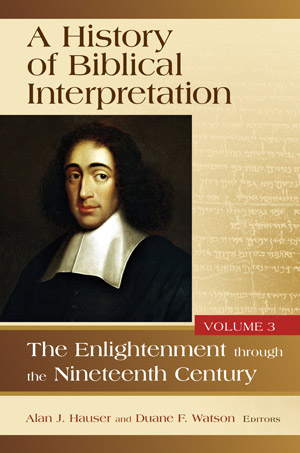 A History of Biblical Interpretation (vol. 3)
Alan J. Hauser and Duane F. Watson (eds.) -
A History of Biblical Interpretation provides detailed and extensive
studies of the interpretation of the Scriptures by ...
€ 44,90
verder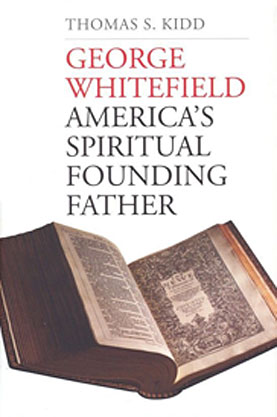 George Whitefield
Thomas S. Kidd -
America's Spiritual Founding Father.
In the years prior to the American Revolution, George Whitefield was the most
famous man in the ...
€ 34,90
verder

Reading Scripture with the Church Fathers
Christopher A. Hall -
Many Christians today long to become reacquainted with their ancient
ancestors in the faith. They see a deeper worship and devotion in the ...
€ 15,90
verder
Meer van deze auteur...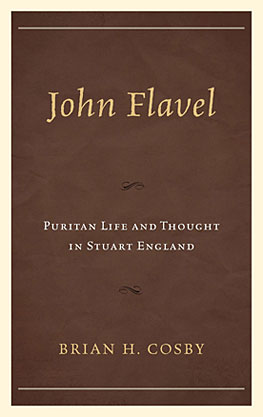 John Flavel
Brian H. Cosby -
Puritan Life and Thought in Stuart England.
A nonconformist, unifier, husband of three deceased wives, victim of religious
persecution, and author ...
€ 59,90
verder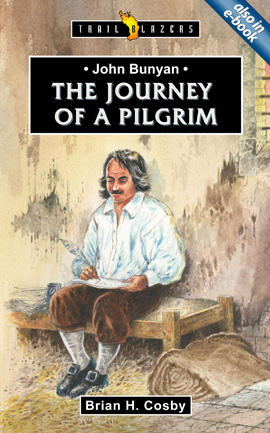 TB: John Bunyan
Brian H. Cosby -
John Bunyan's life was an exciting one. That's what he had
wanted as a young man. He had left the security of ...
€ 5,90
verder