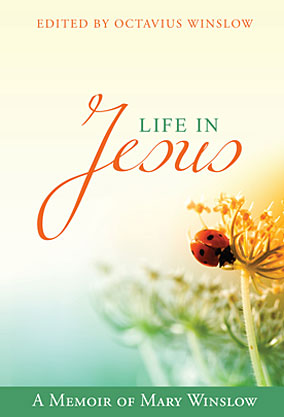 Life in Jesus
A Memoir of Mary Winslow.
Godly people speak long after their deaths, inspiring us and revealing to us
lives that are worthy of imitation. Octavius Winslow thus took up the daunting
task of writing a memoir of his God-fearing mother, Mary Winslow (1774û1854).
He viewed her as a grace-filled example of true spirituality, the antithesis of
ôreligious formalism,ö which he called ôthe bane of the Christian church.ö One
simple line captures his esteem for her: ôHow powerful and deathless is the
influence of a holy mother!ö
Mary WinslowÆs letters are a treasure of experimental and practical divinity.
Living, vital Christianity is here set before us in undeniable reality, flowing
out of the resurrected Christ. We learn, in her words and by her example, how
to ôdeal unceasingly with God as God deals unweariedly with us.ö
Throughout her checkered life, Mary Winslow experienced much joy and " sorrow...In Mary Winslow's Letters, her heart is revealed and profound
spiritual lessons are communicated...Mary Winslow's letters are a veritable
treasure of experimental and practical divinity. Living, vital Christianity is
here set out before us in undeniable reality, flowing out of the resurrected
Christ. In these pages, we learn, in her own words and by her example, how to
'deal unceasingly with God as God deals unweariedly with us. The last chapter " alone, covering the final days of her earthly pilgrimage, is well worth the
price of the entire book. - Joel Beeke"
Recommended € 29,90

Anderen bekeken ook: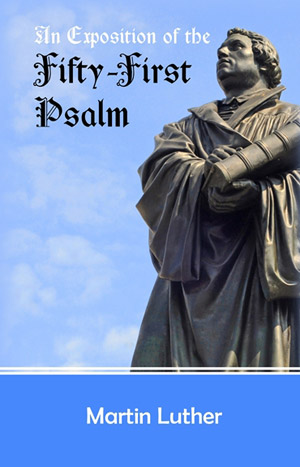 Exposition of Psalm 51
Martin Luther -
Here we have Luther's Exposition of Psalm 51. King David had been
guilty of the most gross sins of adultery and murder. However, ...
€ 9,90
verder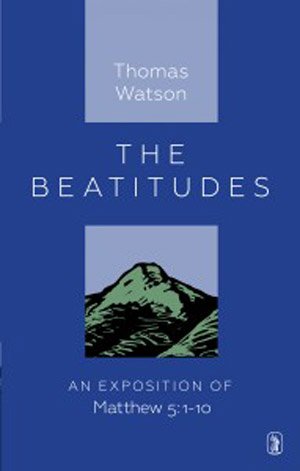 The Beatitudes (Matthew 5:1-10)
Thomas Watson -
The opening verses of the best-known of all Christ's sermons were
handled by many of the Puritans, for the Beatitudes gave full scope ...
€ 17,90
verder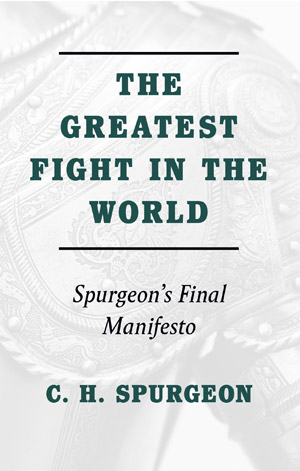 The Greatest Fight in the World
C.H. Spurgeon -
By April 1891, when Spurgeon addressed the annual conference of the
Pastors' College for the last time, he was an experienced and battle-worn
soldier.
...
€ 5,90
verder
Meer van deze auteur...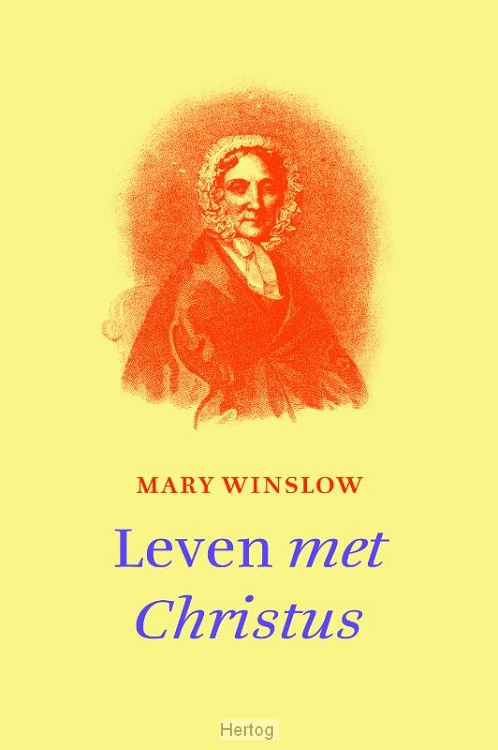 Leven met Christus
Mary Winslow - 'Leven met Christus' van Mary Winslow bevat de bemoedigende memoires van een
godvrezende vrouw. Op haar veertigste is ze weduwe, en blijft ze met ...
€ 25,99
verder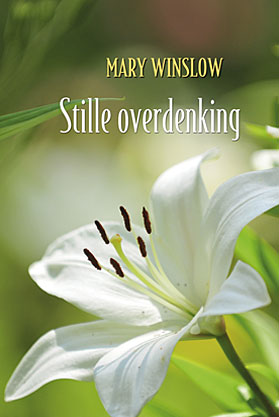 Stille overdenking
Mary Winslow -
Stille overdenking bevat stichtelijke gedachten van Mary
Winslow, gericht aan familie, vrienden en bekenden.

De korte leesstukjes, verzameld door haar zoon Octavius ...
€ 16,50
verder