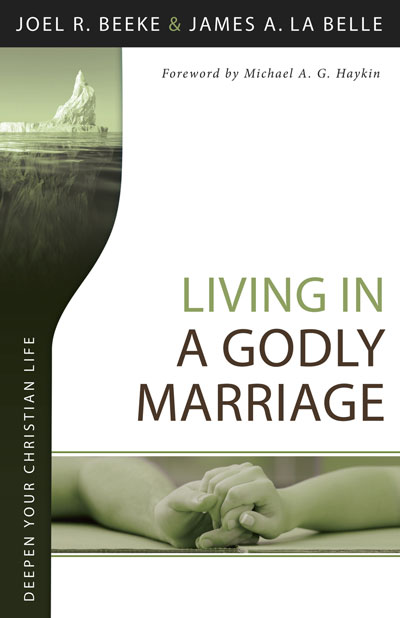 Living in a Godly Marriage

The Puritans believed that godly marriages were foundational for the
future life of families, churches, and nations. Therefore, they wrote
prolifically on the subject of marriage, seeking to bring biblical reformation
to this subject in a comprehensive way. Martin Luther, John Calvin, and other
previous Reformers had begun this task, but the Puritans took it much further,
writing a number of detailed treatises on how to live as godly spouses. Out of
the wealth of material available to us from the seventeenth century, Joel R.
Beeke and James A. La Belle have gathered together insights from the past and
summarized them in a contemporary form in order to encourage modern day coupled
to glorify God in marriage.



Recommended € 14,90


€ 11,90
Living in a Godly Marriage
EAN-code:
9781601784636
Aantal pagina's:
296
Bindwijze:
Paperback
Levertijd:
Binnen 1 werkdag in huis!
In winkelwagen
Anderen bekeken ook: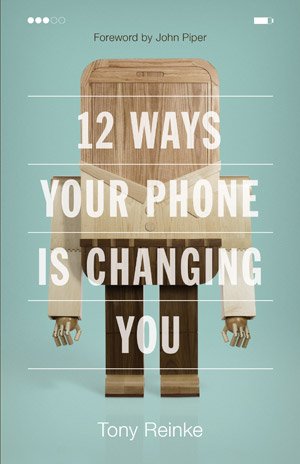 12 Ways Your Phone is Changing You
Tony Reinke -
Do You Control Your Phone-Or Does Your Phone Control
You?



Within a few years of its unveiling, the smartphone had ...
€ 11,90
verder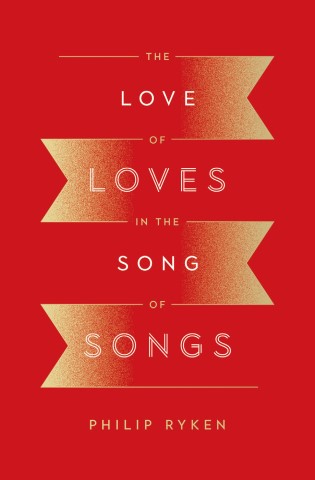 The Love of Loves in the Song of Songs
Philip Ryken - We live in a world where sexuality is ruined by sin, its beauty obscured by our
brokenness. We need a divine vision for the ...
€ 11,90
verder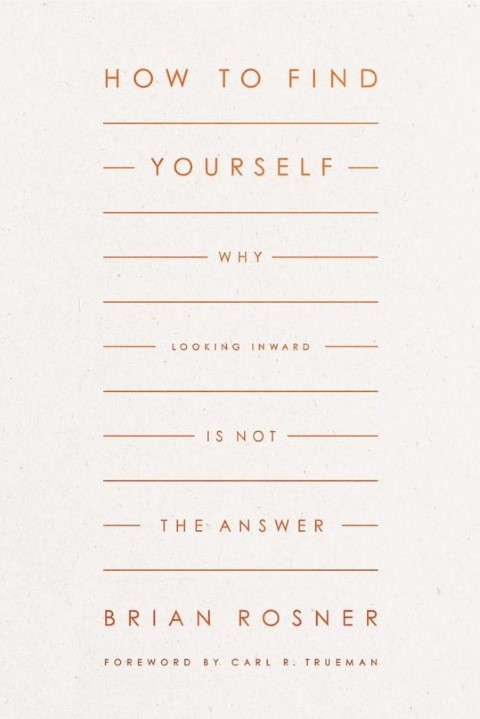 How to Find Yourself: Why Looking Inward Is Not the Answer
Brian Rosner -
In the 21st-century West, identity is everything. Never has it been more important, culturally speaking, to know who you are and be true ...
€ 11,90
verder
Meer van deze auteur...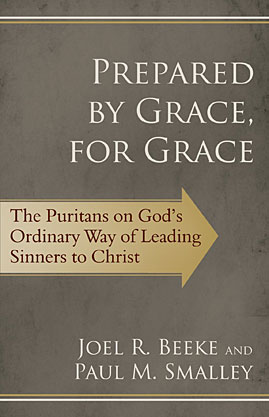 Prepared by Grace, for Grace
Joel R. Beeke -
The Puritans on God's Way of Leading Sinners to Christ.
Few teachings of the Puritans have provoked such strong reactions ...
€ 24,90
verder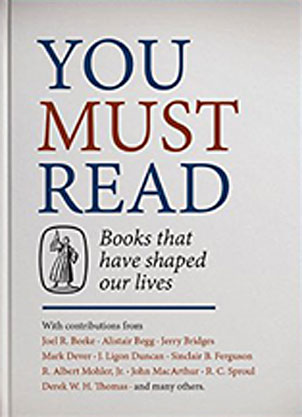 You Must Read
Joel R. Beeke -
Books that have shaped our lives.
Have you ever wondered what influences have shaped the preachers, teachers and
authors you respect? ...
€ 8,90
verder