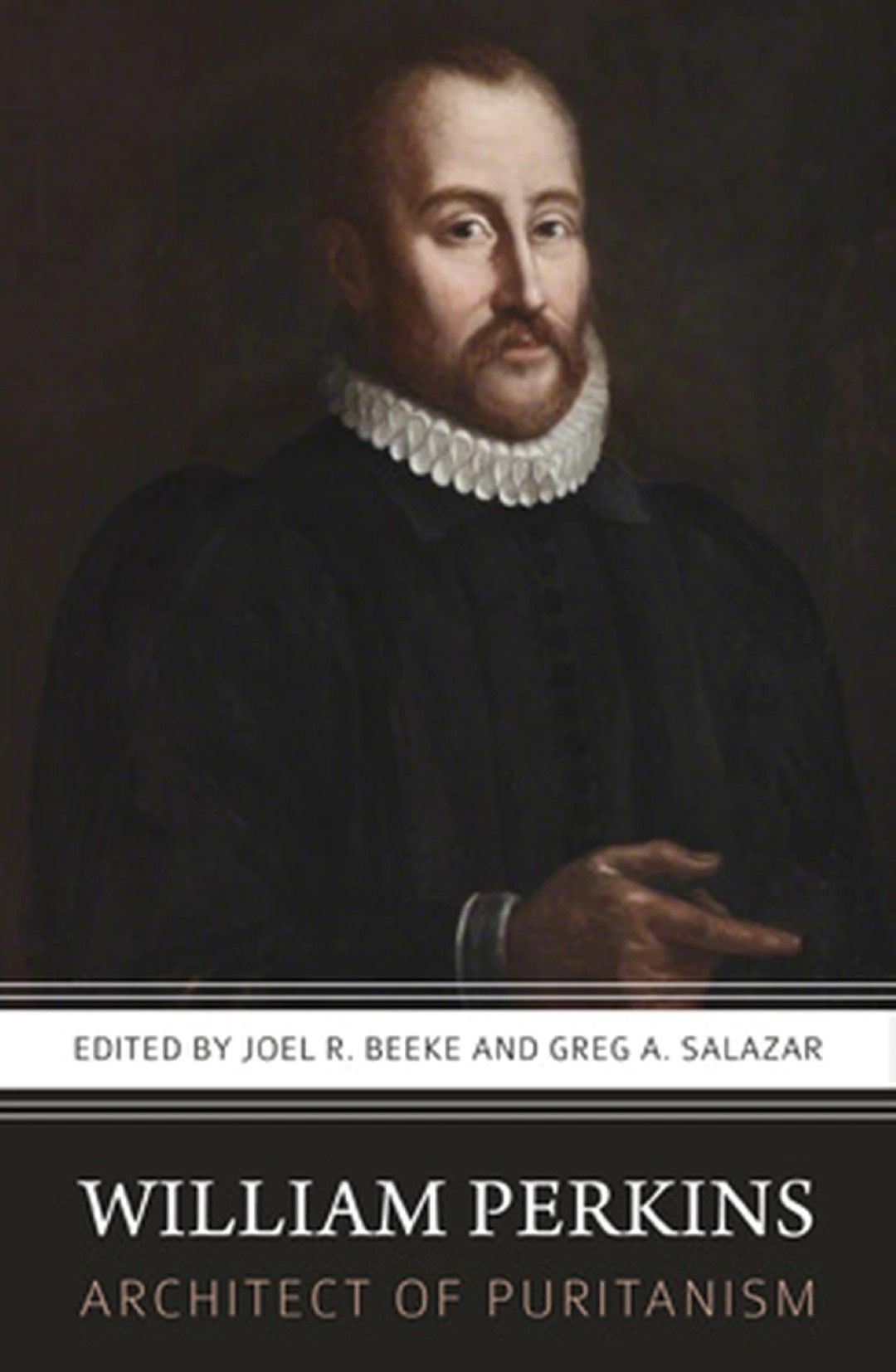 William Perkins: Architect of Puritanism
Once a highly influential preacher in the Elizabethan Church and the international Reformed world, William Perkins (1558–1602) has become a rather surprisingly neglected figure in the history of the church. In this book, Joel Beeke, Sinclair Ferguson, Greg Salazar, Geoff Thomas, and Stephen Yuille seek to recover the importance of Perkins by situating his life, priorities, ministry challenges, and influence within their original seventeenth-century context. They help readers "to peer behind the veil" to see the real Perkins as he contended for the faith and attempted to shepherd God's people in the midst of profound challenges. In this way, this volume will be both a reservoir of theological and practical truth and will foster a greater experiential knowledge of and love for the great God who William Perkins proclaimed and served.
Anderen bekeken ook: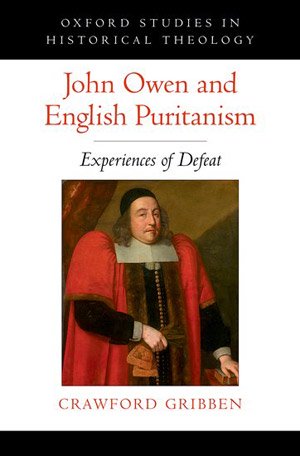 John Owen and English Puritanism
Crawford Gribben -
John Owen was a leading theologian in seventeenth-century England.
Closely associated with the regicide and revolution, he befriended Oliver
Cromwell, was appointed vice-chancellor of ...
€ 39,90
verder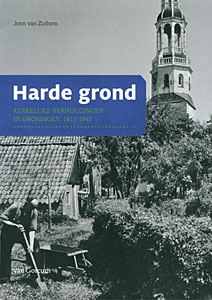 Harde grond
- De Heilige Schrift kort verklaard en toegelicht op basis van de NBG-vertaling
1951.

Bevat de nieuwe tekst van de Apostolische Geloofsbelijdenis, de
Geloofsbelijdenis van Athanasius, de ...
€ 31,50
verder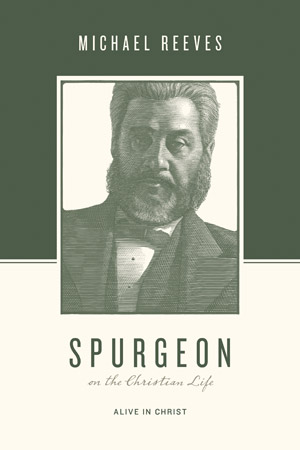 Spurgeon on the Christian Life
Michael Reeves -
Charles Spurgeon, widely hailed as the 'Prince of
Preachers,' is well known for his powerful preaching, gifted mind, and
compelling personality. Over the course ...
€ 14,90
verder
Meer van deze auteur...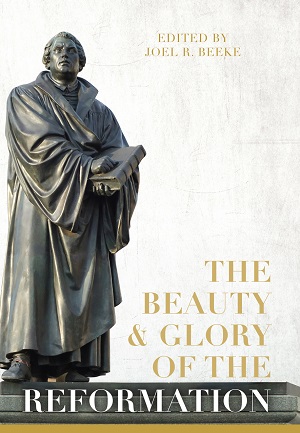 The Beauty and Glory of the Reformation
Joel R. Beeke (ed.) -
The essays in The Beauty and Glory of the Reformation call you to be
grateful to God and to grow in ...
€ 21,90
verder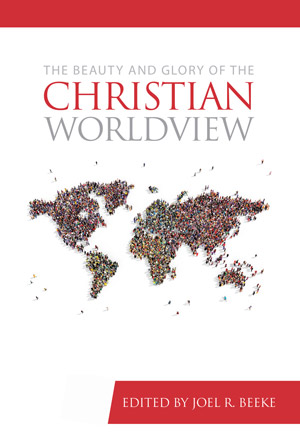 The Beauty and Glory of the Christian Worldview
Joel R. Beeke (ed.) -
I once was blind, but now I see" is the glad confession of " the Christian's heart. However, what is ...
€ 21,90
verder