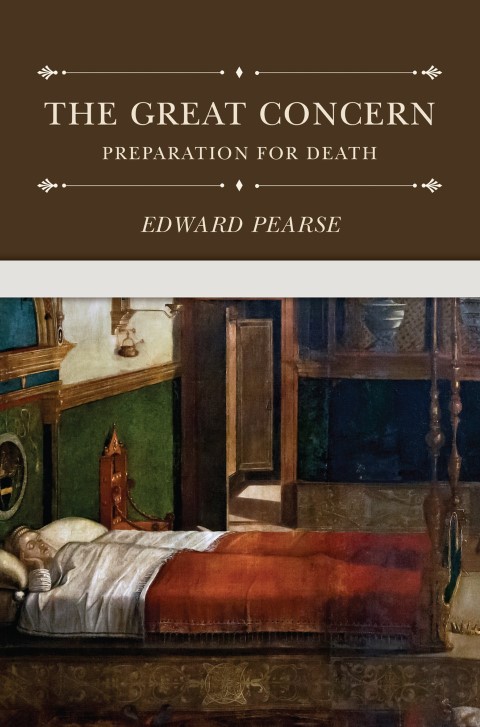 The Great Concern: Preparation for Death
In this book, Edward Pearse delivers ancient wisdom and encourages us to make preparation for death our great concern. Admittedly, it is a hard task that may seem uncomfortable at first. Nevertheless, Pearse faithfully directs us to pursue Christ and all His benefits so that we will be prepared to say farewell to this poor, vain, perishing world and make provision for an eternal state.

€ 19,90
The Great Concern: Preparation for Death
EAN-code:
9781601787941
Aantal pagina's:
152
Bindwijze:
Gebonden
Levertijd:
Binnen 1 werkdag in huis!
In winkelwagen
Anderen bekeken ook: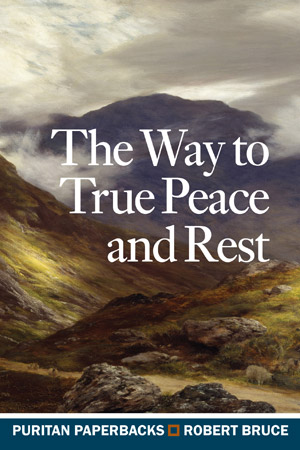 The Way to True Peace and Rest
Robert Bruce -
It was said of Robert Bruce that no man in his time spake with " such evidence and power of the Spirit. ...
€ 6,90
verder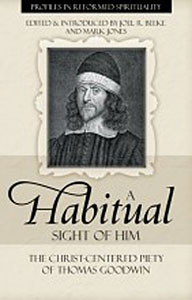 A Habitual Sight of Him
Thomas Goodwin -
The Christ-Centered Piety of Thomas Goodwin.
Thomas Goodwin
(1600Í1680) was a faithful pastor, Westminster divine, advisor to Oliver
Cromwell, and president of Magdalen College, Oxford. In ...
€ 9,90
verder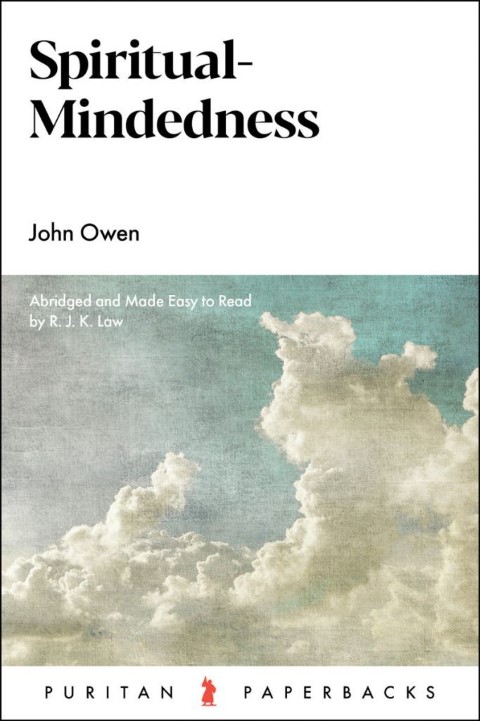 Spiritual-Mindedness
John Owen - This book began life as a collection of meditations on Romans 8:6, which were written for the author's own benefit during a time ...
€ 6,90
verder
Meer van deze auteur...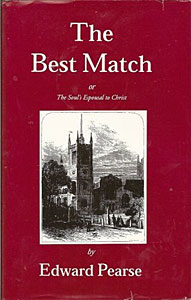 The Best Match
Edward Pearse -
The Soul's Espousal to Christ.
Pearse was a most affectionate and useful preacher. He died in 1673 about 40
years of age. ...
€ 21,90
verder