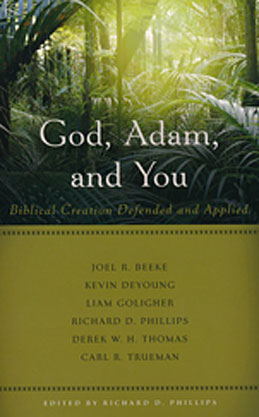 God, Adam, and You
Biblical Creation Defended and Applied.
Questioning the truth of Genesis 1-3 puts more than just Adam in jeopardy - the
repercussions are enormous. Noted pastor-scholars Joel R. Beeke, Kevin DeYoung,
Liam Goligher, Richard D. Phillips, Derek W. H. Thomas, and Carl R. Trueman
argue for the inerrancy and infallibility of Scripture, unpacking the
implications of Genesis 1-3 for human nature, original sin, the gospel, God's
intent for human sexuality, redemption, and more.
Recommended € 14,90

€ 11,90
God, Adam, and You
EAN-code:
9781629950662
Aantal pagina's:
224
Bindwijze:
Paperback
Levertijd:
Binnen 1 werkdag in huis!
In winkelwagen
Anderen bekeken ook: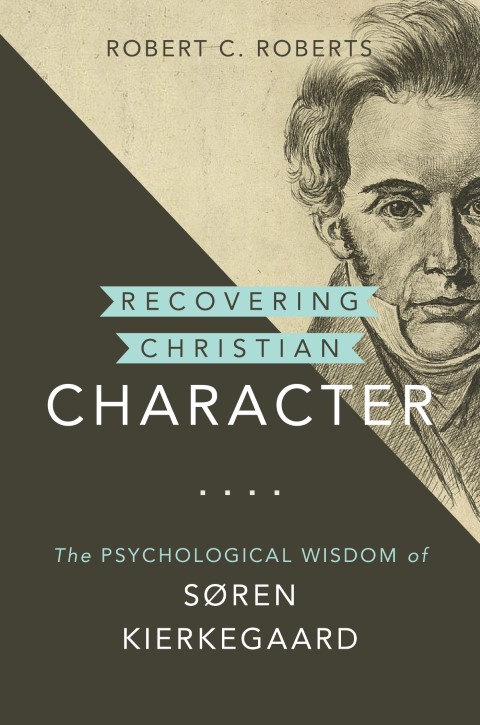 Recovering Christian Character
Robert C. Roberts -
Genuine Christian character often runs counter to prevailing notions of Christianity—as much in today's era of nationalistic religiosity as in the staid ...
€ 37,90
verder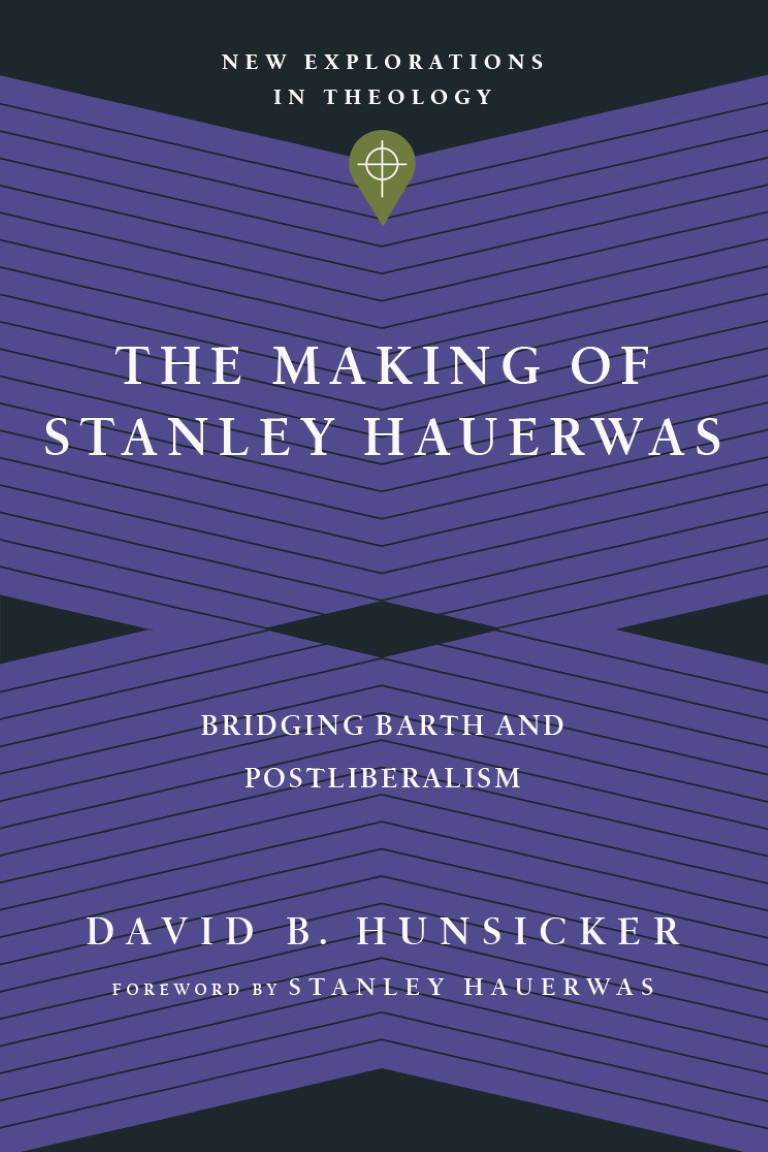 The Making of Stanley Hauerwas
David B. Hunsicher - In the past half-century, few theologians have shaped the landscape of American
belief and practice as much as Stanley Hauerwas. His work in ...
€ 28,90
verder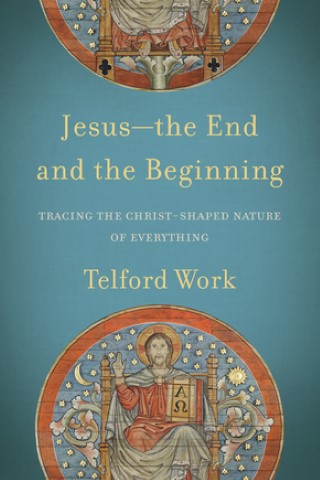 Jesus - the End and the Beginning
Telford Work - Telford Work examines some of the most important ways Jesus is the omega and " the alpha--the end and the beginning. Jesus alone ...
€ 14,90
verder
Meer van deze auteur...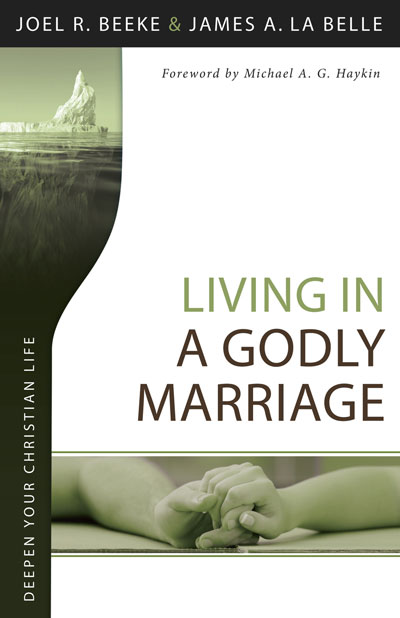 Living in a Godly Marriage
Joel R. Beeke -
The Puritans believed that godly marriages were foundational for the
future life of families, churches, and nations. Therefore, they wrote
prolifically on the ...
€ 11,90
verder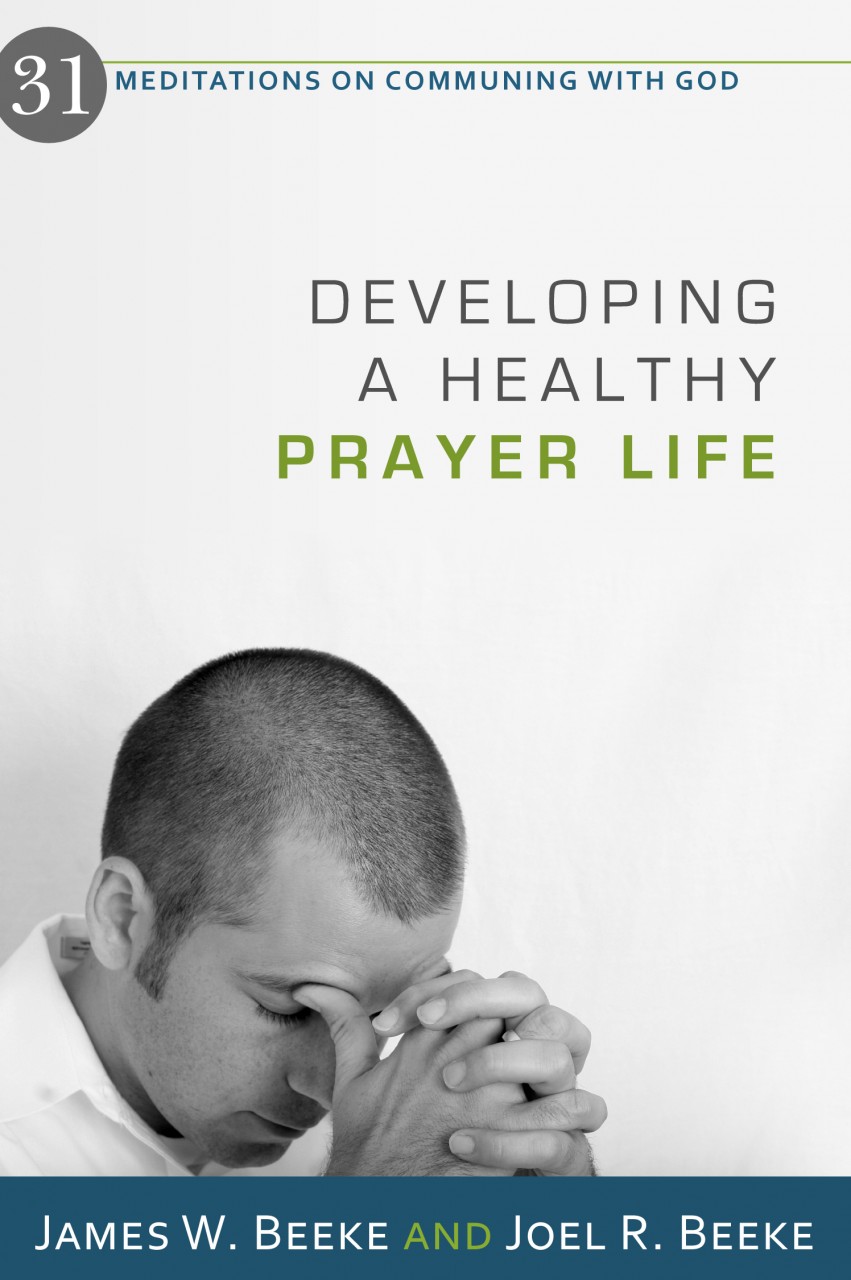 Developing a Healthy Prayer Life
Joel R. Beeke -
31 Meditations on Communing with God.
Is your prayer life characterized by such things as sincerity, urgency, and
delight? Engagement in ...
€ 9,90
verder