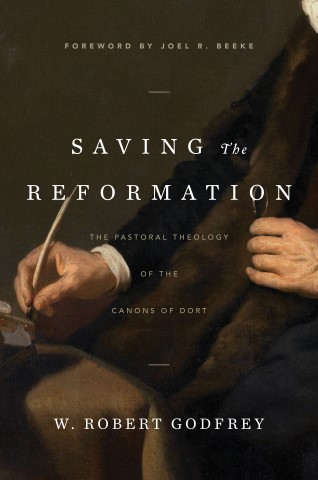 Saving the Reformation
There has been renewed interest in the five points of Calvinism among many
Christians today. But these doctrines are not a product of the twenty-first
century. So where did they come from, and why are they so important? Dr. W.
Robert Godfrey takes us back to 1618-19 when the Canons of Dort were written in
response to a mounting theological assault on Reformed Christianity. Now, for
its four-hundredth anniversary, he offers a new translation and pastoral
commentary on the canons, equipping the next generation with these
God-glorifying truths.
Anderen bekeken ook: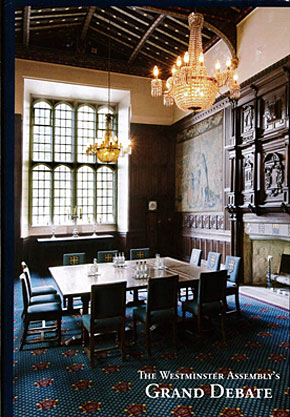 The Westminster Assembly's Grand Debate
Chris Coldwell ed. -
This work contains a lesser known set of documents produced by the Westminster
Assembly of Divines, arguing for and against the Presbyterian ...
€ 24,90
verder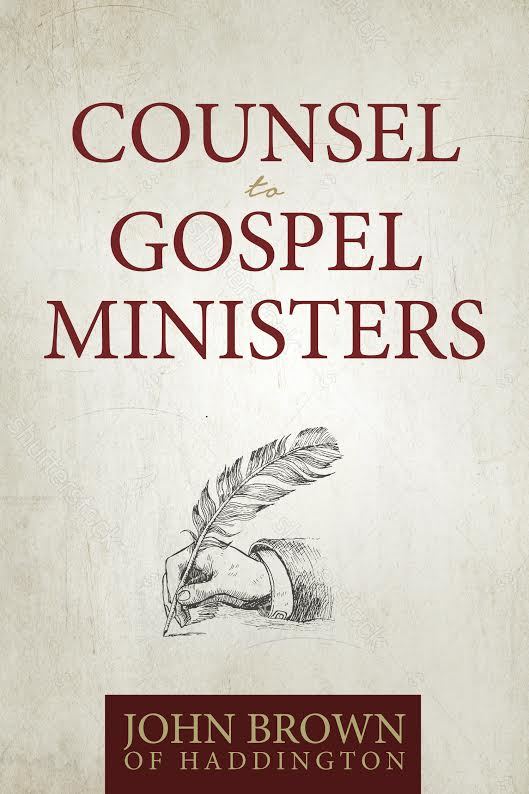 Counsel to Gospel Ministers
John Brown -
John Brown of Haddington, eighteenth-century Scottish divinity
professor, invested deeply in the lives of his students. Counsel to Gospel
Ministers presents a collection of ...
€ 7,90
verder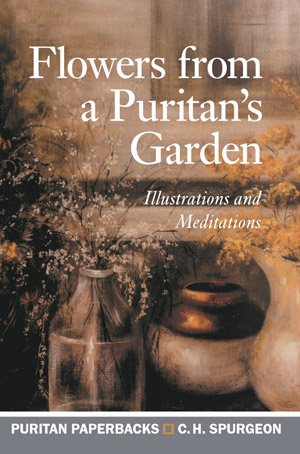 Flowers from a Puritan's Garden
C.H. Spurgeon -
Do you ever underline helpful passages in books you are reading? This
is exactly what C. H. Spurgeon used to do when reading ...
€ 7,90
verder
Meer van deze auteur...

An Unexpected Journey (2e hands)
W. Robert Godfrey - A well-known speaker and historian reveals how he came to believe that Reformed Christianity is the fullness of biblical religion in its ...
€ 5,-
verder