Saving the Reformation
There has been renewed interest in the five points of Calvinism among many Christians today. But these doctrines are not a product of the twenty-first century. So where did they come from, and why are they so important? Dr. W. Robert Godfrey takes us back to 1618-19 when the Canons of Dort were written in response to a mounting theological assault on Reformed Christianity. Now, for its four-hundredth anniversary, he offers a new translation and pastoral commentary on the canons, equipping the next generation with these God-glorifying truths.
Anderen bekeken ook: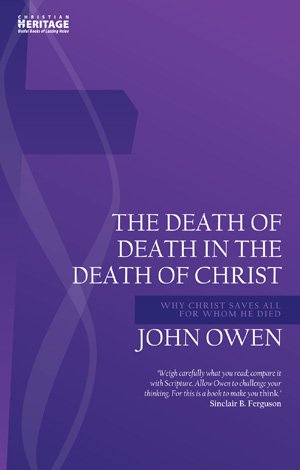 The Death of Death in the Death of Christ
John Owen - * Unabridged text with added subtitles
* Church ...
€ 12,90
verder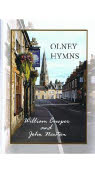 Olney Hymns
John Newton - In Three Books.
There are few modern hymnbooks without such hymns as: 'God moves in a mysterious way'; 'Amazing grace, how sweet the ...
€ 9,90
verder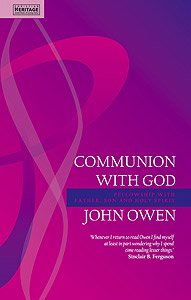 Communion with God
John Owen -
Fellowship with Father, Son and Holy Spirit.
In 1657, John Owen produced one of his finest devotional treatrises: probably originating from the substance of ...
€ 14,90
verder
Meer van deze auteur...

An Unexpected Journey (2e hands)
W. Robert Godfrey - A well-known speaker and historian reveals how he came to believe that Reformed Christianity is the fullness of biblical religion in its ...
€ 5,-
verder