No Tears in Heaven
New Collection of Spurgeon's teaching on Heaven.
No Tears in Heaven speaks of the great joy of the Christian Faith - Heaven.
This book brings together, in a new way, a number of Charles Haddon Spurgeon's
exhilarating teachings on Heaven. The writings of Spurgeon, in his typically
beautiful and penetrating style, will deepen our anticipation of Heaven and
challenge us to a closer walk with God.
Recommended € 9,90
Anderen bekeken ook: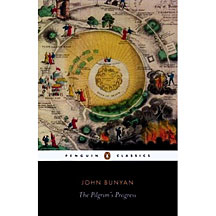 Pilgrim's Progress (new Penguin ed.)
-
From This World, to That Which is to Come.
Bunyan wrote the first part of The Pilgrim's Progress when he was in
prison ...
€ 10,90
verder

Authentic Christianity 2: Acts 4-5
D. Martyn Lloyd-Jones -
Sermons on the Acts of the Apostles.
How did a handful of
ignorant and unlearned people become such a mighty force that they turned ...
€ 17,90
verder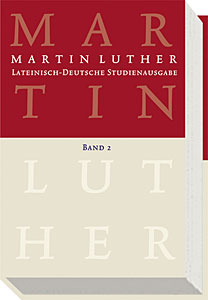 Lateinisch-Deutsch Studienausgabe, vol. 2
Martin Luther -
Christusglaube und Rechtfertigung.
Das gab es
erstaunlicherweise bisher noch nicht: eine lateinisch-deutsche Ausgabe von
Martin Luthers Hauptschriften. Diese zweisprachige Studienausgabe ist ein
Novum. Das dreibändige Werk bietet ...
€ 38,00
verder