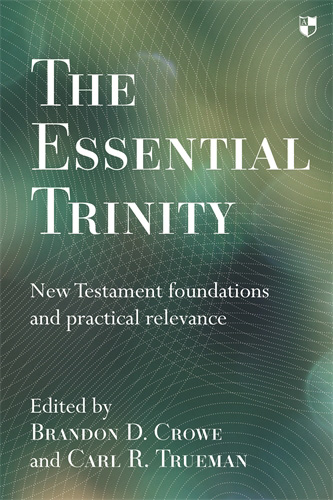 The Essential Trinity

The Trinity is foundational to Christian theology. Unfortunately,
however, it is not uncommon to encounter the view that the Trinity is a
non-biblical doctrine (or perhaps one possible way of reading biblical texts).
Likewise, many consider the Trinity to be a 'take it or leave it
doctrine' when it comes to living the Christian life.



However, historically in the Christian church the Trinity has been
understood to be robustly biblical, with immense relevance for practical
living. With this in mind, this volume eschews overly technical discussion and
focuses on the importance of the doctrine for every Christian.



Part 1 considers the trinitarian contours of every corpus of the New
Testament, along with a chapter on the Trinity and the Old Testament. Part 2
counters the charge that the Trinity is irrelevant as a practical doctrine by
considering selected topics in Christian life and ministry.



Christian theology has always affirmed the Trinity as a non-negotiable
aspect of the one catholic and apostolic faith, even when differences persist
over some other theological and ecclesiastical elements. The scope of this
volume provides strong evidence that the Trinity is essential for faithful
interpretation of Scripture, and for day-to-day living.



The contributors are Richard Bauckham, Brandon D. Crowe, Benjamin L.
Gladd, Mark S. Gignilliat, Jonathan I. Griffiths, Daniel Johannson, Robert
Letham, Michael Reeves, Brian S. Rosner, Scott R. Swain, Alan J. Thompson, Mark
D. Thompson and Carl R. Trueman.



Recommended € 17,90


€ 15,90
The Essential Trinity
EAN-code:
9781783592869
Aantal pagina's:
285
Bindwijze:
Paperback
Levertijd:
Binnen 1 werkdag in huis!
In winkelwagen
Anderen bekeken ook: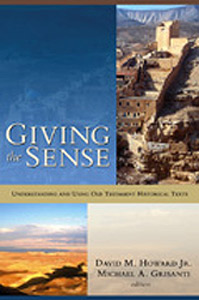 Giving the Sense
David M. Howard -
Understanding and Using Old Testament Historical
Texts.
Brimming with insights, this volume by evangelical scholars
explores a broad range of Old Testament studies. The ...
€ 14,90
verder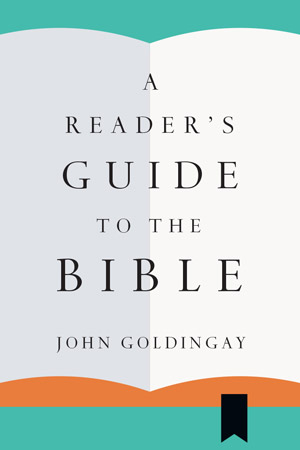 A Reader's Guide to the Bible
John Goldingay -
Approaching the Bible for the first time can be intimidating. At
sixty-six books, nearly 800,000 words, and numerous kings, prophets, and
deliverers, as ...
€ 13,90
verder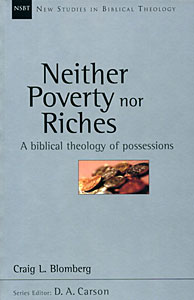 NSBT 07: Neither Poverty Nor Riches
Craig L. Blomberg -
A Biblical Theology of Possessions.
'Give me neither poverty
nor riches, but give me only my daily bread.' - Proverbs 30:8
One of the
most ...
€ 13,90
verder
Meer van deze auteur...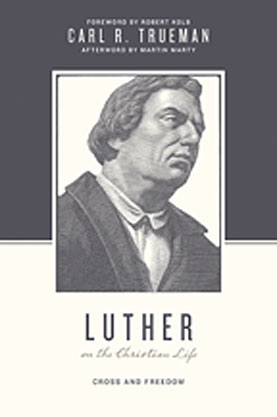 Luther on the Christian Life
Carl R. Trueman (ed.) -
Cross and Freedom.
Martin Luther's historical significance can hardly be overstated. Known as the
father of the Protestant Reformation, no ...
€ 12,90
verder