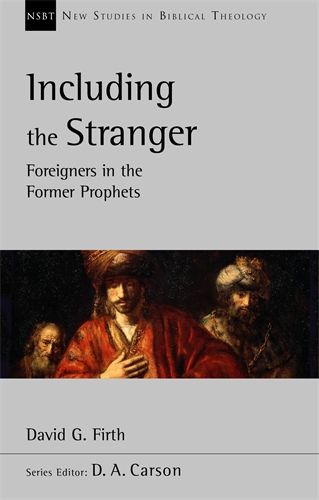 NSBT 50: Including the Stranger
The Old Testament, particularly the Former Prophets, has frequently been regarded as having a negative attitude towards foreigners. This has meant that these texts are often employed by those opposed to the Christian faith to attack the Bible; and such views can be echoed by Christians. While the story of David and Goliath is cherished, other episodes are seen to involve 'ethnic cleansing' or 'massacre' and are avoided.David Firth's contention is that this view emerges from an established interpretation of the text, but not the text itself. He argues that the Former Prophets subvert the exclusivist approach in order to show that the people of God are not defined by ethnicity but rather by their willingness to commit themselves to the purposes of Yahweh. God's purposes are always wider than Israel alone, and Israel must therefore understand themselves as a people who welcome and include the foreigner.Firth addresses contemporary concerns about the ongoing significance of the Old Testament for Christians, and shows how opponents of Christianity have misunderstood the Bible. His reading of the Former Prophets also has significant ethical implications for Christians today as they wrestle with the issues of migration and what it means to be the people of God.

Anderen bekeken ook: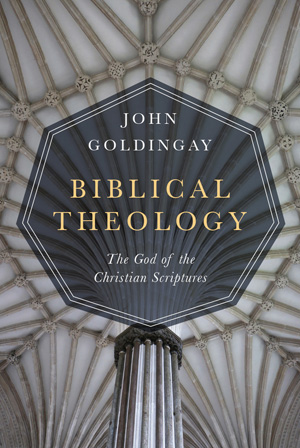 Biblical Theology
John Goldingay -
Imagine someone who has spent a lifetime listening deeply and
attentively to the full range of Scripture's testimony. Stepping back, they
now describe ...
€ 46,90
verder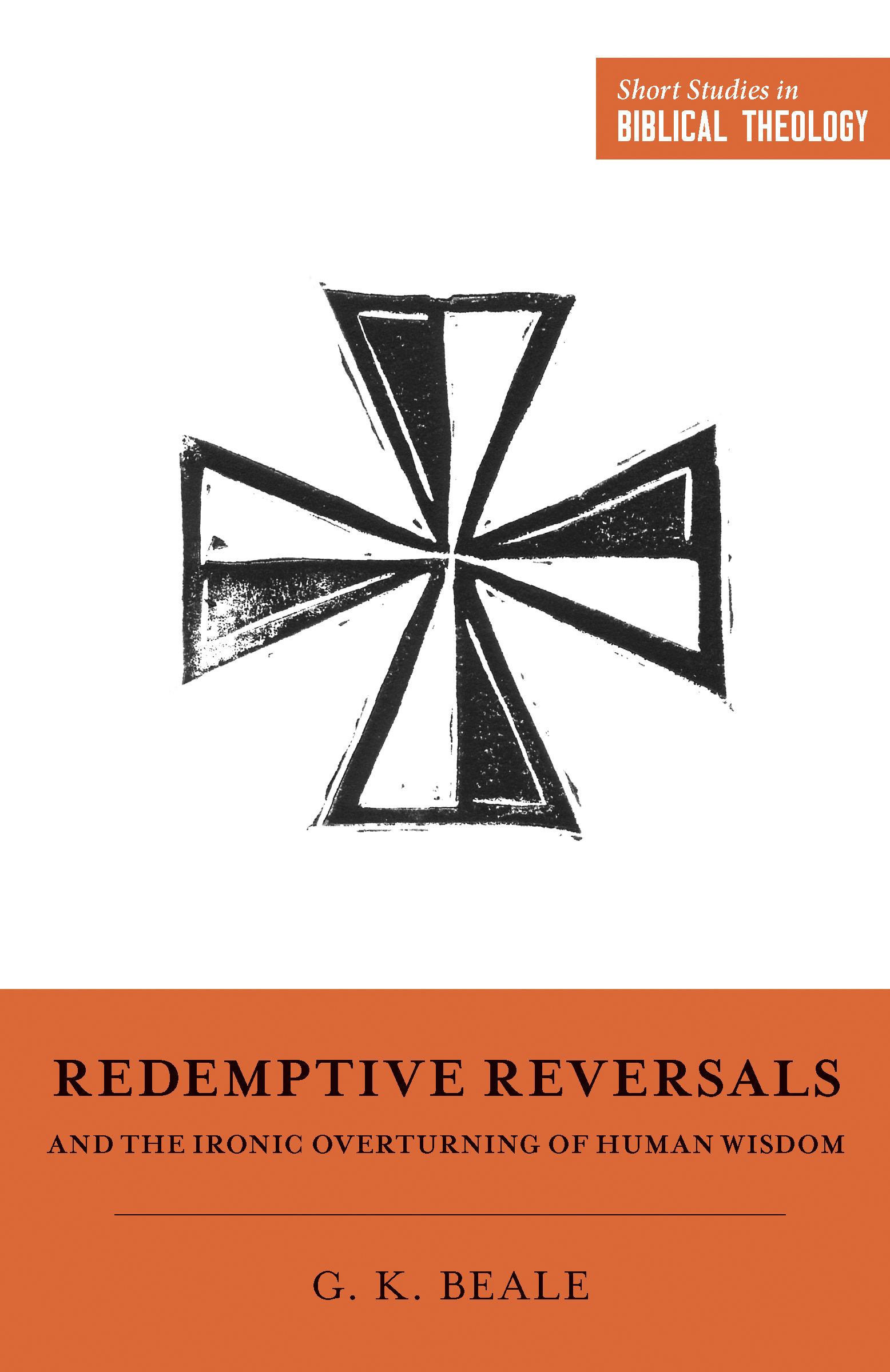 Redemptive Reversals and the Ironic Overturning of Human Wisdom
G.K. Beale - The Bible is full of ironic situations in which God overturns the world's wisdom by doing the opposite of what is expected—people ...
€ 10,90
verder
Known by God
Brian S. Rosner -
Who are you? What defines you? What makes you, you?



In the past an individual's identity was more ...
€ 19,90
verder
Meer van deze auteur...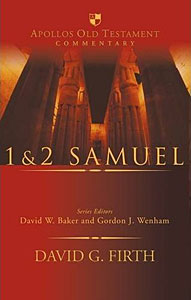 AOTC 08: 1 & 2 Samuel
David G. Firth -
The Bible is both a divine and a human book. It is the inspired word of God for
his people, whether in ...
€ 29,90
verder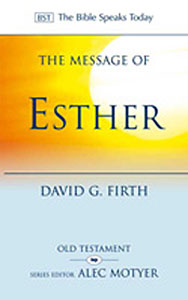 BST: The Message of Esther
David G. Firth -
God Present but Unseen.
In Persia in the fifth century BC,
the Jews were threatened with genocide. The book of Esther describes how this
crisis ...
€ 8,90
verder