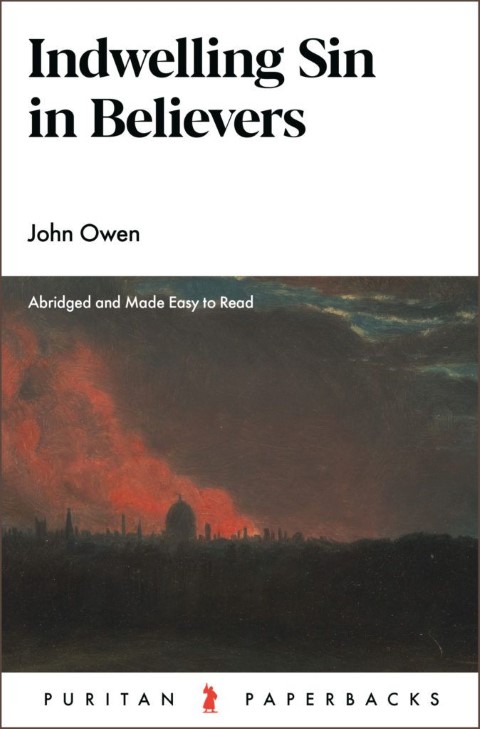 Indwelling Sin in Believers
John Owen's Indwelling Sin in Believers is a guide to knowing our enemy, a field-manual for the lifelong war Christ's soldiers must wage against the sin that remains in them after conversion. Like an experienced general, Owen sets out the strategy and tactics of indwelling sin with unrivalled insight and clarity.

Based on Romans 7:21, 'I find then a law, that, when I would do good, evil present with me', Owen's work shows that sin is a powerful inward law or principle lodged in the heart whose whole nature is enmity against God. This powerful river, flowing from the Fall, can only be brought under control by regenerating grace. However, sin's enmity remains in believers after conversion, and the long war against it is one in which all Christians must engage.

Though this is a book about sin, it is no less about the all-sufficient grace of Christ. There is much here to strengthen and comfort the believer. Owen never lets us think that we must depend on our own unaided efforts. Nor are we sent to the law for help, since defeating sin is something the law cannot do. Our victory lies in seeing to it that the springs of grace remain open, and that communion with God in Christ remains our joy and delight.

This abridgement seeks to make Owen more accessible to present day readers, but carefully retains the essence of his thought and as many as possible of his own expressions. It is a companion volume to The Mortification of Sin and Temptation Resisted and Repulsed, also published by the Trust in the same series.


€ 5,90
Indwelling Sin in Believers
EAN-code:
9781800402218
Aantal pagina's:
176
Bindwijze:
Paperback
Levertijd:
Binnen 1 werkdag in huis!
In winkelwagen
Anderen bekeken ook: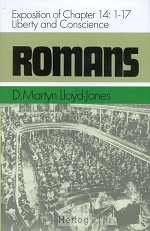 Romans 14:1-17: Liberty and Conscience
D. Martyn Lloyd-Jones -
Dr. D. Martyn Lloyd-JonesÉ monumental exposition of Paul's letter to the
Romans has come to a conclusion with the publication of his sermons ...
€ 19,90
In winkelwagen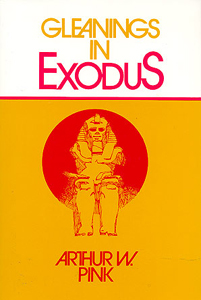 Gleanings in Exodus
Arthur W. Pink -
Historically, the book of Exodus treats of the deliverance of Israel from
Egypt: but viewed doctrinally, it deals with redemption. Just as the ...
€ 23,90
In winkelwagen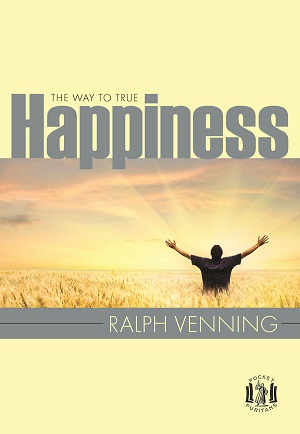 The Way to True Happiness
Ralph Venning -
Ralph Venning (1621-74) here proposes that true happiness is only to be
found in understanding and doing the will of God. Venning ...
€ 2,90
In winkelwagen
Meer van deze auteur...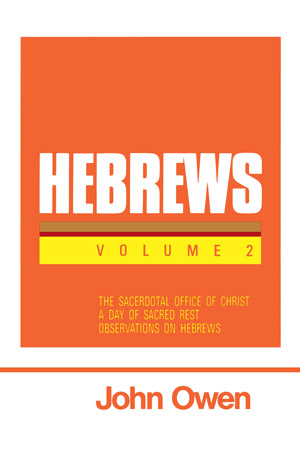 Works 18: Hebrews vol. 2
John Owen -
John Owen here analyses the text of Hebrews with care and provides a
judicious interpretation which shows an impressive familiarity with a wide
range ...
€ 16,90
In winkelwagen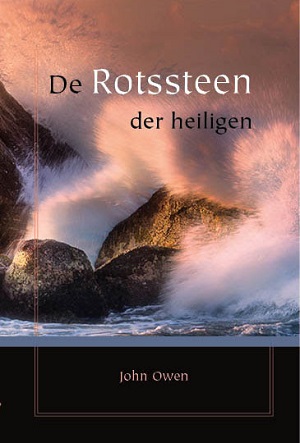 De Rotssteen der heiligen
John Owen - Er is ondersteuning in God te vinden, wanneer wij alles verliezen, wanneer er
niets overblijft, en dat alléén in Hem. Al zou iemand zijn ...
€ 12,90
In winkelwagen