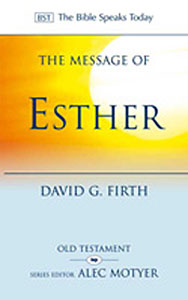 BST: The Message of Esther
God Present but Unseen.
In Persia in the fifth century BC,
the Jews were threatened with genocide. The book of Esther describes how this
crisis was averted through the bravery of Esther, the wisdom of Mordecai and
the unity of the Jewish people.
However, Esther is a rather strange book
to find in the Bible. It is set entirely outside the Promised Land, and shows
no interest in it. Furthermore, it is the only book in the Bible that
definitely does not mention God, and it avoids any obviously religious
language.
Nevertheless, the book does have a developed theology. David
Firth brings this out as he engages insightfully with the narrative. He shows
how it invites us to reflect on what it is to know God within this world, where
the miraculous is rare and yet in which the faithful continue to experience the
reality of God's presence. This is of particular importance for those living
out their faith within post-Christendom.
GodÉs saving purpose in Christ
is richer than Esther imagines; but Esther asks us how we continue to see God's
work this side of the cross of Christ, and what our own part is within the
ongoing story of his deliverance. (= 0830824332
/ 9780830824335)
Series: Bible Speaks Today.
Recommended €
19,90


Anderen bekeken ook: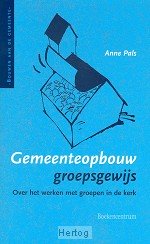 Gemeenteopbouw Groepsgewijs (2e hands)
A. Pals - Het merendeel van het werk in de kerkelijke gemeente wordt gedaan in groepen. Te denken valt aan de catechese, de vele vergaderingen, ...
€ 5,-
verder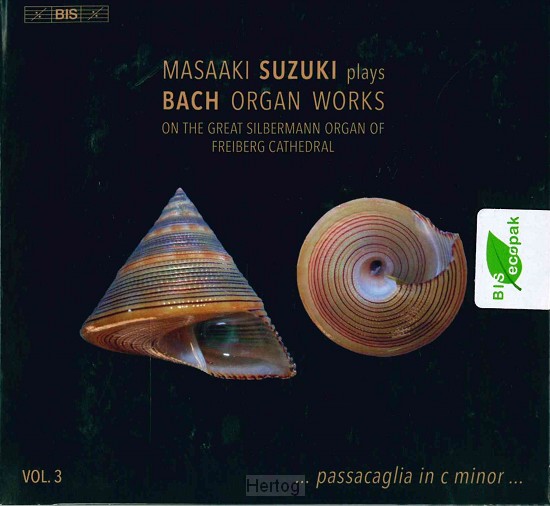 J.S. Bach - Organ Works (3)
Masaaki Suzuki -
Masaaki Suzuki plays Bach Organ Works on the Great Silbermann organ of Freiberg Cathedral.

Prelude and Fugue in C major, BWV 531
Fantasia and Fugue ...
€ 21,50
verder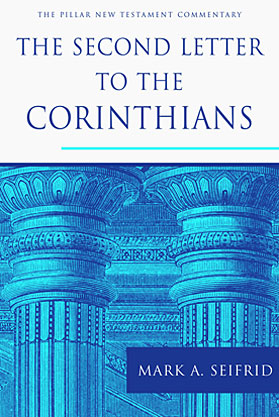 PNTC: 2 Corinthians
Mark A. Seifrid -
The question that Paul set before the ancient church in Corinth - Do you not
recognize that Jesus Christ is in and ...
€ 33,90
verder
Meer van deze auteur...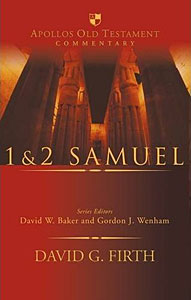 AOTC 08: 1 & 2 Samuel
David G. Firth -
The Bible is both a divine and a human book. It is the inspired word of God for
his people, whether in ...
€ 29,90
verder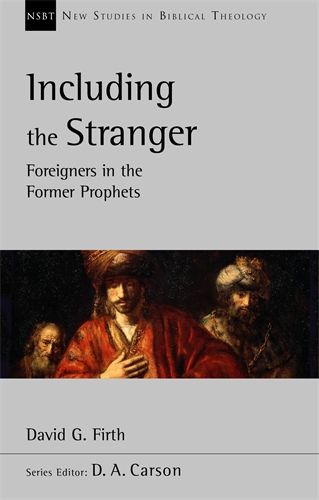 NSBT 50: Including the Stranger
David G. Firth - The Old Testament, particularly the Former Prophets, has frequently been regarded as having a negative attitude towards foreigners. This has meant that ...
€ 14,90
verder