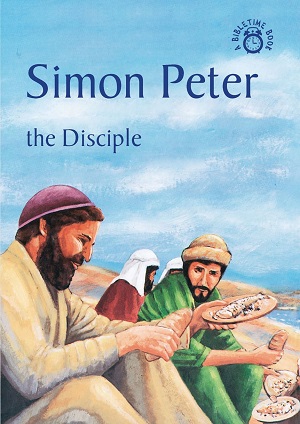 Simon Peter - The Disciple
The story of Simon Peter is accurately retold from the bible (from the books of
Matthew, Mark, Luke and John). Illustrated by Duncan Maclaren.
The Bibletime series by Carine Mackenzie have been praised for their accurate
retelling of great bible stories. This timeless collection has been printed in
many languages throughout the world and sold in their millions. They can be
read over and over again.
Read to me 3-5, Read myself 6-7

€ 2,90
Simon Peter - The Disciple
EAN-code:
9781845501747
Aantal pagina's:
32
Bindwijze:
Geniet
Levertijd:
Binnen 1 werkdag in huis!
In winkelwagen
Anderen bekeken ook: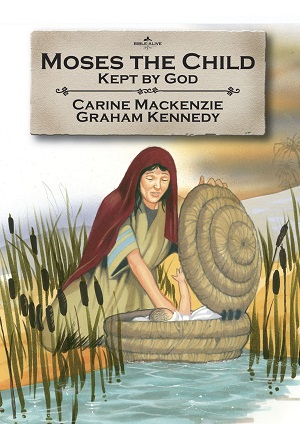 Moses the Child
Carine Mackenzie - As Egyptian soldiers search for Hebrew baby boys Moses' story begins. God keeps
this little boy alive to do great things.
Read to ...
€ 2,90
verder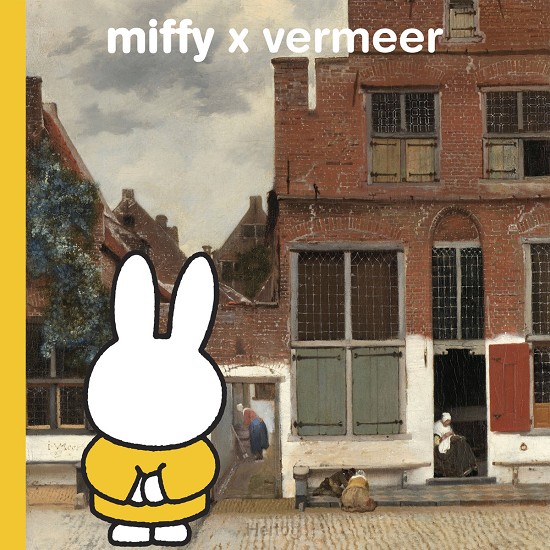 miffy x vermeer
Dick Bruna -
The artists Vermeer and Dick Bruna are both world famous and born in the Netherlands. Although their work may seem quite different, there ...
€ 12,95
verder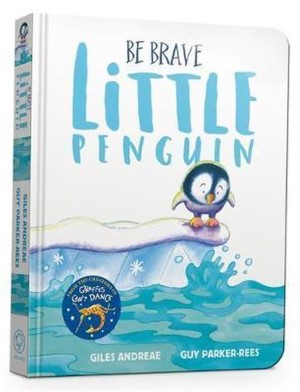 Be brave little penguin
Giles Andreae -
A feel-good, rhyming story about a little penguin who learns to overcome his fears, from the creators of international bestseller, Giraffes Can't Dance. ...
€ 10,95
verder
Meer van deze auteur...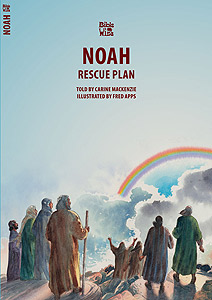 Noah - Rescue Plan
Carine Mackenzie -
God is sending a flood. The world he made has turned against him. However, Noah loves God so God saves him and ...
€ 2,90
verder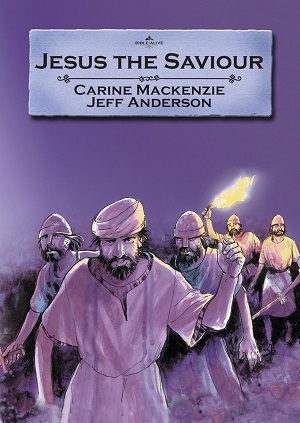 Jesus the Saviour
Carine Mackenzie - Jesus means so many things to different people... but it is so wonderful that
he can be our Saviour. He came as a ...
€ 2,90
verder