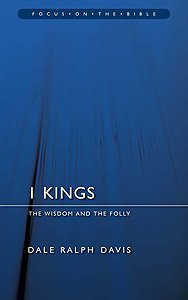 FOB: 1 Kings
The Wisdom and the Folly.
1 Kings is a continuation of a narrative of the history of Israel which begins in 1 Samuel and continues
through into 1 and 2 Kings. While we so often struggle with the events and issues of the book of 1st Kings, Ralph Davis helps us to see how it we can
apply to the contemporary settings of the 21st century. As usual Ralph Davis
uses pastoral application and laces it with his own sense of humour. He is
noted for tackling scholarship head on.
'ÈRobustÉ - thatÉs the word
[...] a robust understanding, defence, explanation and application of First
Kings as the Word of God. Here is no ÈFirst Kings in my own wordsÉ - the
boring, fruitless fate of most commentaries on Bible History - but a delicious
feast of truth, proof that the ancients were right to call the historians
ÈprophetsÉ.' - Alec Motyer
Series: Focus on the
Bible.
Recommended € 17,90

Anderen bekeken ook: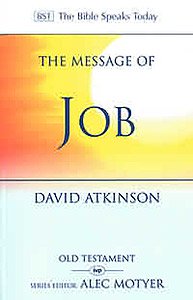 BST: Job
David Atkinson -
Suffering and Grace.
David Atkinson shows the power of the
book of Job to reach into our human situation, and to engage with our ...
€ 8,90
verder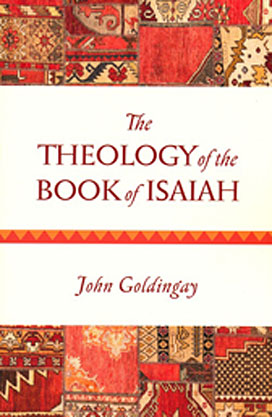 The Theology of the Book of Isaiah
John Goldingay -
Yahweh sits enthroned, high and lifted up A shoot grows from the stump of Jesse
A Servant pours himself out to death ...
€ 15,90
verder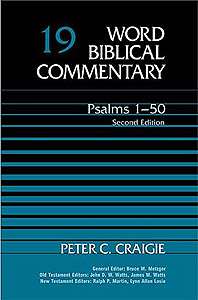 WBC 19: Psalms 1 - 50 (rev.ed.)
Peter C. Craigie -
The Word Biblical Commentary delivers the best in biblical scholarship, from
the leading scholars of our day who share a commitment to Scripture ...
€ 34,90
verder
Meer van deze auteur...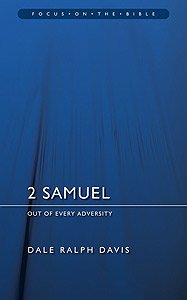 FOB: 2 Samuel
Dale Ralph Davis -
Out of Every Adversity.
Davis brings cultural and historical
colour to the task of interpreting one of the most studied parts of the Bible.
The ...
€ 11,90
verder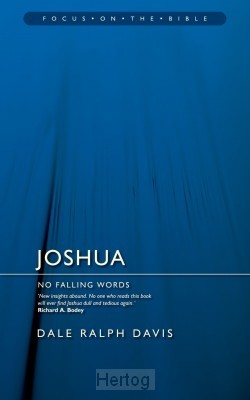 FOB: Joshua
Dale Ralph Davis -
No Falling Words.
This exposition is rooted first in a thorough analysis of the Hebrew text,
employing helpful insights from archaeology ...
€ 8,90
verder